Discover the heartbeat of Dublin in an unforgettable location
Discover the heartbeat of Dublin in an unforgettable location
Bedrooms
Thanks to its ideal location in the centre of Dublin, The Green is the perfect choice for exploring one of Europe's most exciting cities. Our focus with our guest bedrooms and suites is to offer the ultimate in comfort and style – just what you need after a busy day walking around this incredible city.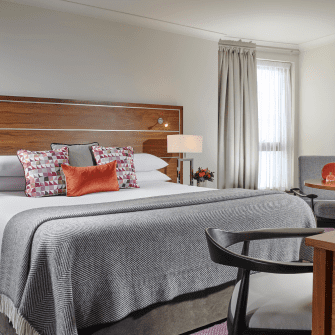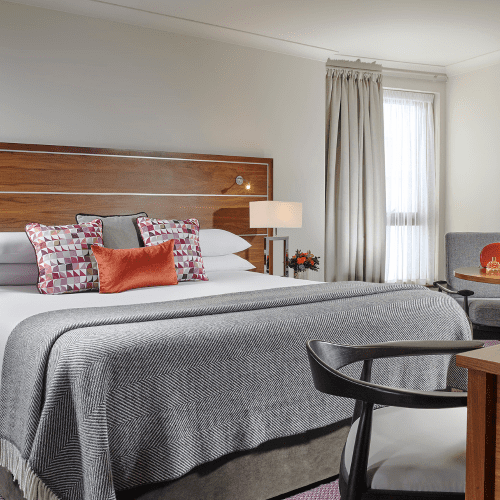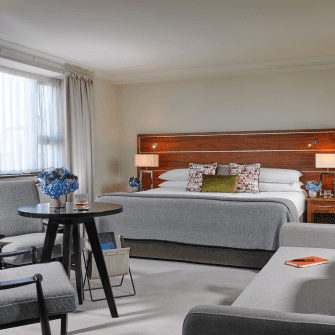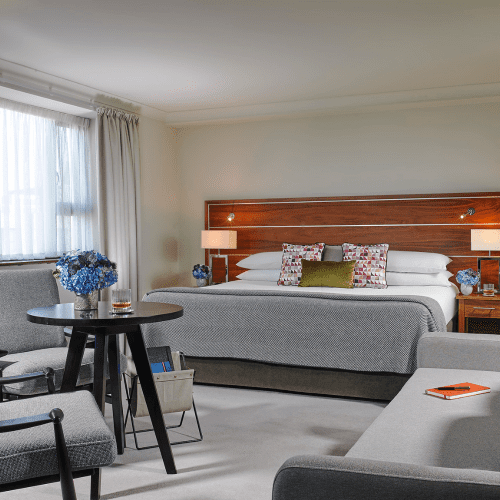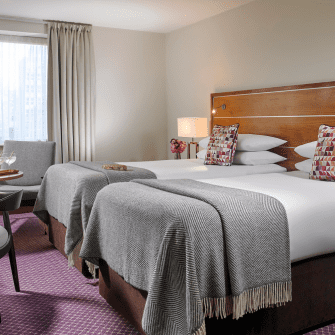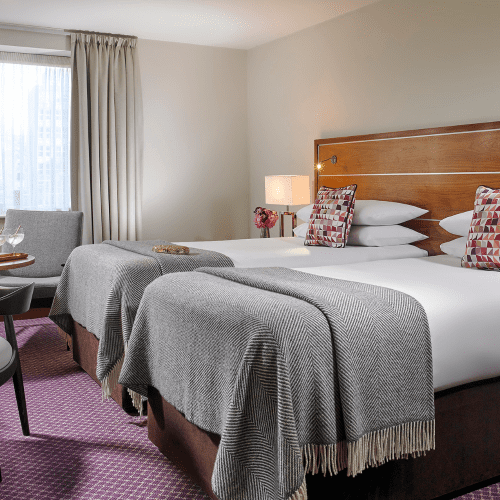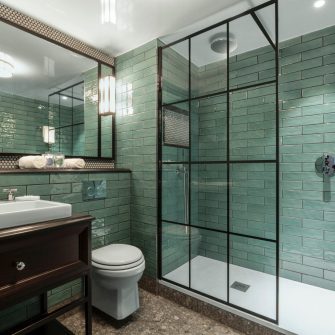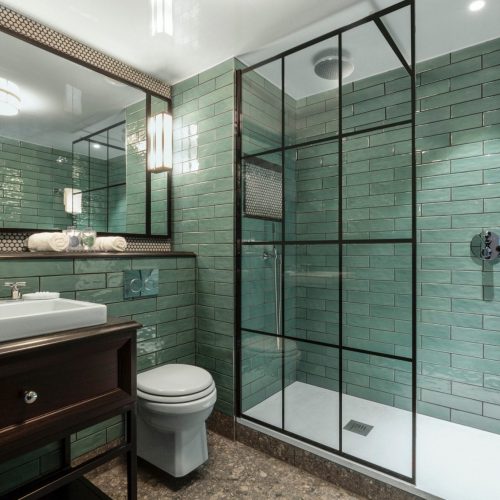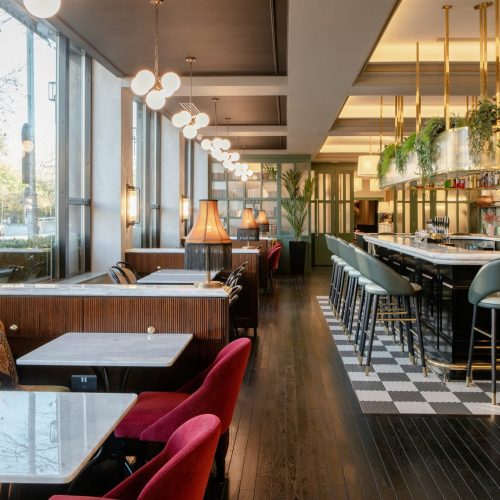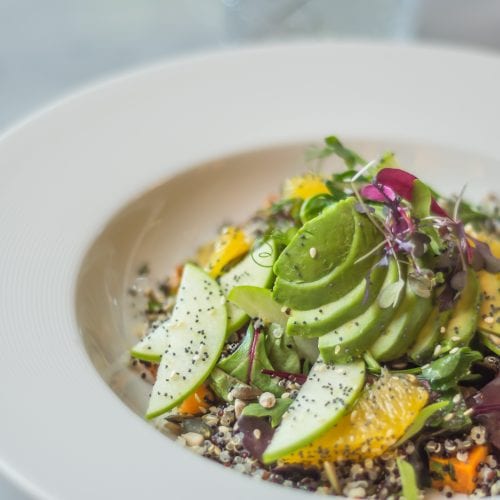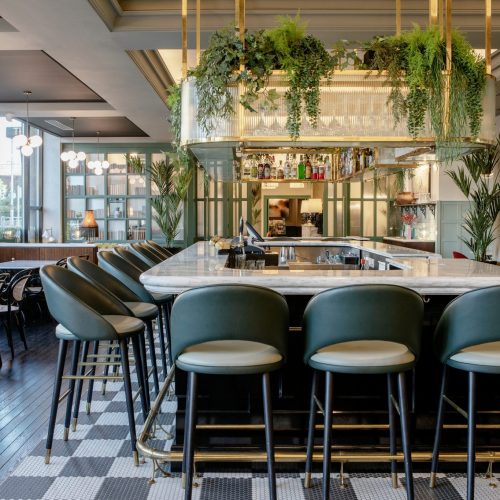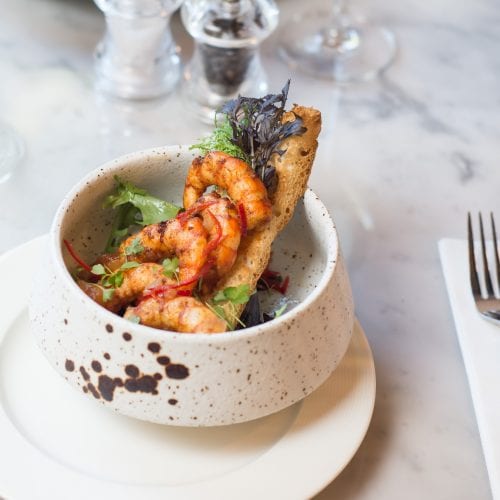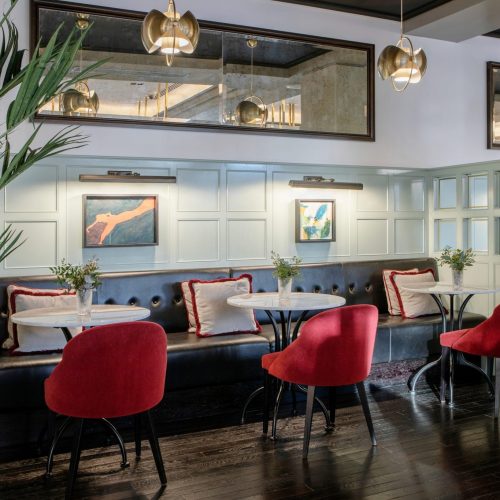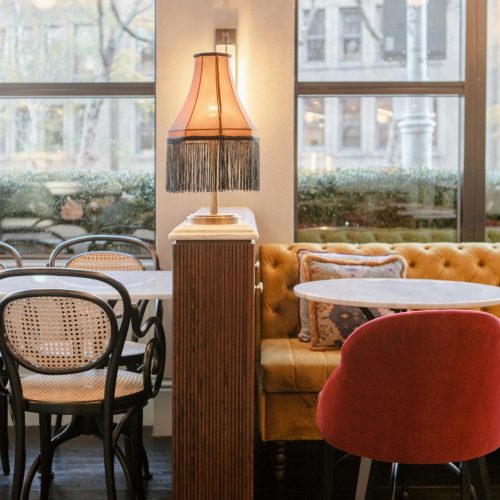 Relax at the bar
Our unique and stylish space is the ideal setting for a relaxing drink or two. We offer a full bar service at The Green, with a selection of soft drinks, wines, beers (draft & bottled) and spirits, as well as light nibbles available.
Breakfast is available for guests.  Currently, room service is breakfast only.
GYM & Healthy living
At The Green, we understand that healthy living is important to our guests. Our in-house gym is open 24 hours to our guests and is packed with the latest cardiovascular and weight-training equipment. We also offer fresh healthy options in our restaurants – and of course, St Stephen's Green is just across the road, perfect for an early morning run!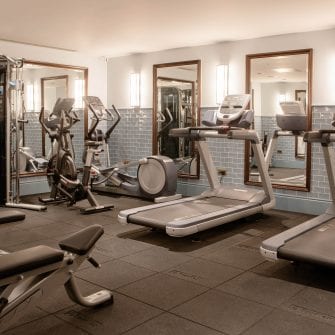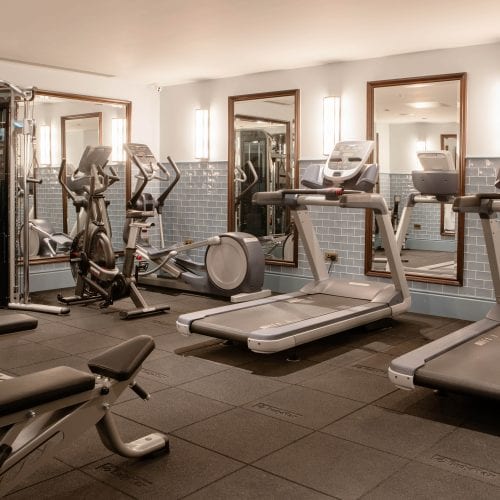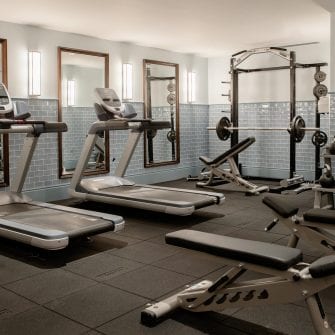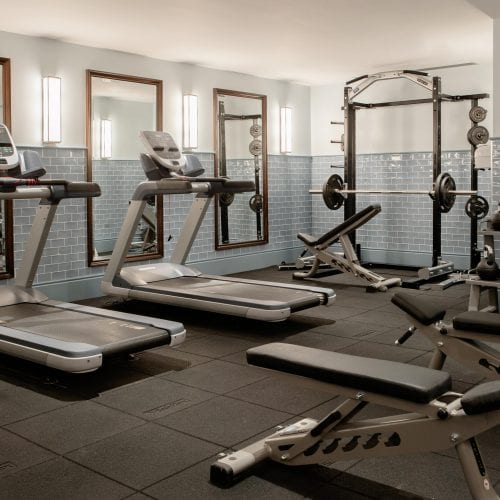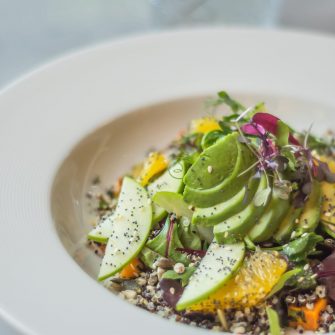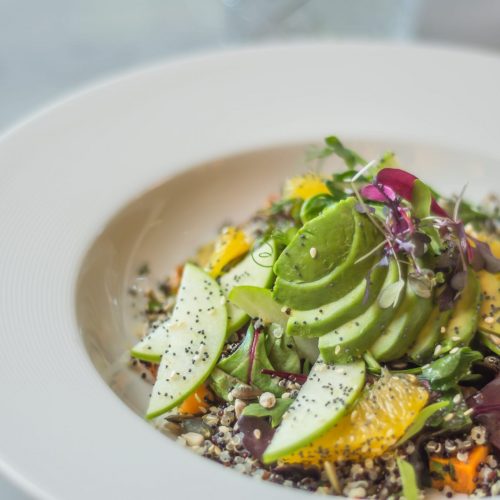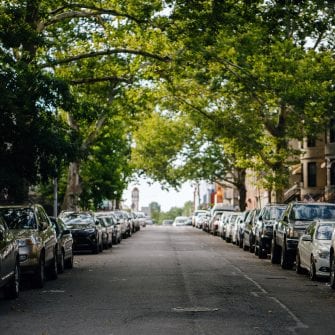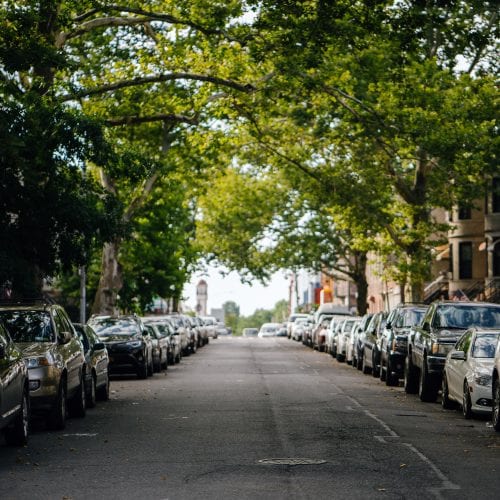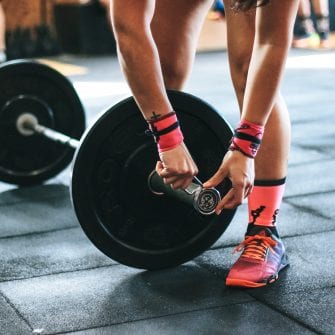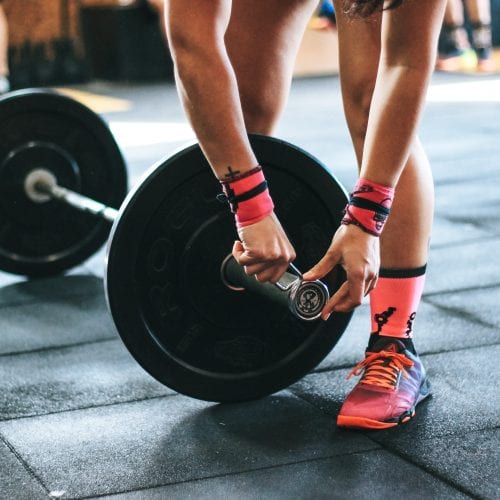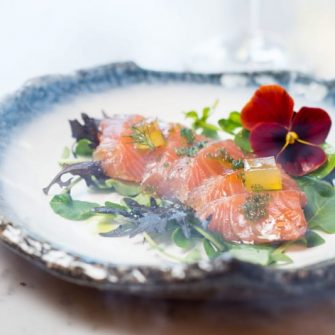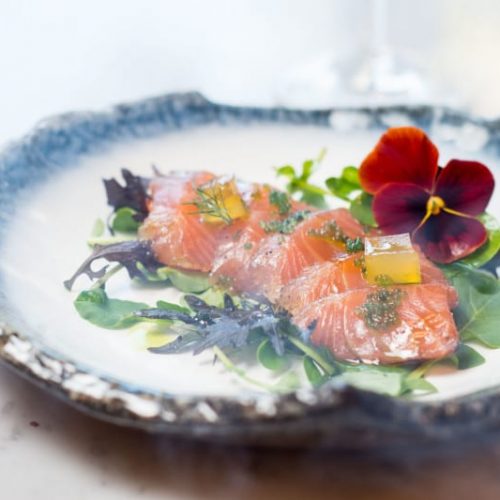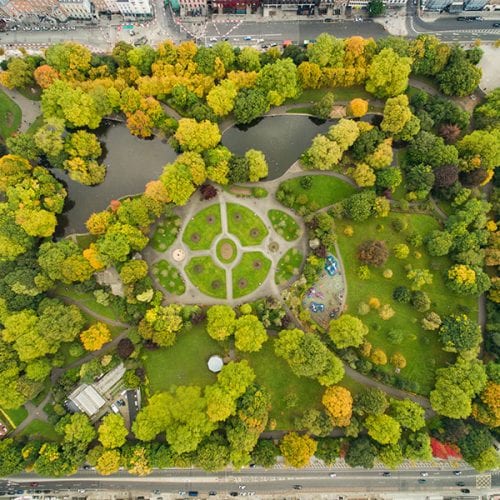 Location, location, location
The Green is ideally placed in the heart of Dublin City Centre, adjacent to St Stephen's Green and less than five minutes' walk from Grafton Street, Dublin's premier shopping district. The area around St Stephen's Green is probably the most picturesque part of the city, as much of the Georgian architecture has been preserved. The area is also packed full of the best restaurants and bars, making this a perfect destination for a city break.
The Green
1-5 Harcourt Street (off Stephen's Green),
Dublin 2,
Ireland

Phone: +353 1 607 3600
Fax: +353 1 661 5663
Email: info@ocallaghancollection.com
Experience Dublin
Dublin is one of the most exciting cities to explore in Europe and staying at our hotel in Dublin 2 means it's all at your doorstep. Start with its many city centre parks including St. Stephens Green, Merrion Square and the Pheonix Park, explore some of the most iconic monuments from our memorable playwrights and experience the unique atmosphere in one of the many traditional pubs. With so much to offer, Ireland's capital really is attractive for visitors from all around the world.
Design
Designed by London based Bryan O'Sullivan Studio, the crisp colour palette of whites, greens and black creates a sense of unity between the hotel and the city. 
WHAT'S ON
With plenty of different events thought the year, there is always something going on in Dublin.
OUR NEWS
Discover all the amazing news of The Green and the O'Callaghan Collection Group