8 concerts in Dublin you should go to this summer
10 June 2019 ·
3
min read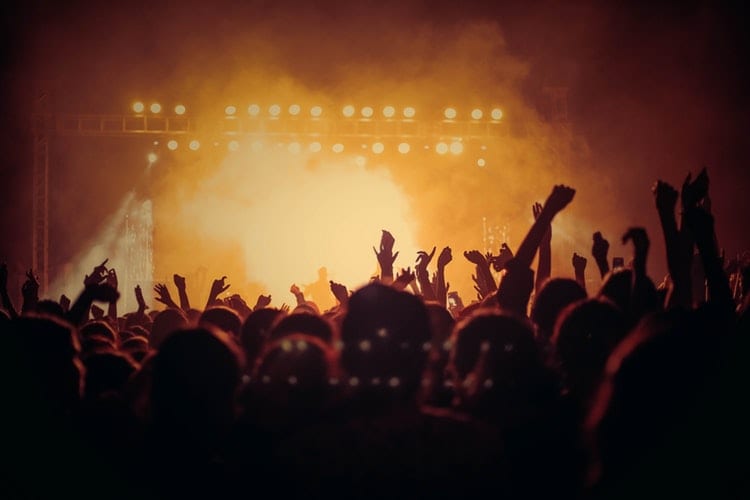 If you missed the exceptional Spice Girls in Dublin last month, don't worry, there are loads of other concerts this summer for you to go to. We did some research to bring you the most exciting concerts in the city from June to August 2019.
Elton John: 12th/13th June – 3Arena
The charismatic British artist is saying goodbye to his fans from all over the world during his Farewell Tour. He will perform in Dublin for two days in June, the 12th & 13th at the 3Arena. As it seems this is your last chance to see him on stage, so if you don't want to miss it go get tickets now!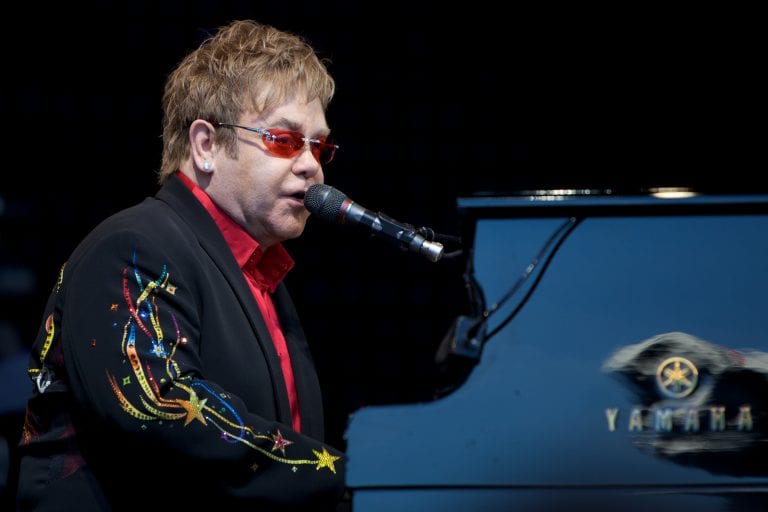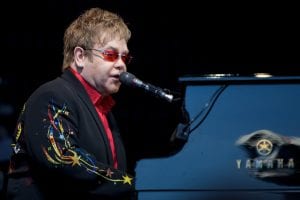 Pink: 18th June – RDS Arena
One of the most anticipated concerts of the summer in Dublin is Pink's concert at the RDS Arena on the 18th of June for her Beautiful Trauma World Tour. She'll perform songs from her latest album Beautiful Trauma such as "What About Us" but also past songs that are sure to be crowd-pleasers such as "So What", or "Just Give Me A Reason".
Lana Del Rey: Saturday 22nd June – Malahide Castle
The captivating Lana Del Rey will be on the road for a European Tour this summer and she will be in Dublin in Malahide Castle on Saturday 22nd of June. She will sing her most popular songs and possibly a selection from her new album that should be released at the end of 2019.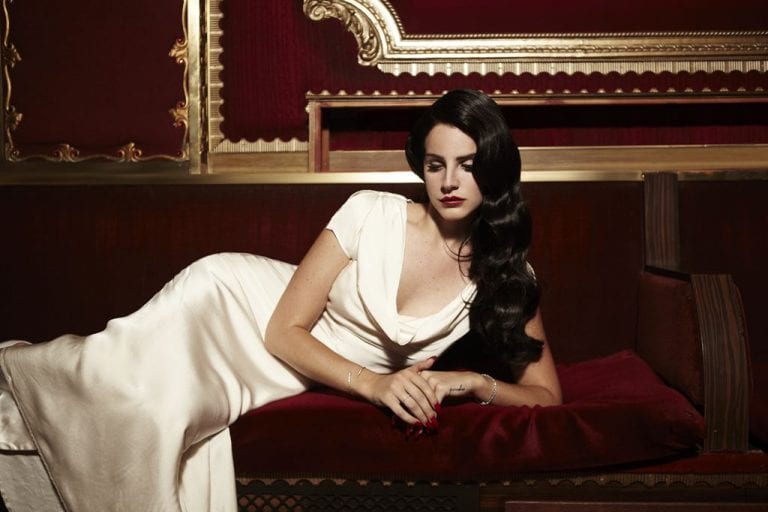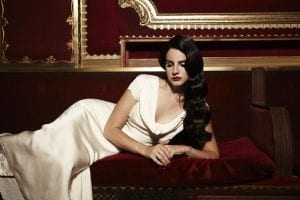 Janelle Monáe: 3rd July – Trinity College
The American soul singer will perform on stage in Dublin on Wednesday the 3rd of July. The concert will take place in the city centre, at Trinity College Park. Here's hoping for summer weather!
Westlife: 5th/6th July – Croke Park Stadium
Ah Westlife, finally back together again for their comeback tour. The boys will take to the stage in Croke Park on the 5th and the 6th of July. This is one not to be missed so make sure to get your tickets soon!
Cardi B and Jpegmafia: 5th/7th July – Longitude Festival
The phenomenal American rapper, Cardi B along with Jpegmafia will be one of many that are taking to the stage at Longitude from 5th to 7th July. The festival is taking place in Marlay Park, Dublin. Get your tickets now!
Stevie Wonder: 9th July – 3Arena
The music legend, who has sold over 70 million albums worldwide and also more than 20 Grammy Awards wins in his career, will perform on stage at the 3Arena on the 9th of July for what is sure to be an exceptional concert. Don't miss him!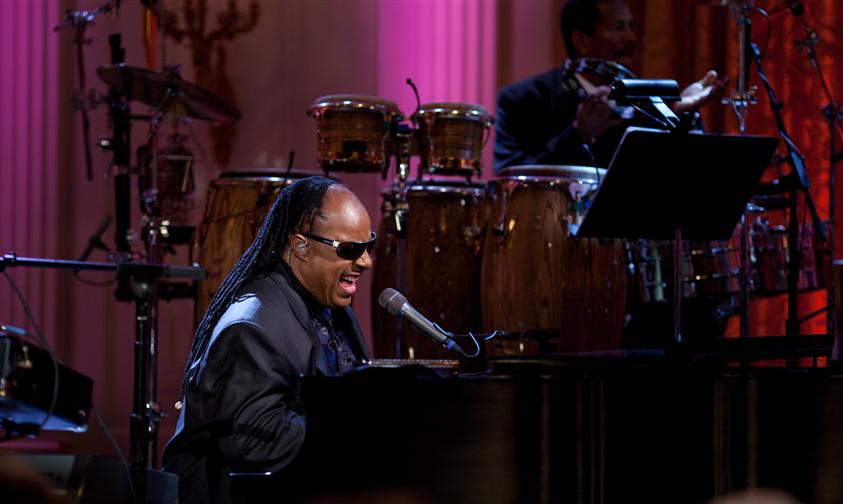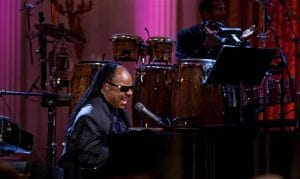 Post Malone: Thursday 22nd August – RDS Arena
After performing in Dublin last February, the American rapper will be back for one night at the RDS Arena on the Thursday 22nd of August. If you missed his previous show this is an opportunity to see him perform on stage, he is described as one of the best artists of his generation.
If you're planning to come to Dublin to attend one of these concerts, visit our website to book your room.