Black Friday in Dublin
22 November 2019 ·
3
min read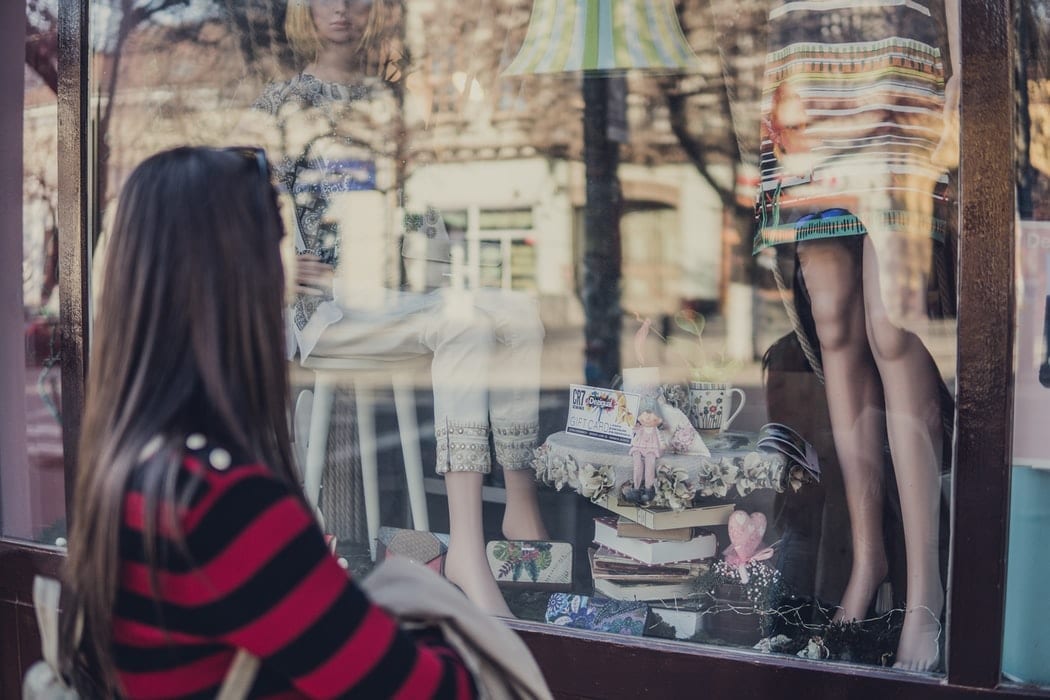 Black Friday is famously renowned for incredible deals and shopping bargains. Across the globe, famous shops and high-end brands significantly reduce their prices for a few days, Dublin included. This article will help you get the tips you didn't know you needed to spend a successful Black Friday in Dublin!
What to Expect in 2019?
Black Friday is the perfect occasion to obtain great deals on various items. If you are looking to purchase new home furniture, Black Friday is ideal for you. Popular shops such as Harvey Norman can have up to 70% off homewares, while DID Electrical offer big deals to so you'll be able to save as well on the latest technology devices.
For the best of Irish Gifts, including Aran Sweaters, Irish Jewellery and souvenirs, Carrolls Irish Gifts have some stunning offers.
Concerning clothing and shoes, many stores operate exceptional deals on Black Friday including Zara, Office, Debenhams and more. Stores are not the only one bargaining about their prices on Black Friday: airlines like Ryanair, British Airways, EasyJet or even Emirates have great offers specially created for that period!
How to Get the Best Deals?
To get the best deals available for the upcoming Black Friday, there are few things you can do to be prepared on the day. First, prepare a list of items you are looking for and target the shops where you can find them. Look up online to know the best deals you might get on the day and make sure to visit your favourite shops for any last minute's sales! Additionally, you could make the best of your shopping day by simply wandering in Dublin. You might find great boutiques you didn't know about proposing interesting sales.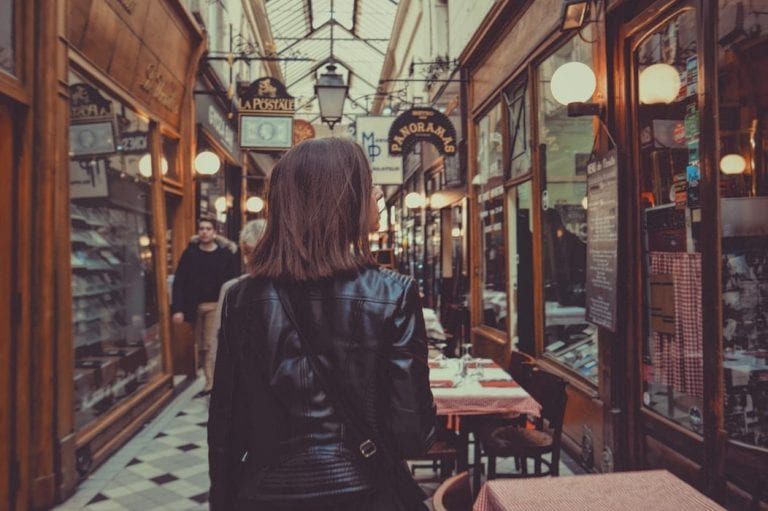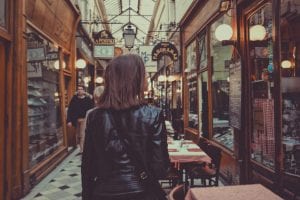 Where to Get the Best Offers?
You will likely obtain the best deals on Dublin's most popular shopping streets or centres. With a basketful of shops to choose from, we can assure you that your way back home will include a few shopping bags. Grafton Street and Henry Street are some of the greatest spots to obtain the finest shopping deals. If you are not feeling like staying outdoor while doing your shopping, no worries! Dublin has multiple shopping centres including the famous Stephen's Green shopping centre.
Is it Worth Being in Dublin for This Time of the Year?
Dublin is a fantastic city to visit all year long. During Black Friday, most of the city's shops and the city itself are already decorated with Christmas decorations, creating a magical atmosphere. With gorgeous sight-seeing, you'll get the best of both worlds by visiting during Black Friday: new wardrobe and discoveries! If you are sensitive to the cold, the city still has a lot to offer to you. Dublin is a very cultural city full of museums, galleries and fun indoor activities.
Where Should You Stay When Visiting Dublin?
If you are coming for Black Friday, we highly suggest you stay within a close distance from the city centre. The O'Callaghan Collection's hotels are all located in Dublin city's centre. The Alex, The Davenport and The Mont are right across Merrion Square and at a 5-minutes walking distance from Grafton Street.  The Green Hotel is facing the historic St Stephen's Green park and a 2-minutes walking distance from Stephen's Green Shopping centre.
Black Friday is the occasion to get great deals and enjoy hours of shopping! With the charm of the Dublin and the great deals offered by shops, Back Friday weekend is a guarantee of success. If you are travelling to Dublin in that period, make sure to leave some time dedicated to shopping, you won't regret it!