10 Healthy Cafes in Dublin with the Best Guilt-Free Treats
13 September 2019 ·
2
min read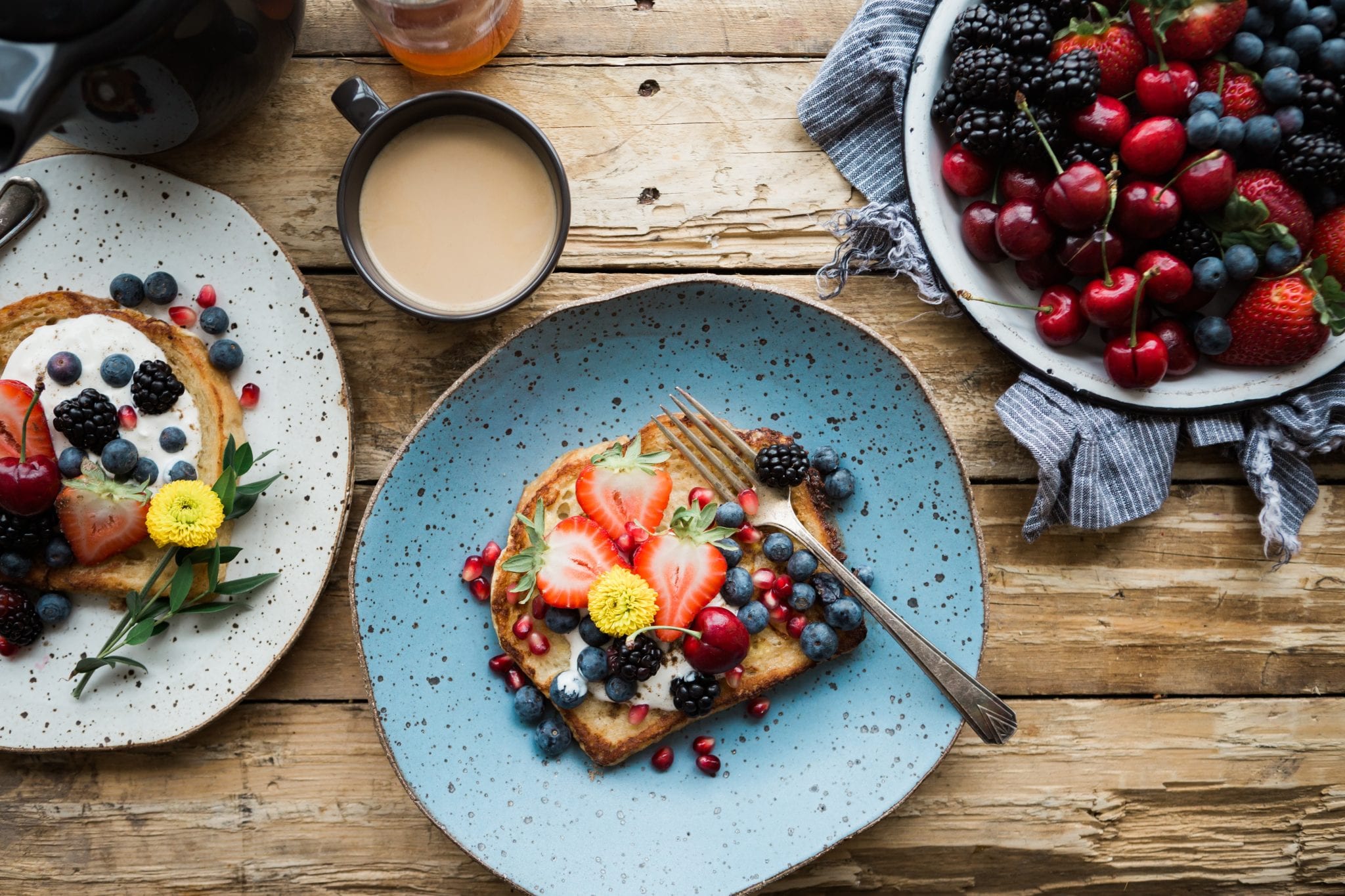 Nowadays, everybody seems to be concerned about eating healthy and living a healthier lifestyle.   People find it easier to develop healthy eating habits at home and are aware of the ingredients in dishes.  Eating out can be seen as an unhealthy lifestyle.  To help you stick with your health goals we have chosen a selection of our 10 favourite healthy cafes in Dublin.
Póg
Póg is probably the most popular healthy café in Dublin at the moment. This café specializes in low calorie cuisine, from breakfast to dinner. At Póg everything is tasty and delicious and will meet all healthy foodies' expectations.
Cornucopia Dublin
Cornucopia is a renowned wholefood vegan and vegetarian restaurant, located in Dublin city centre, near Grafton Street. Its cosy and warm atmosphere and its flavourful and copious dishes will make you addicted to it for sure.
Legit Coffee Co
Relocated in Phibsborough since 2018, Legit Coffee Co is the perfect place to enjoy a cup of tea, a coffee or a lunch meal away from the hustle and bustle of the city centre. We recommend trying their pastries. Our favourite is the hazelnut & dark chocolate cookies you won't be disappointed.
Meet me in the morning
If you haven't tried Meet Me in the Morning yet, then you need to. This little café in Dublin 8 has made its reputation thanks to its colourful and fresh cuisine. Their brunch is one of the best in town and we love to know the secret on how they make the perfect poached eggs. Give it a try!
Coco Brew
Coco Brew is a must for coffee lovers. The café is in Temple Bar and is the perfect spot to unwind from the vibrant party scene of Temple Bar. This little coffee shop is renowned for its friendly atmosphere and its amazing tasty treats.
Camerino Bakery
Camerino Bakery is one of the best bakeries in Dublin. You can find them on Capel Street and Merrion Square. We advise you to taste their brownies and their scones.
The Natural Bakery
This Irish bakery is the ideal place to have a break for lunch, sit down and enjoy a sandwich or a quiche and some delicious pastries. The Natural Bakery pay close attention to ensure all their products are of high quality and contain natural ingredients. Their products are a hit all round.
BitterSweet Café
Located near Christ Church Cathedral, BitterSweet is the perfect place to relax and enjoy their delicious coffee and homemade salads and pastries. Their home-made pastries are everything you need, for sure.
The Lo-cal Kitchen
Located near Phoenix Park, The Lo-cal Kitchen is a place where you will find healthy options for breakfast and lunchtime.  They provide dishes using only unrefined and natural whole ingredients. All their dishes are worth trying. To help with the dessert selection we recommend trying their triple- layered Vegan Peanut Butter, Caramel & Chocolate slice below.
Love Supreme Coffee
Last but not least, Love Supreme Coffee is a small coffee shop located in Dublin 7. Their coffee is reportedly amazing so are their croissants and brioches! Their friendly staff and the effort put into making each cup of coffee will make you a repeat customer for sure.
We hope you enjoyed this article and that will be useful to discover new places to treat yourself while keeping with your healthier way of life. Checkout our previous article about the 10 trendiest bars to drink in Dublin as well!