11 Cool Facts You Didn't Know About Dublin, Ireland
30 January 2018 ·
2
min read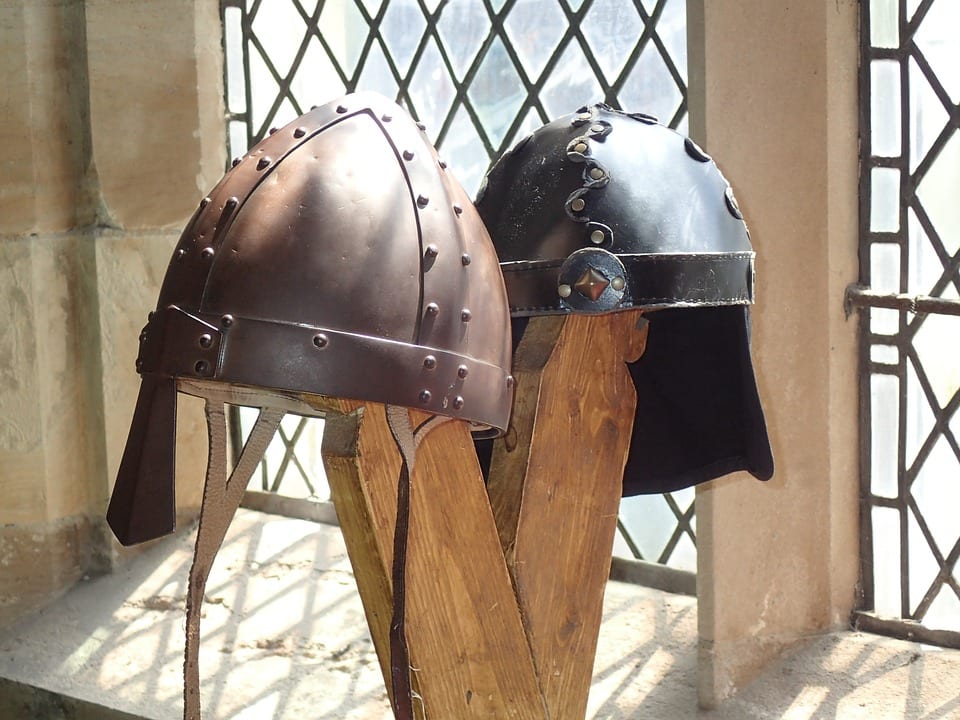 We bet there are many things you don't know about Dublin. Sometimes it is a little bit boring to learn things about a city, or maybe you think it's useless. Here are 11 cool things that you could use in a conversation and that will surprise your friends. Dublin Natives
Also called "Dubliners", they speak "Dublinese" a mix between Dublin argot and curse words like this phrase: "I'm on the lash" which can be translated as "I'm out drinking".
1.      What's in a Name?
Dublin or "Dubh Linn" means "Black Pool in Old Irish Gaelic. You want to enjoy the city as much as possible? Then book a stay in one of the O'Callaghan hotels in Dublin.
2.      Famous Dubliners
The Nobel Prize laureate, George Bernard Shaw and writer and poet James Joyce are part of the many famous Dubliners.
3.      A Viking Settlement
Initially Dublin was a Viking settlement in the 9th century and they called this place the "Norse Kingdom Dublin".
4.      City Size
Dublin city stretches over a land area of 44.5 square miles.
5.      Trinity College grads
Trinity college is the most famous university of Ireland, some world-known Irish men studied there such as Oscar Wilde, Jonathan Swift and Bram Stoker.
6.      Youthful population
Did you know that Dublin has the youngest population of Europe? Around half of its population is under 25.
7.      Pubs, Pubs and more Pubs
666, this is the number of licensed pubs in the city, and if you want to know the legal drinking age is 18!
8.      The City's Oldest Drinking Hole
You can have a pint in a pub opened since 1198 AD, it is called the Brazen Head.
9.      Ireland's National treasure
Dublin is home of a National Treasure "The Book of Kells", this beautiful book was made by Celtic Monks around 800 AD, and is exhibited today in the Trinity College Library.
10. Always a full pint
Around 10-million pints of Guinness are produced every day in Dublin.
Check internet there are always interesting offers for Dublin hotels.