5 musts in Dublin and its surroundings
12 December 2017 ·
2
min read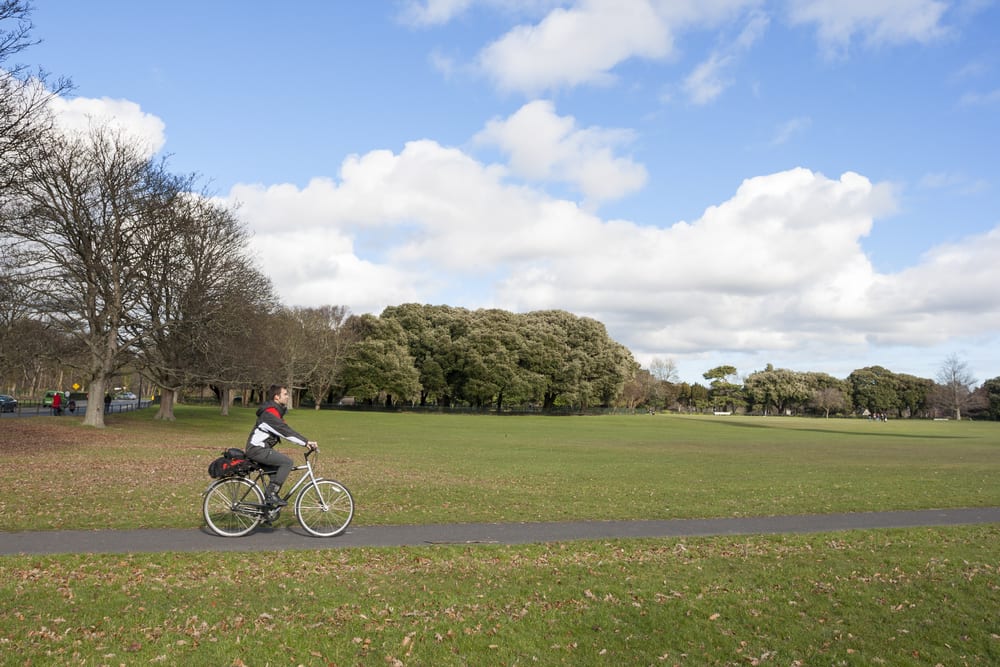 You have made up your mind and have decided to travel to Dublin. You want you and your friend/family to spend a great time in Dublin but you don't know exactly what to do? Here is a short list of things that we recommend you to do before leaving the capital. Enjoy!
Temple Bar
Temple Bar is one of the most recognised places in Dublin when you talk about nightlife. The atmosphere is crazy there from 6 pm to 1 am, there are a lot of different pubs but you will always find good beer and nice people. It is really well located with the best accommodations in Dublin minutes away, after a crazy night, you will appreciate a good sleep in one of the hotels near Temple Bar. You can't leave Dublin without going to Temple Bar.
Guinness Storehouse
Guinness is the most famous Irish beer and if you come to Dublin you will find it everywhere. If you want to know more about its history and its production go the Guinness Storehouse, you will not be disappointed. You will be taught how to properly pour a pint of Guinness, it is kind of an art and you will do that in a bar with a 360-degree view over Dublin.
Phoenix Park
Dublin is famous for the crazy nightlife but there are also great things to do with your family. What about going for a stroll in Phoenix park? This is Europe's largest walled urban park, it's a 352 years old park and it's far from the city centre and the different O'Callaghan hotels. What's cool with this park aside from the fact it's free, is that you will walk among wild deer. They live in the park so you will be able to approach them but please don't feed them. You will spend a delightful day or afternoon with your family!
Howth
Howth is one of the terminus of Dublin's DART, this is a beautiful fishing village. Howth is famous for its Cliff walk where you will have a beautiful view over the sea, there are four different route options, so once you disembark the DART, look out for the signs displaying directions. We recommend you to eat in one of the restaurants next to the harbour, where you will find delicious, fresh seafood.
Stand-up Comedy Show
There are different places to watch stand-up comedy shows in Dublin. One of the most famous is the Comedy Crunch, taking place at the Stag's Head every Sunday and Monday evening. The show is free, so, get in early as the place fills up fast. Enjoy some of the best hotel deals in Dublin city centre and spend a wonderful stay in our gorgeous city.