7 Alternative Ways To Spend Winter in Dublin
08 January 2018 ·
2
min read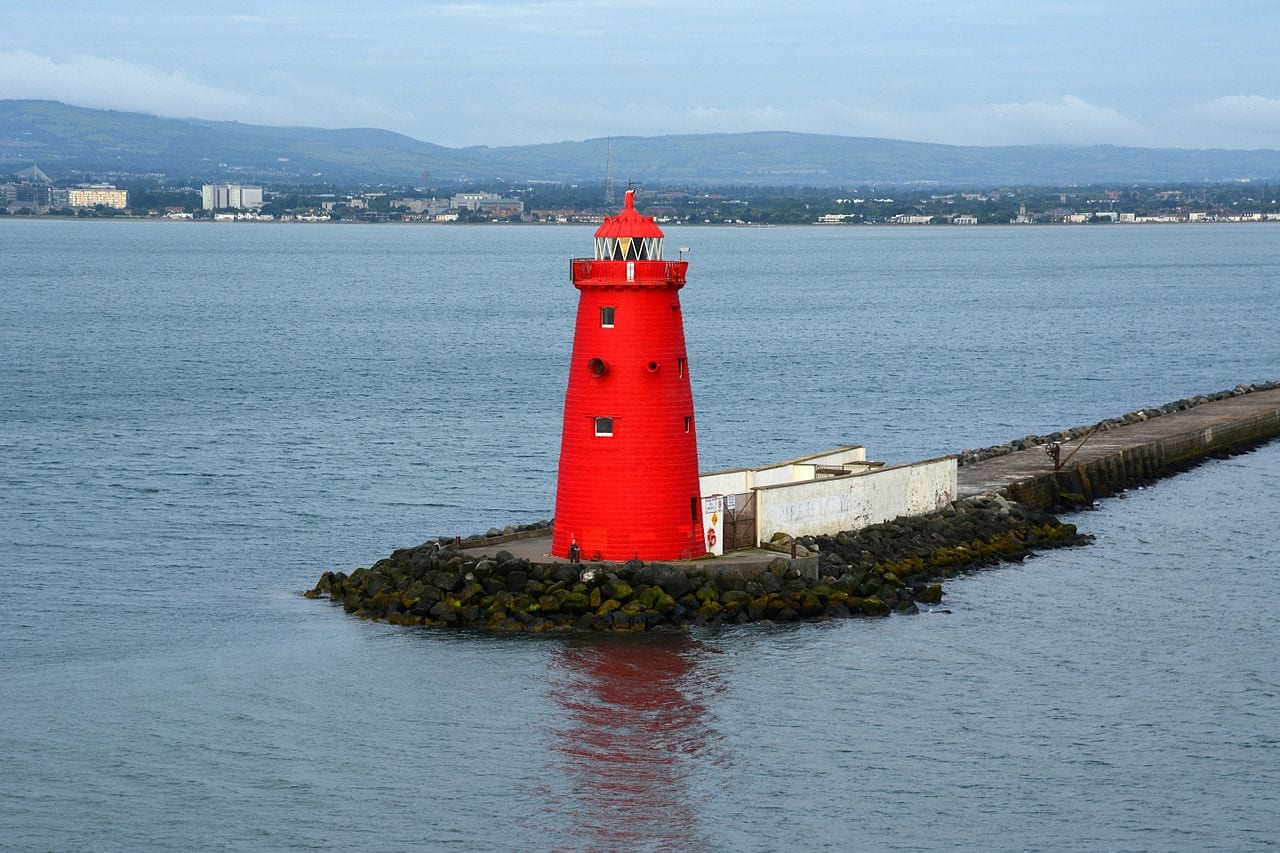 Winter is coming, it's true, but here in Dublin it's not a threat it's a blessing. There are plenty things to do during the winter and you will be surprised to see how it's good to be in Dublin during this period. To prove this, we have selected 7 things to do in Dublin but again this list is unexhaustive.
Sweny's pharmacy
If you've read James Joyce's Ulysses then you already know this place. You can go to Sweny's pharmacy and have lunchtime readings, and readings on Thursday evening and Saturday morning. It's now a place held by people passionate about Irish literature and it's a non-profit place, so don't forget to give few euros before leaving.
A dip and chips
If the weather isn't too bad you could enjoy a restful picnic in Iveagh Gardens. Cycling is a really good way to move in the city, so take your bike and cycle out to Sea point and swim in the sea. After that warm-up yourself by eating some chips in the Central Café, Blackrock.
The Sunday Shaw
During the winter you can enjoy music in Dublin in different places such as Twisted Peppers, Whelan's and the Button Factory. You will spend great times there, especially as there are a lot of venues in Dublin. On Sunday you can go to the Bernard Shaw, there is always live bands or DJ's playing, it's a very relaxing place and it's free. After all that you can enjoy a good sleep at the O'Callaghan Stephen's Green hotel which is not so far from those places.
Pizza time
If pizza is your thing then Dublin is a perfect place for you because you can always find a slice of pizza. You just have to ask yourself if you are looking for quality or value. If you're looking for value then go to Mizzoni Pizza and you will not be disappointed. If quality is what you want then we recommend you Bottega Toffoli, a little Italian-Irish restaurant on Castle Street serving up authentic pizzas. And after a good meal what's better than a night in one of the Grafton Street hotels?
The Botanic Gardens
The Botanic Gardens located in Glasnevin is a fantastic place to stroll among a range of exotic plants as long as you want, the palm house is gorgeous by the way. There is also a modern cafeteria if you want to relax with a coffee or a piece of cake.
Monday at Butcher Grill
The Butcher Grill is a very good restaurant when it comes to meat, it's located in Ranelagh and it's part of John Farrell's stable of eateries. Every Monday and Tuesday they do a big Côte de Boeuf on a board for €50, a great way to start the week.
Walk the Great South Wall
The Great South Wall is a seawall built around 1750, just about a mile out into Dublin Bay, not a lot of Dubliners have been there whereas it's not far from the city. This is the perfect place for a walk and you will enjoy an amazing view of the city, mountains and bay.
It's not because the winter isn't warm that there is nothing to do! Come to Dublin and see that by yourself!