The Advantages of Booking Your Hotel Direct
30 January 2018 ·
2
min read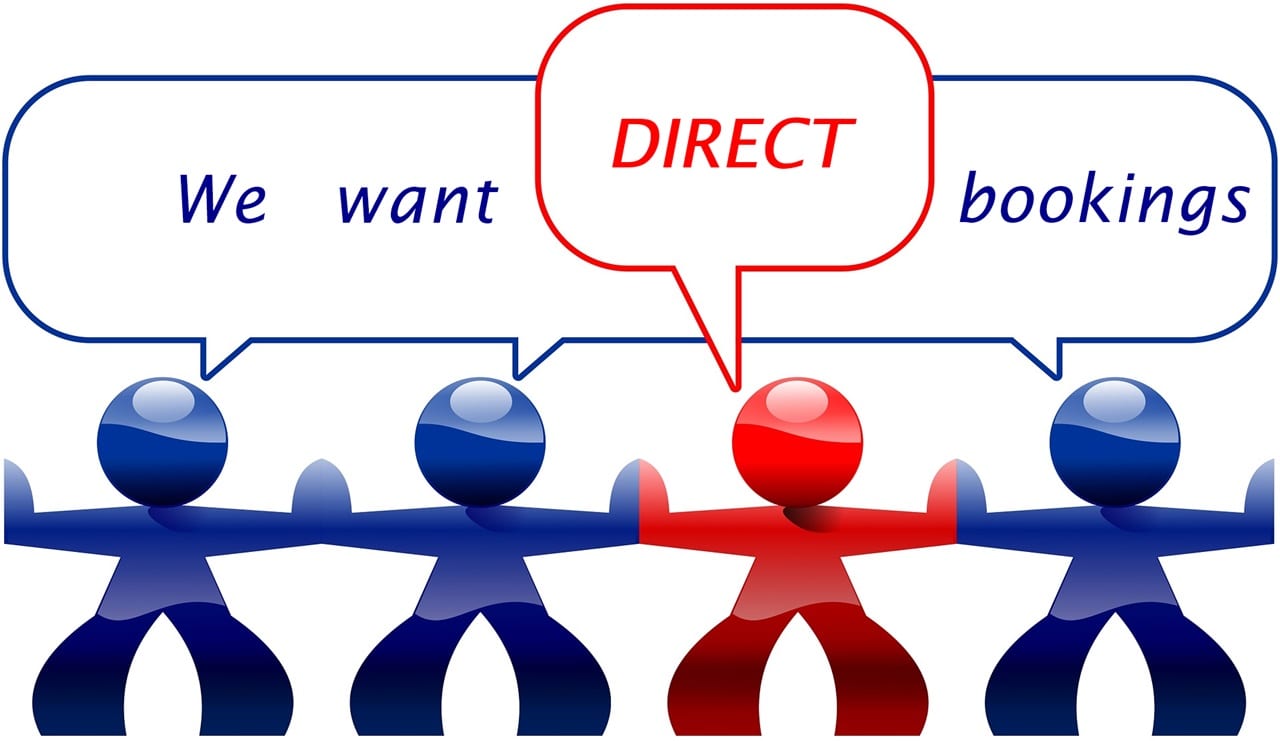 With the development of Online Travel Agencies or third-party agencies, the first reflex we have when we want to book a night is to use these travellers whether online or offline.
Booking with travel agencies does have its own benefits, mainly it's a really good way to compare hotels rates side-by-side and to have numerous options all at once. However, booking a hotel directly has three advantages that you should know.
Booking directly saves you money
If you are doubting right now, you are not alone. Previously, the published rates of hotels used to be higher compared to the rates that you could find with travel agencies. However, hotels owners and companies realized that could make more money if they can convince guests to book directly, that's why now their rates (most of the time) equal or are cheaper than travel agencies. For example, if you want to book a night at the O'Callaghan Stephen's Green in Dublin (which is an excellent choice), you will be sure to find the best available rate and if you register to their website you will get 10% off.
Booking directly gives you more personalized rooms
The problem with a travel agency is that they are only "vendors", they won't be able to accommodate your special requests. Whereas if you book directly an hotel, you can speak directly to them and explain your requests, they always try to satisfy you so it's totally worth it. If you call the Stephen's Green hotel, we will be more than happy to help you and to be sure that you have what you want.
Booking directly gives you more flexibility
One of the convenience of booking with a travel agency (flight, hotel, etc…) is that you only need one phone call when your travel plans change. On the other hand, you will often be imposed heavy penalties and cancellation fees. However, by booking directly with O'Callaghan hotels you have until the day before your stay to cancel, and if you do so no fees will be charged. Not too bad no?
We are not discrediting travel agencies we just want to highlight the benefits of direct hotel bookings that most travellers are not aware of.
So, don't forget, book direct your stay at the Stephen's Green hotel to enjoy the perfect Dublin city centre location.