Amazing Daytrips Outside Dublin
29 March 2018 ·
2
min read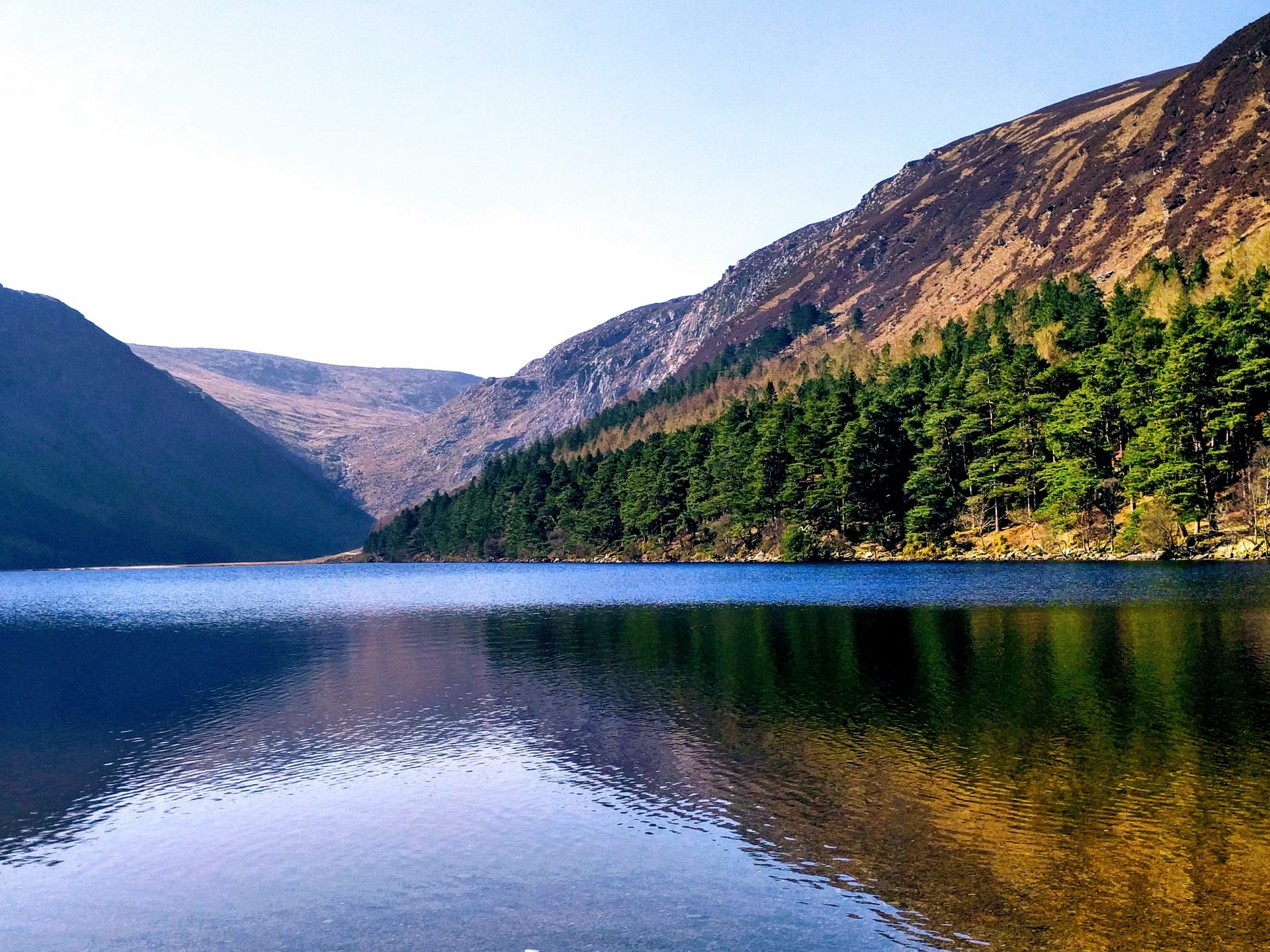 Besides Dublin, Ireland has much more to offer than just its capital city. Ireland is known for its beautiful nature and small villages, which are easily accessible from Dublin. At The Stephen's Green Hotel we made a selection of daytrips outside Dublin that are definitely worth your time.
Wicklow Mountains National Park
Wicklow Mountains National Park is the largest of the six national parks in Ireland and provides protection for landscapes and wildlife. Admission for the park is free. When visiting Wicklow's Mountains, Glendalough is a place that can't be missed.
Glendalough
Glendalough, known as "Valley of the two lakes", is the perfect destination for a day trip. Nestled in the heart of the Wicklow Mountains National Park, the valley is a remarkable place with a beautiful scenery, rich history, archaeology and an abundant wildlife. The monastic remains include a superb round tower, stone churches and decorated crosses. To get to Glendalough you have to take the St Kevin's Bus, which is the only direct service.
Howth
Howth is a small fishing village, and easily accessible by the DART. Go for a walk to explore Howth and enjoy some fish and chips afterwards. If you want to get really active, there is a walking trail starting east of the town that follows the cliffs all over to the southern part of the peninsula. Besides the DART station there is a market, where you can buy Irish crafts and enjoy organic foods like olives, cheeses and nuts. Howth Castle and grounds is only a short walk from the market and is the perfect place to get back in history.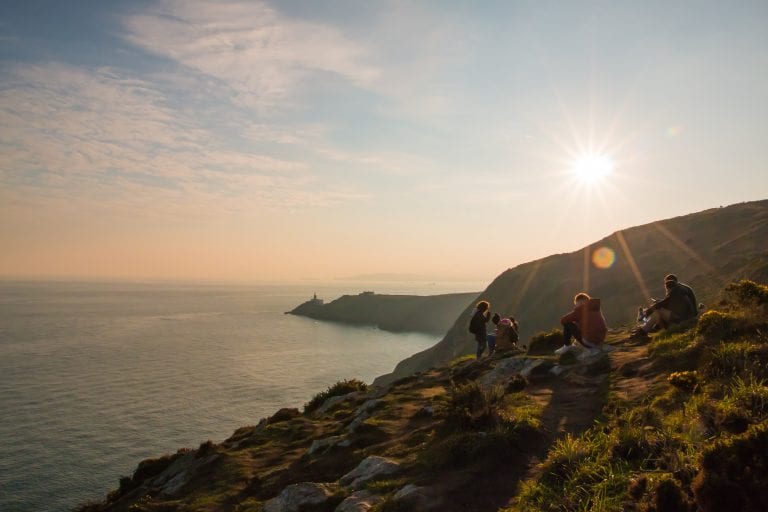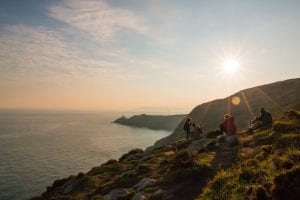 Kilkenny
This charming little village is the perfect place for a day out. The village offers many parks and gardens, shops, bars and restaurants. Visit Kilkenny's historic castle and stroll around through the castle's gardens. To get from Dublin to Kilkenny, you have to take the bus.
Powerscourt House & Gardens
Powerscourt is a historical estate, located in Wicklow. The estate is a really worth-seeing place. Walk through the beautiful gardens, while enjoying the spectacular view of the mountains. The gardens are even one of the top 3 gardens in the world, selected by National Geographic. Powerscourt Estate is located just 20 minutes south of Dublin, and there are many transportation options.
After reading this blog, it should be clear how much Dublin its surroundings have to offer. The Green is located in the heart of Dublin, where you can easily take public transport to get outside the city centre. We have one last tip: If you take a Paddy Tour, you get to see Wicklow, Glendalough and Kilkenny in one day. They are offering more than just this tour, so definitely visit their website for more information.