What is Dublin Famous For?
09 August 2018 ·
2
min read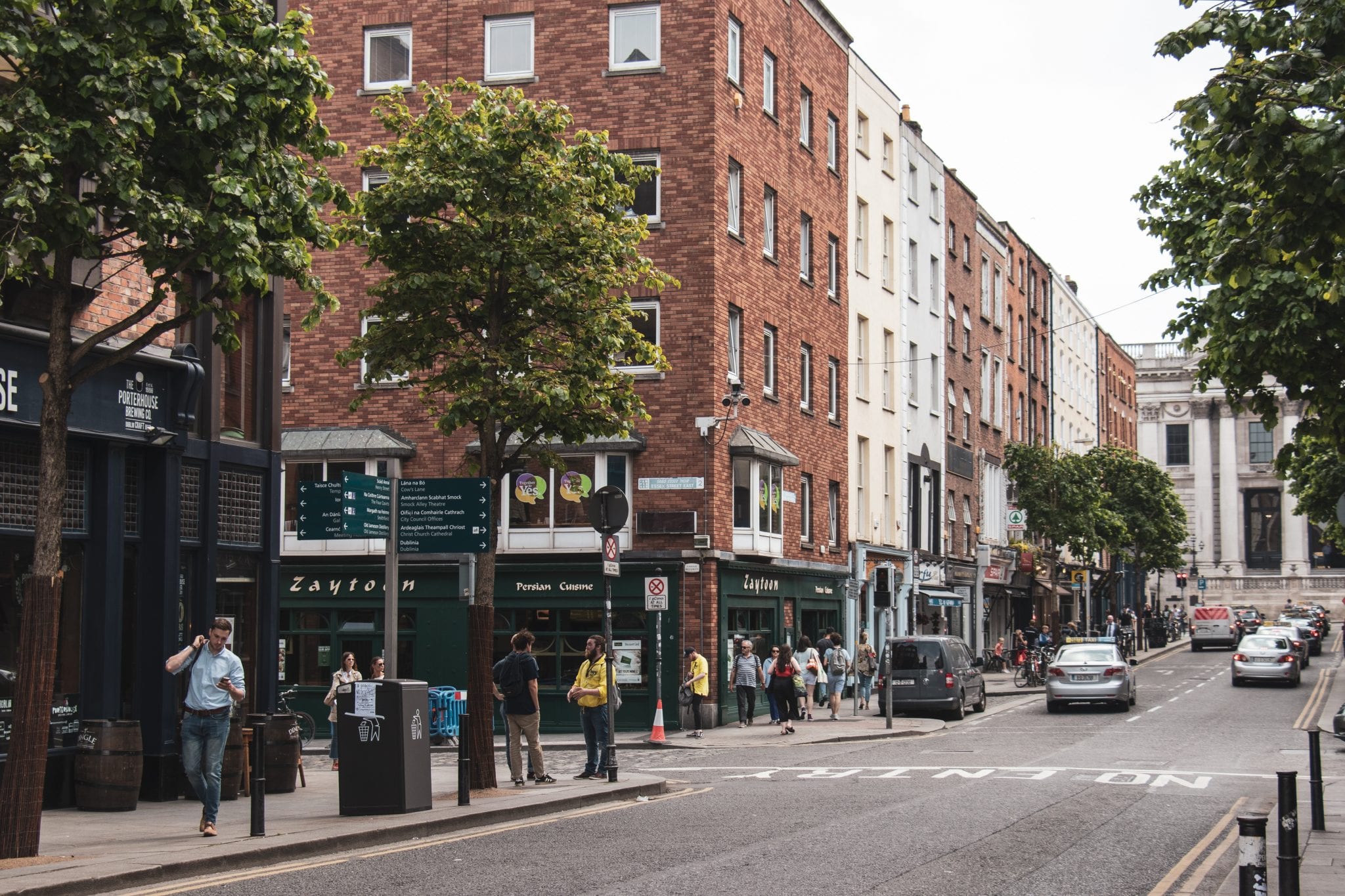 Ireland's capital city attracts thousands of visitors every year, as tourists flock to take part in the many things to do in Dublin. But what is the city really famous for? Here at The Green, we have put together a list of lesser-known facts about the city.
Do you know what Dublin means?
The name Dublin comes from the Irish word "Dubhlinn" composed of two words, "dubh" meaning "black, dark" and "lind" meaning "pool". It refers to a dark tidal pool which was located where the Poddle entered the River Liffey, on the site of the castle gardens at the rear of Dublin Castle. But the city has a modern, official Irish name, Baile Átha Cliath meaning "town of the hurdled ford". Which is cooler than Black Pool, to be fair.
There are over 1000 pubs in Dublin
If there is one thing that Dublin has a lot of, it's pubs. In fact, there are more than 1000 pubs in the city. Pubs are part of Dublin's culture and history, from literary hangouts to pubs where deals are made by politicians and businessmen, to places where locals celebrate and mourn. Pubs are at the centre of Dublin life for better or worse. After a night out in one of the 1000 pubs, a good sleep at The Green Hotel, in Dublin 2 will make sure you are fit and ready for another day in the city.
O'Connell Bridge is not a perfect square!
Contrary to popular belief, O'Connell bridge isn't a perfect square. In fact, it's wider than it is long by around five metres, and therefore it's the only traffic bridge in Europe that's width is greater than its length.
St Valentine resides in Dublin
Since 1836, the Carmelite Whitefriar Street Church has been the home of the relics of St Valentine – bones and a vial of his blood – they were given by Pope Gregory XVI to Dublin preacher Fr. John Spratt. A lot of young couples come to visit the relics of the Patron Saint of Engagement.
Dublin is one of 6 UNESCO cities of literature
With four Nobel prize winners (Yeats, Beckett, Shaw and Heaney), universities of global distinction in Trinity and UCD, numerous books festivals and a world-class new city library, it's without a doubt that the capital has literature in its blood. If you want to visit the city, stay at The Green which is located in the city centre, 10-minute walk from Trinity College.
Phoenix Park is the largest in Europe
The Phoenix Park is one of the landmarks of Dublin, it was opened in 1662 and it's now home to the President. With 1,252 acres Phoenix Park is the largest enclosed park in any capital city in Europe, it's five times bigger than London's Hyde Park.
These are just a few of the little-known facts about Dublin. The best way to find out more is to go out and explore the city. While you at here, why not stay at The Green? Our central location is close to everything you need to see.