BEST GEEKY THINGS TO DO IN DUBLIN
28 July 2017 ·
2
min read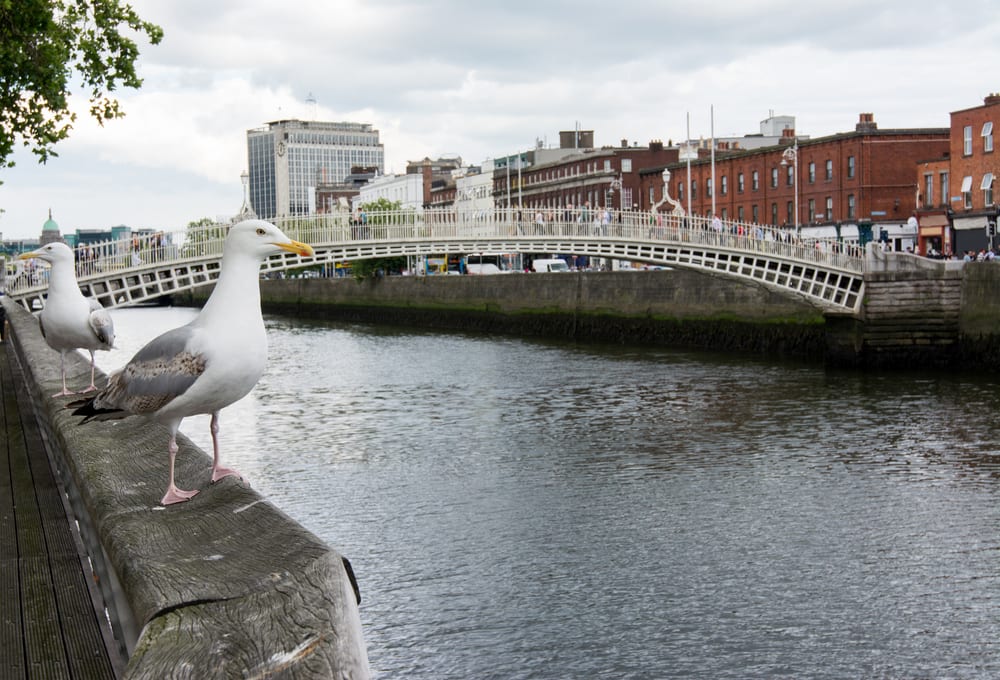 Do you consider yourself to be a bit of a geek? Well, Dublin is the place for you. There are lots of great things to do in Dublin for those that wish to indulge their geeky or nerdy side, you just have to know where to look.
Irish Film Institute
If you are a bit of a film buff and enjoy finding out those little known facts about some of the world's best known films, head over to the Irish Film Institute. The IFI has been in Dublin for years now and it has solidified itself as one of the top places for the keen film enthusiast to visit. It acts as both an arthouse cinema and houses the national body that supports local films and Irish film history. Lots of interesting events and film festivals are regularly held at the IFI, and independent and Irish films are often showcased. There's also a restaurant and bar at the IFI, in case you find yourself looking for something a little more casual than what some of the best restaurants in Dublin offer.
The Big Bang
For those who enjoy comic books head to The Big Bang for a great choice of comic books, graphic novels and a range of related merchandise. The Big Bang has won a number of awards and is known for being one of the best comic book shops in the whole of the country. It also organises and hosts the annual Dublin International Comic Expo each year.
Board Game Pubs
There are a range of board game pubs in Dublin city, all of which are perfect if you are passionate about gaming or simply enjoy playing games with friends. Board game pubs are great if you're looking for a different way to spend your time while you enjoy a drink and they have become increasingly popular in recent years. Popular spots in Dublin include The Black Sheep, Cassidy's and The Black Page. Many of the board game pubs are near to the best restaurants in Dublin, making them ideal to head to for an after dinner drink.
Dublin Science Gallery
The Dublin Science Gallery is an ideal place to explore, discover and create for everyone of any age. The gallery opened in 2008 and is unique in that it has no permanent collections and instead opts to showcase a number of temporary exhibitions every year, meaning no two visits are ever the same. Described as a place where science and art collide, this former car park is a fascinating place to visit, encouraging visitor interaction to satisfy the potential inner geek in anyone. Admission to the gallery is completely free of charge.
Xtreme Gaming Centre
The Xtreme Gaming Centre caters to the real hardcore gaming geeks among us and it's not the place for novices. Located in the heart of the city, Xtreme Gaming Centre offers a range of consoles, games, gaming parties and tournaments.