Contemporary art galleries in Dublin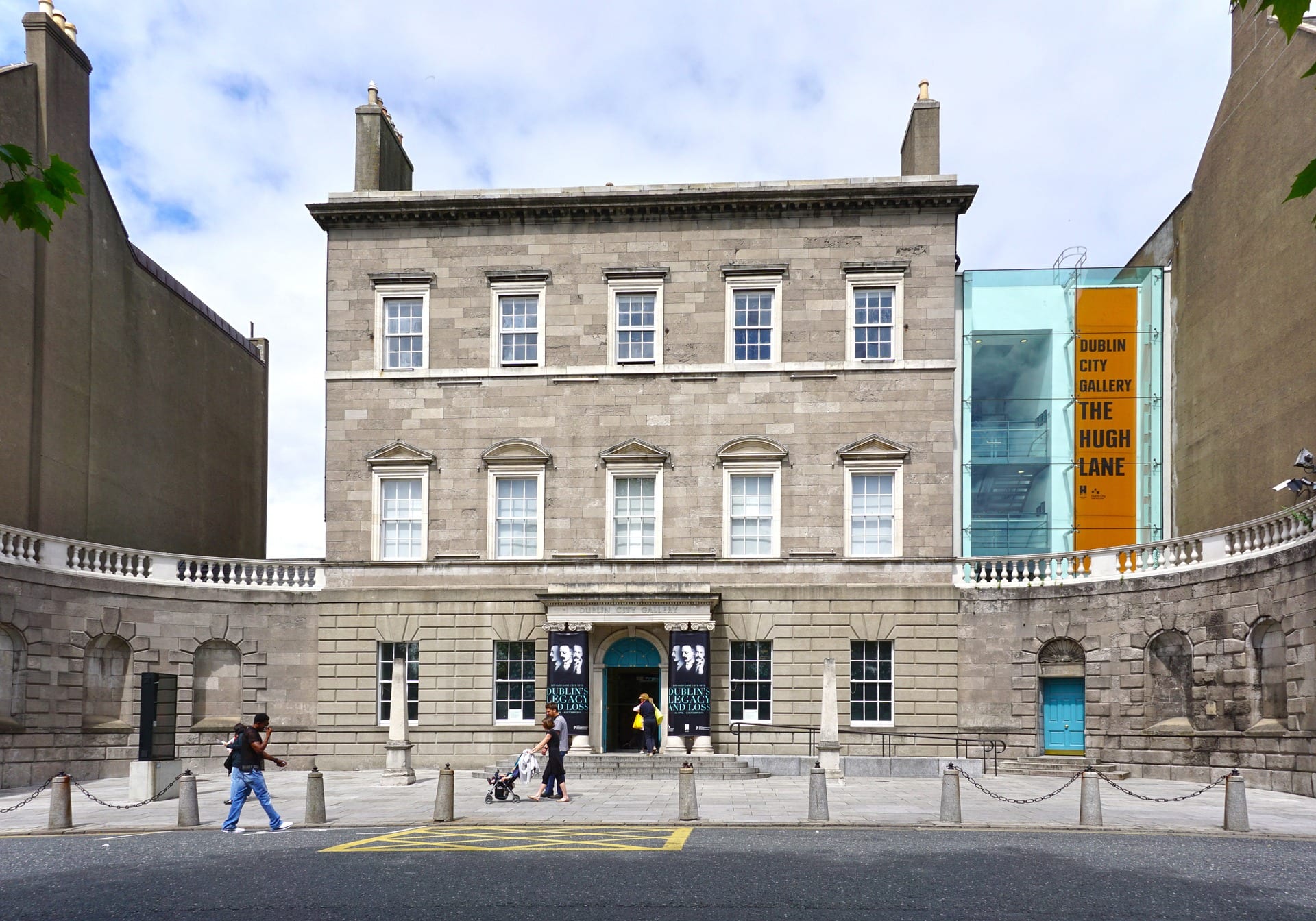 As well as being the capital city of Ireland, Dublin is also Ireland's capital on contemporary art. Galleries can be found all over the city from small Georgian townhouses to large stage-of-the-art spaces. Any art lover will be in their element visiting Dublin and discovering the many contemporary art galleries it has on offer.streaming Survivor movie
Kerlin Gallery
The Kerlin Gallery is located right in the heart of Dublin. The two-floor gallery was designed in 1994 by architect John Pawson and was founded in 1998. The Kerlin Gallery has a reputation for being one of Ireland's leading contemporary art galleries. Recent exhibitions at the Kerlin Gallery include the work of Irish artist Dorothy Cross. The Kerlin Gallery has also housed work from several artists that have been shortlisted for the Turner Prize.
The Molesworth Gallery
The Molesworth Gallery was founded in 1999 and is small but mighty. It hosts on average eight solo shows and two group exhibitions annually. The Molesworth Gallery often features on critic lists as one of the best contemporary art galleries in Dublin.watch full film Hail, Caesar! online
Dublin City Gallery The Hugh Lane
This gallery was established in 1998 and named after the Irish art collector and public figure Hugh Lane. Following his death, The Dublin City Gallery the Hugh Lane continued his legacy. Highlights of the gallery include Irish artist Sean Scully's bequest of his works and the recreation of studio of the iconic Francis Bacon. This gallery is worth seeing and is only a quarter of an hour's drive away from the Dublin Stephen's Green Hotel.
Irish Museum of Modern Art (IMMA)
This museum is based in a renovated 17th century hospital. Plus, this gallery results in a clash between contemporary cultures and historical residues. The IMMA opened in May 1991 following a restoration of the hospital in 1984. There are regularly changing exhibitions at the IMMA from celebrated Irish designers such as Eileen Gray, to international artists like Philippe Parreno. IMMA celebrates old and new with past artistic achievements in one hand and cutting edge contemporary art on the other.
RUA RED
This is the South Dublin Arts Centre: home to all types of art aimed at all members of the community. RUA RED inspires and engages Irish and international audiences with its artistic programme. The art centre organises visual art exhibitions, theatrical productions, live music events, film screenings, performance pieces, dance recitals and creative writing workshops. RUA RED is situated outside of the city centre but is worth the visit as there is plenty to hear, see and do at this arts venue.
The Douglas Hyde Gallery
The Douglas Hyde Gallery was founded in 1978 and in 1984, and became independent of Trinity College Dublin. The gallery was one of the only publicly funded artistic spaces in Ireland that focused only on contemporary art. There are regularly ethnographic and craft exhibitions at the gallery as well as several music events. Despite only being a small gallery, The Douglas Hyde singles out marginalised or overlooked artists, both home and abroad, to feature them as part of the gallery's exhibition programme.