Day Trip to Dublin Zoo and Phoenix Park
17 August 2018 ·
2
min read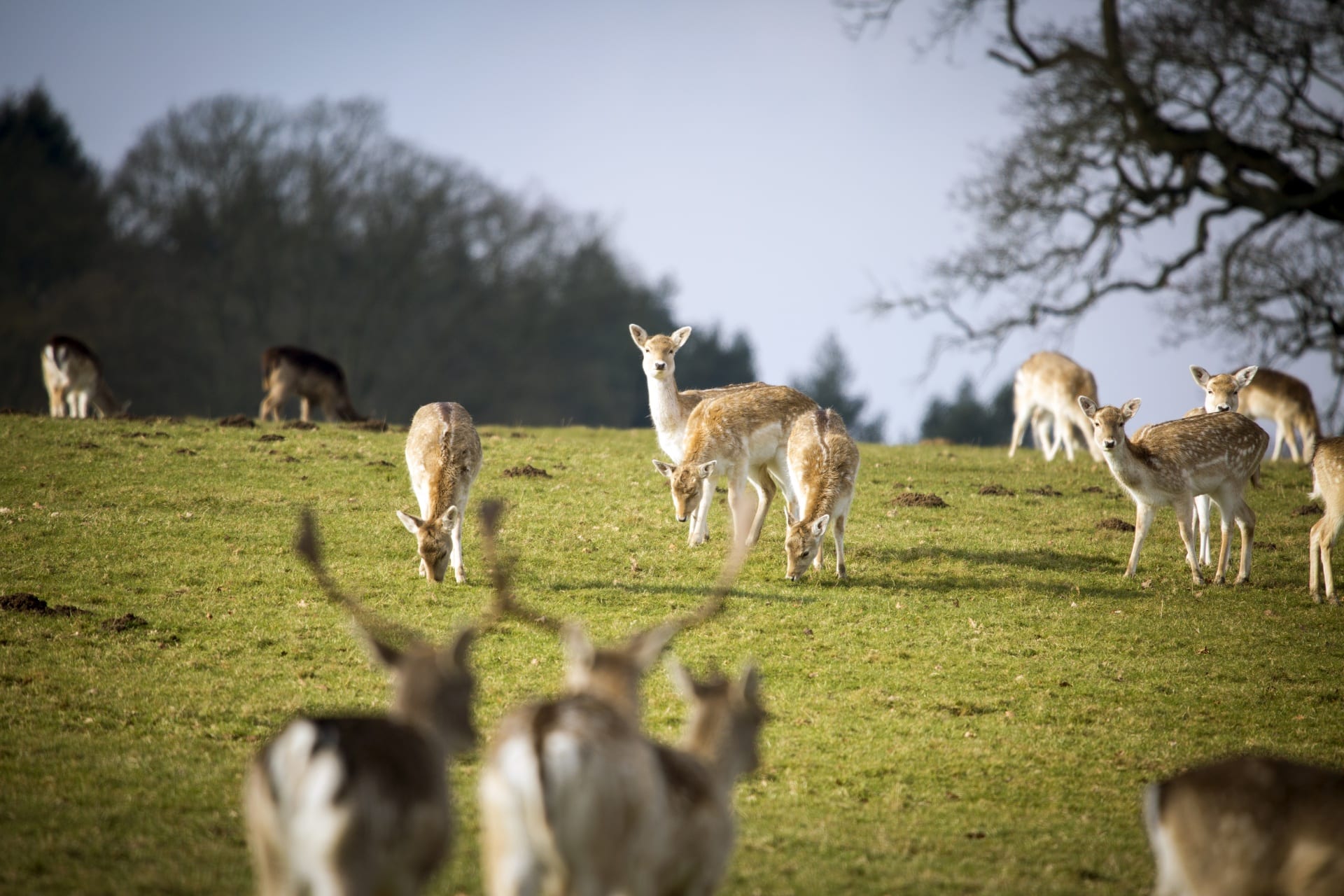 Just outside the city centre is the Phoenix Park. As the largest city park in Europe, you could easily spend a whole day here. It is the perfect place to go on a sunny day in Dublin. Here at The Green, we have put together a guide on how to spend the perfect day in the park.
How to get there?
The Park has a number of entrances but the best way to go in is through the South Park Gate. Take a Luas to Heuston station and walk up to the park or take a Dublin bus, you can view the different route here.
Visit the Zoo
Dublin Zoo is one of the oldest zoos in the world and one of the most popular attractions in Dublin. It is home to over 400 animals and is a registered charity. The admission fee contributes to conservation programmes which means your visit will make a difference to animals in the wild. We recommend going early to avoid the crowds. For more information visit their website.
Hire Bikes
Phoenix Park is too large to cover on foot so we recommend hiring bikes from the Phoenix park bikes at the south gate. They offer individual bike rental and bike tours. Bikes are a great way to explore the park as there are cycle paths everywhere. Rental costs 15 euro a day but it is well worth it.
Visit the deer
The park was originally a royal hunting park and a large herd of deer still reside in the park. The herd are friendly and love to get their picture taken but remember not to feed them as they are wild animals.
Aras an Uactarain
The official residence of the President of Ireland is situated in the centre of the Phoenix Park. Aras an Uachtarain is open every Saturday throughout the year for free tours of the house and gardens.
Victorian flower gardens
Take a stroll through the Victorian Flower Gardens located beside the zoo. The garden features a large ornamental lake, children's playground, picnic areas and Victorian bedding schemes. It's the perfect place to spend a sunny afternoon with family and friends.
Phoenix Park Tea Rooms
This tea room is located at the entrance of Dublin Zoo and has drawn visitors since the late 1800s. It has a charming Victorian style and if not enough its freshly made dishes are sure to win your heart over. Some specialities are organic coffee and tea, vegan treat, gluten and dairy free cakes.
Perfect on a sunny day and still great even with a moody sky, going to Phoenix Park allows for a lovely day out of the city. For more insider tips you can read our blog post to experience Dublin like a local.