Dublin – A great family destination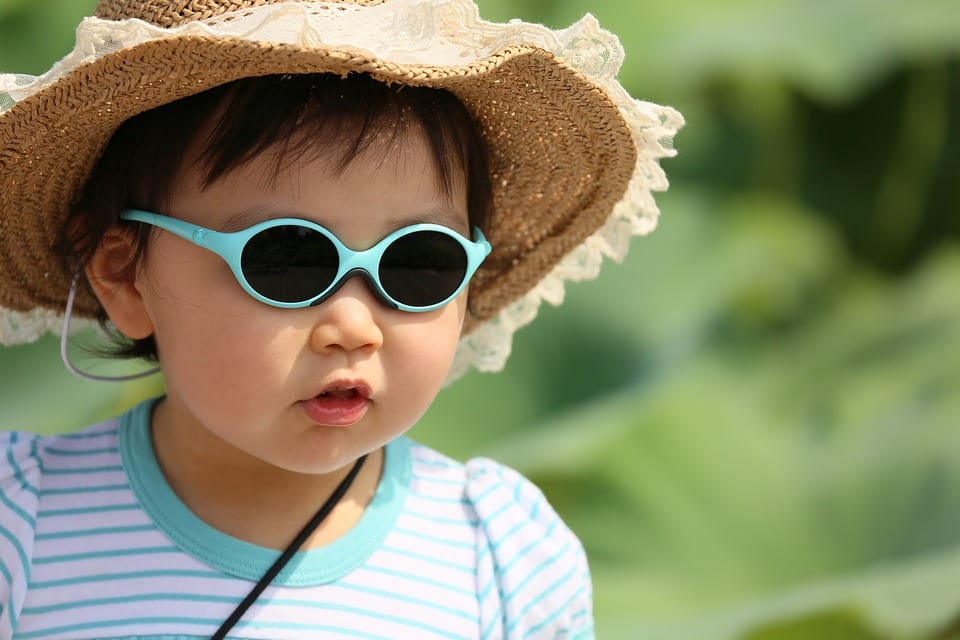 Dublin is a student city. Whatever age your kids are, it's a perfect location for a family getaway.
GHOST BUS TOUR
Step inside the world's first ghost-bus and explore the scariest sights of Dublin. Visit the Hellfire Club, haunted museum cellars, the vault of Dublin Castle and sit in a Victorian theatre gasping at its blood-red velvet curtains. Get to know all about Bam Stroker, Dracula's author who has his origins right here in Dublin city! Get out of your comfort zone.
A tour lasts for about two hours, tickets can be purchased online or at the Dublin bus shop at O'Connell street but keep in mind that this is nothing for weak nerves and that's why children below 14 years are not allowed.. and that's probably for a reason.
Do you dare? Are you taking the challenge? We bet your kids are totally up to prove themselves!
TAKE A DAY TOUR
Dublin has many tour companies that offer day tours which bring you back on time for dinner. One of our favourites for kids is Tailored Tours. Although not so well known and still a young company, they organise interactive tours to Belfast, Ring of Kerry, Wicklow Mountains and the Cliffs of Moher. It's great fun to listen to the motivated tour guides and watch the nature as you drive past in a comfortable bus. If you prefer a company carrying a bigger name, we'd suggest Paddy-wagon tours.
HOWTH
Howth, a seaside village, is a super popular weekend escape. Featuring several lighthouses, a great church to light a candle for someone special, the Bloody Stream for some chicken wings and a pint and Wrights of Howth, the local fish shop. Enjoy a nice sharing seafood platter after having powered off your kids with a cliff walk along Dublin coast. A little market offers many food stands, arts & crafts, jewellery and little souvenirs. Schedule a whole day at least for this place as there is plenty to see and visit. The cliffs of Dublin will leave you speechless.
CASTLES
Ireland, Scotland and England are well known for their castles. One of them is located in Dublin city itself. Stroll along Dame Street to find Dublin castle. Carrying a huge Viking history, the castle is a well-visited place and kids love it. Make your kiddo(s) feel like (a) little prince or princess. Explore the vaults, the towers, the state apartments or drive up with the Dart to Malahide, Howth or Clontarf to explore the beautiful landscape that can surround the prestigious premises.
MUSEUMS
If you want to have some insights about Dublin, its culture and history, a museum visit is perfect and Dublin has many of them. The ones that kids like most are absolutely the Little Museum – exhibiting all little items that have been donated over time and have helped to shape the past of Ireland – and the National Museum of Archaeology, which is free of charge and hold unique artefacts that have been discovered over time, such as fossils, sculptures, Iron age bodies that have been preserved and many other items. Other museums are the Natural History Museum, the Museum of Modern Art and the National Gallery.