Dublin Zoo – Why You Should Go
05 January 2018 ·
2
min read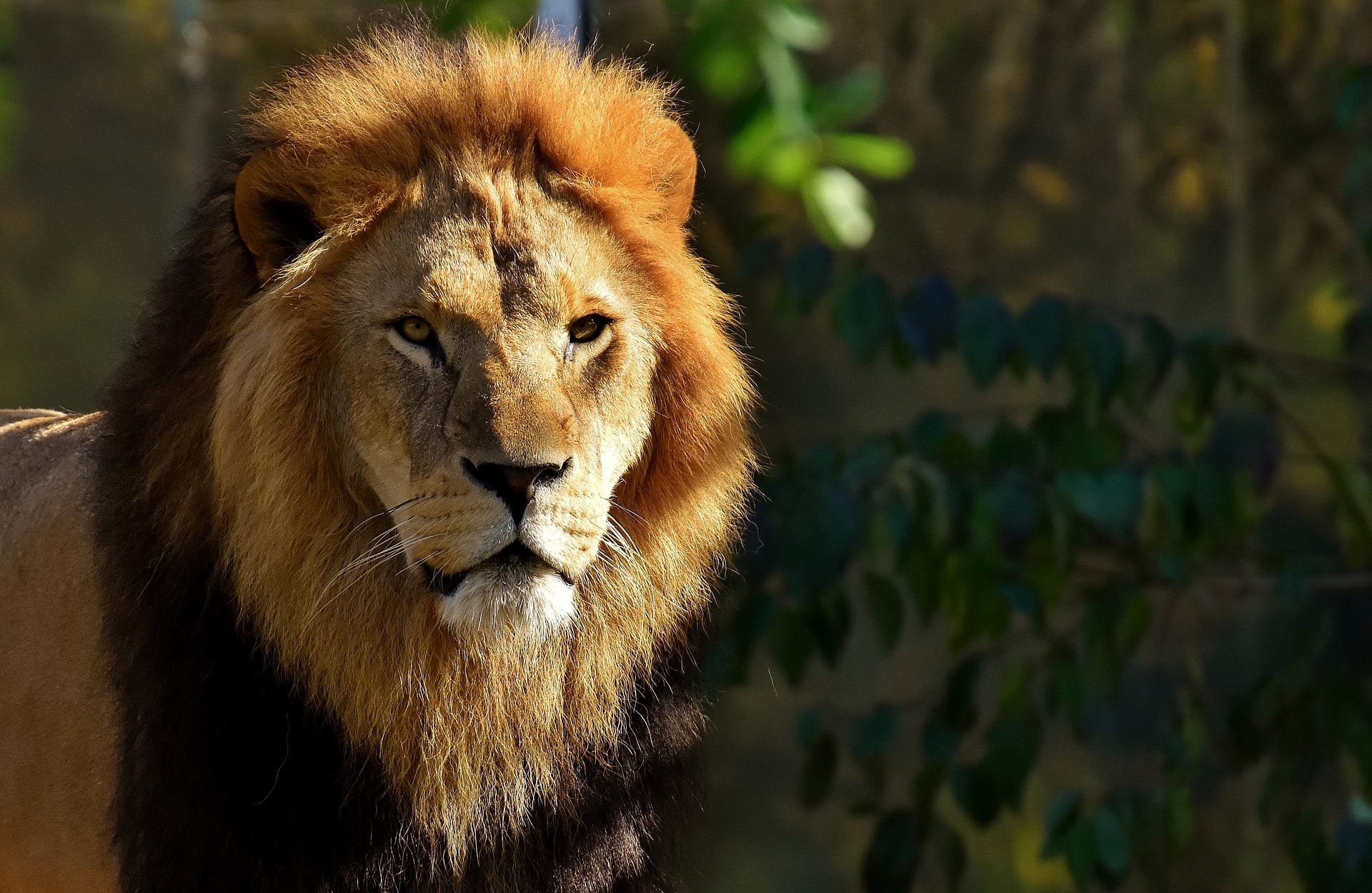 Dublin Zoo is probably the most popular attraction for a family in Dublin but people from all ages will be entertained by the hundreds of animals living there. It is located on the ground of the magnificent Phoenix Park, an oasis of calm and green land, the perfect break from the bustling city centre.
28 hectares of wildlife
Dublin Zoo is the largest zoo in Ireland with 28 hectares of wildlife. It all started in 1831 with 46 mammals and 72 birds donated by London Zoo to become a renowned zoo attracting, over 1 million visitors per year and stretching over 28 hectares.
Carefully recreated habitats
Their habitats have been carefully recreated, there is no cage in this Zoo and you can feel the wellbeing of the inhabitants. The Zoo has worked on an expansion project for 20 years including a huge African Plains area, a new sea lion cove habitat, a forest trail for the elephants, a forest for the orangutan and a rainforest for the gorilla.
Animal well-being
Giraffes, lions, rhinos and all the animals are spoiled by the professional staff. Keepers make sure to work on animal enrichment, they would create games to keep them stimulated. For example, they would hang food up high for the orangutans so they have to work harder to get it as they would in the wild. Did you know that you can discover their daily work on the TV Show the Zoo on the national channel?
A significant role in conservation
Another reason to like Dublin Zoo is its investment into the animal preservation. Did you know that Dublin Zoo is registered as a charity? For example, the golden lion Tamarin and the Moluccan cockatoo are part of a worldwide programme to preserve endangered species. They also support conservation in other parts of the world giving money to local conservation groups in Africa and Asia to support endangered animals.
No need to add all the cute, interesting and exciting animals you will get to discover by visiting Dublin Zoo. You might also be lucky to see some of the new baby born. Have a look at Dublin Zoo website, you can find useful information and buy your ticket online. And finally, please share with us your pictures, simply tag #ochdublin! The O'Callaghan Hotels group boasts one of the best accommodations in Dublin.