Dublin's Best Coffee Shops for Vegans
24 July 2019 ·
2
min read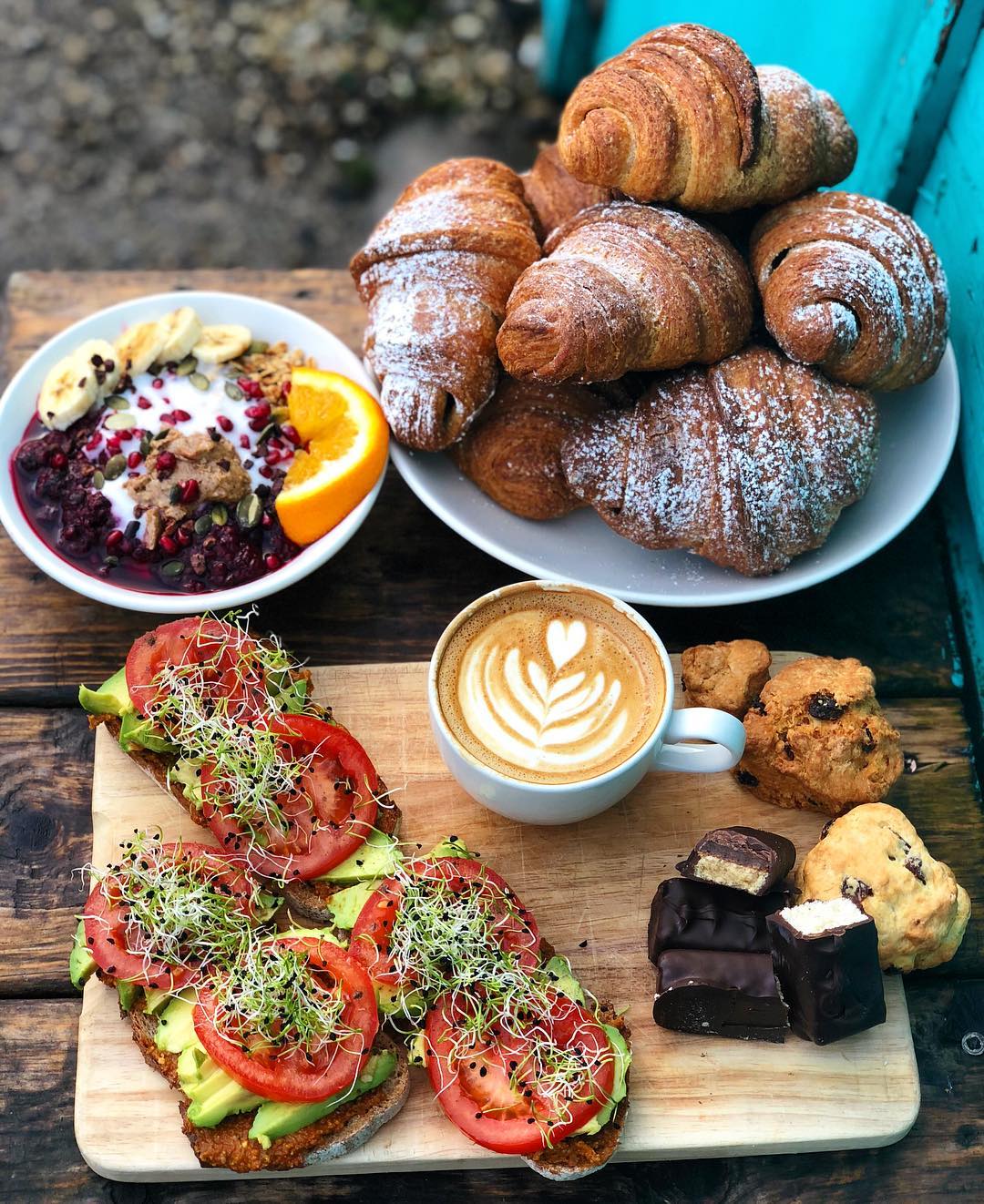 We all are in need of that mid-morning pick me up and a early morning wake up caffeine boost! But the search for the best vegan coffee shops in Dublin never ends. With many people converting to veganism or simply making the alternative choice when it comes to dairy free coffee the demand has never been as high for vegan friendly coffee and sweet delights.
Happy Food, 5-8 Camden Court
Happy food Dublin's plant based place, offers delicious coffee with a choice of dairy free milk, they can also mix up an energy busting smoothie to give that kick when you need it. Sweet treats are a necessary part of the coffee right? Well Happy Food has you covered with vegan croissants freshly made every morning to compliment the foam-tastic coffee.
KALE + COCO, 18 Grangegorman Lower
Summer is here (finally) and if you're in need of a vegan friendly iced coffee, KALE + COCO have you covered. Alongside their caffeine free super lattes which are 100% Instagram worthy and vegan friendly.
 Staple foods, 24A Grattan Street
Hit up staple foods for all your cloud picker coffee needs. With the choice of an oat-y milk latte or unsweetened almond milk flat white you have you delicious creamy coffee without the diary and fully vegan. Staple foods also offers vegan treats such as Vegan gluten free flapjacks
The Carrot's Tail, 192 lower Rathmines road, Dublin 6
The 100% vegan café offers everything devious both sweet and salty! Alongside your perfectly steamed coffee with a choice of creamy alternative take your pick of vegan sausage rolls, freshly made pastries. In need of something more? The Carrot tail also offer a choice of vegan meals from Pancakes with dulce de leche and strawberries or vegan and gluten free mac and cheese.
The Beanhive, No.26 Dawson Street, Dublin 2
The Beanhive offers vegan and artistic take on the regular cup of Joe you get in the morning. With pieces of art work painted onto the foam of beloved characters, cartoons and images of Dublin fair city. With their house blend of Bean hive coffee and a choice of Soya milk, almond milk, coconut milk and oat milk it is the ultimate vegan coffee stop off.
You don't have to miss out on the caffeine goodness and sweet bakery treats just because of your vegan lifestyle, you can have it all with our top picks of vegan friendly café.