DUBLIN'S BEST COFFEE SHOPS
01 August 2017 ·
2
min read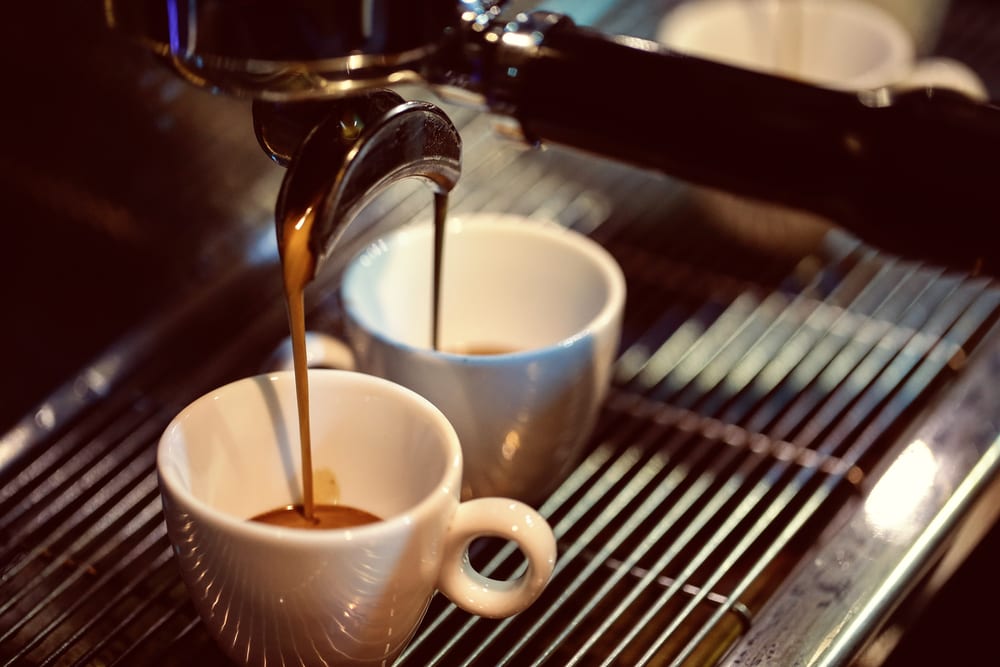 Everyone enjoys a good cup of coffee but a truly enjoyable coffee experience in a big city is about a lot more than just finding a great tasting cup of joe, it's about the coffee shop ambience and experience as a whole. A popular coffee shop is one that provides a relaxing atmosphere, excellent customer service and a vast selection of food and drink. Some even go as far as putting a lot of time, thought and money into the layout and interior design, including ensuring customers have easy access to power outlets in case they are wanting to work and comfortable seating to encourage them to make their stay a long one.
What makes a coffee shop your favourite will depend hugely on why you are going there. For example, if you want a quiet place to concentrate and work you'll be looking for something very different to someone else who wants a lively place to meet up with a group of friends. Dublin city is home to some of Ireland's best coffee shops and there's something for everyone; it won't be long until you've got a favourite of your own. Here are some of the very best coffee houses the city currently has to offer. Which one will you make your 'local' while in town?
Network, Aungier Street
Despite still being a relatively new addition to Aungier Street, Network has already become a popular choice for many locals. It sells a range of coffees from countries all around the world and offers many different hot and cold food options. However, what makes Network so special is its fashionable design aspect. The furniture, branding and coffee cup design are all stylish and trendy. All of our hotels near Grafton Street are only a short walk from Network.
Brother Hubbard, Various
There are two Brother Hubbard locations in Dublin, neither of which is too far from our hotels near Grafton Street. Whether you head to Brother Hubbard for the coffee or to try out the impressive menu, we're sure you'll be Instagramming pictures of your visit there in no time at all. Brother Hubbard is a generally popular venue throughout the day, but brings in an especially large brunch crowd.
The Cake Cafe, Camden Street
The Cake Cafe has everything you could want in a Dublin coffee shop. As it is slightly hidden among the bustling shops nearby, The Cake Cafe is a tranquil option if that is what you are looking for. Here you'll find delicious homemade freshly baked cakes, glasses of bubbly prosecco, a great brunch menu and gallons of coffee. It's perfectly quaint and a great spot to escape to and unwind for a while.
If you're heading to Dublin and are staying at the Stephen's Green Hotel, you'll find yourself near to many of Dublin's best coffee shops. A short walk from the hotel and you'll be able to explore cafes, restaurants, bars and shops. Get in touch to find out more.