Dublin's top dinner spots according to your cuisine and budget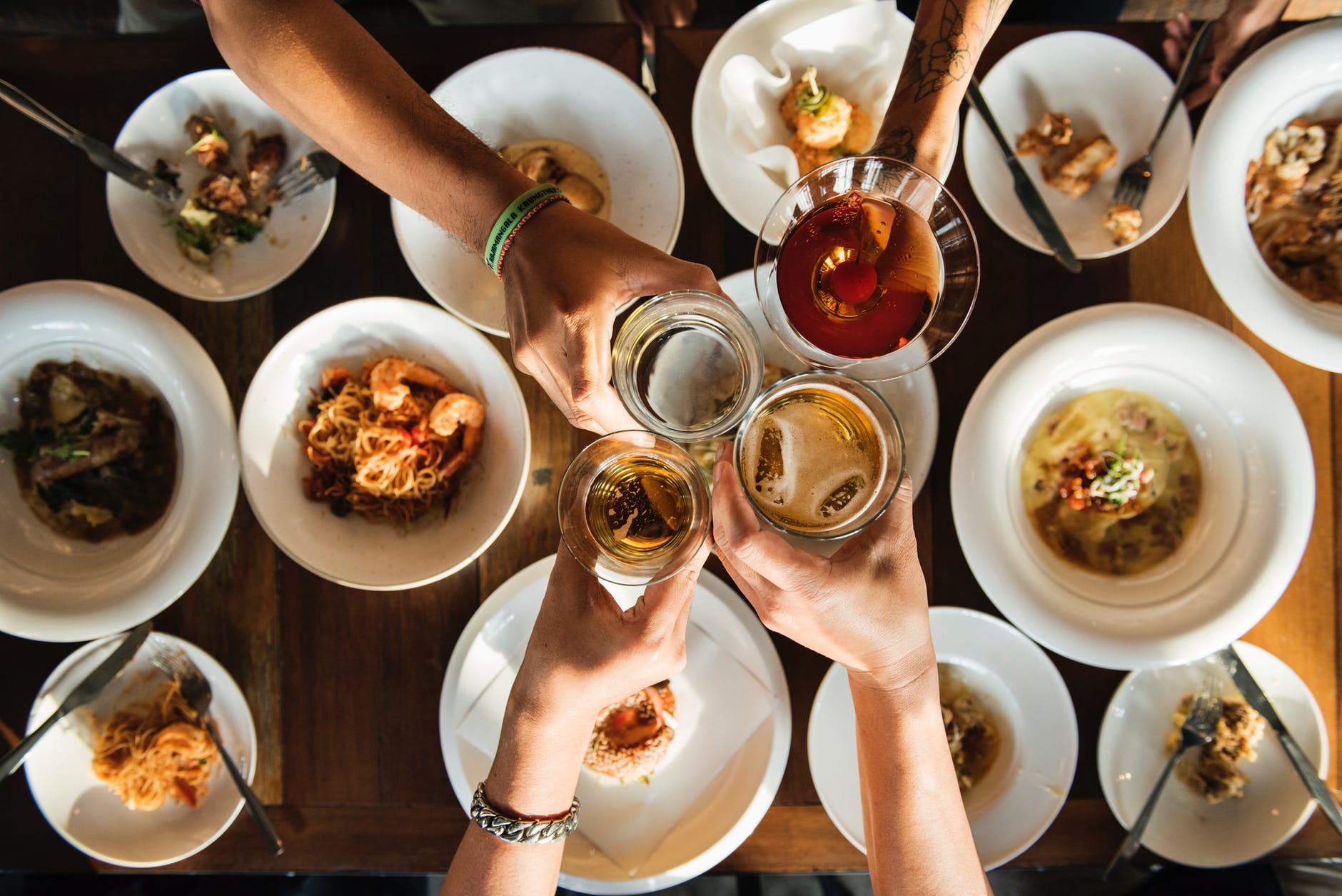 Whether you are visiting Dublin or you are a local, you are probably looking for great dining spots to spend a good time and treat yourself with a nice meal.
As Dublin is a multicultural city, there are a large variety of different restaurants and you can easily find excellent places if you like French, Italian, Indian,  or even Vegetarian food.
Here is a list of the best places to have dinner in Dublin according to different cuisines and your budget.
Irish Pubs and Restaurants
We couldn't start this article without giving you our best addresses to enjoy a lovely traditional Irish dinner in Dublin.
French Restaurants
If you are a French cuisine enthusiast, Dublin may be meet your expectations. We have explored the city looking for the perfect places to enjoy a delicious French meals, here are the best ones:
Italian Restaurants
There is nothing like ending your day by eating a good pizza or pasta Bolognese cooked in the Italian tradition. Here are three addresses that will certainly please you.
Asian Restaurants
Moving to another kind of meals, what about testing the best Asian restaurants we have in town?
Indian Restaurants
Some of you may be found of curry as we are. We couldn't not mention our favorite indian restaurants in the city as they are so many in Dublin.
Vegetarian Restaurants
If you are Vegan or Vegetarian you can find it difficult to travel and to find good places that propose options that fit your diet. In Dublin, there are loads of places made for you. We have selected three of them:
Hispanic Restaurants
You don't need to way World Tapas Day to treat yourself with a good meal that would make you feel you are enjoying sunny holidays in Madrid or Mexico. Here are a list of the best places we found to relish a good burrito or sharing tapas with your loved ones.
Middle Eastern Restaurants
Last but not least, in Dublin we also have very good Middle Eastern cuisine restaurants. Three of them are very popular:  Shakshuka (€€) in Rathmines, The Cedar Tree (€€) in the city center and Shouk (€€ – €€€) in Drumcondra.
If you're planning to visit Dublin soon, have a look to our website to book a room at the best rates.