How to Eat like a local in Dublin
14 April 2017 ·
2
min read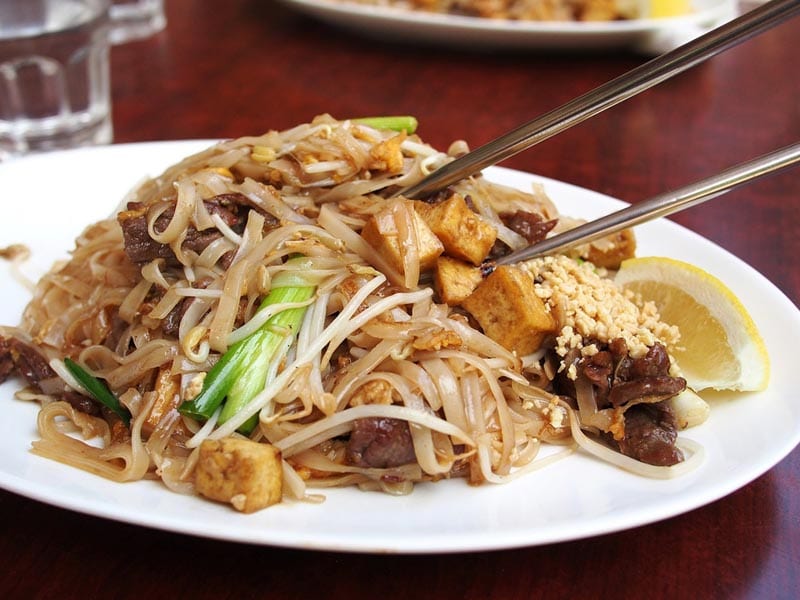 Canal Bank Café
Situated below the Stephen's Green, this place is one of the local's favourite spots for breakfast, lunch and dinner. Open seven days a week, it's a great place for a quick bite. Besides, it's also a bar to catch up with some friends. Using locally grown products, the place features and international kitchen with various choices such as sandwiches, burgers, fish & chips and much more.
Go to the Market
The Irish love their markets and that's why there are quite some of them. Every Saturday and Sunday from 10pm there is a food market in Temple bar area. Locals come along to buy their fresh food and grab a bite.
Hole in the Wall
This is a very famous pub right next to Phoenix Park which makes it perfect for a meal after a stroll through the park and some deer spotting. Besides, it's one of the longest pubs of Dublin. A large variety of dishes are being served for an average amount of €15. Although many beers go over the counter each day, they focus very much on wines too. A wine shop and cellar are tempting for people to try something different.
Farm
This is a family-run business having two locations in Dublin. If you're up for a tasty steak or a freshly prepared duck breast then this is the place for you. As the name is already giving away, this restaurant sources its ingredients as local as possible. Besides, Vegetarians can find some delicious alternatives here as well. Both lunch and dinner are served seven days a week to your convenience.
Cirillo's
Even if you're in Ireland does not mean you can't eat Italian. We all know how delicious and irresistible it is. This it he perfect place and you will be thrilled once you have a look at the menu. Stone-oven pizza, creamy pastas, good coffee and limoncello of course. Cirillo's has it all and situated in Baggot streat, it even has the perfect location for a romantic night out accompanied by some tasty food.