Last Minute Dublin Christmas Shopping Tips
16 December 2019 ·
3
min read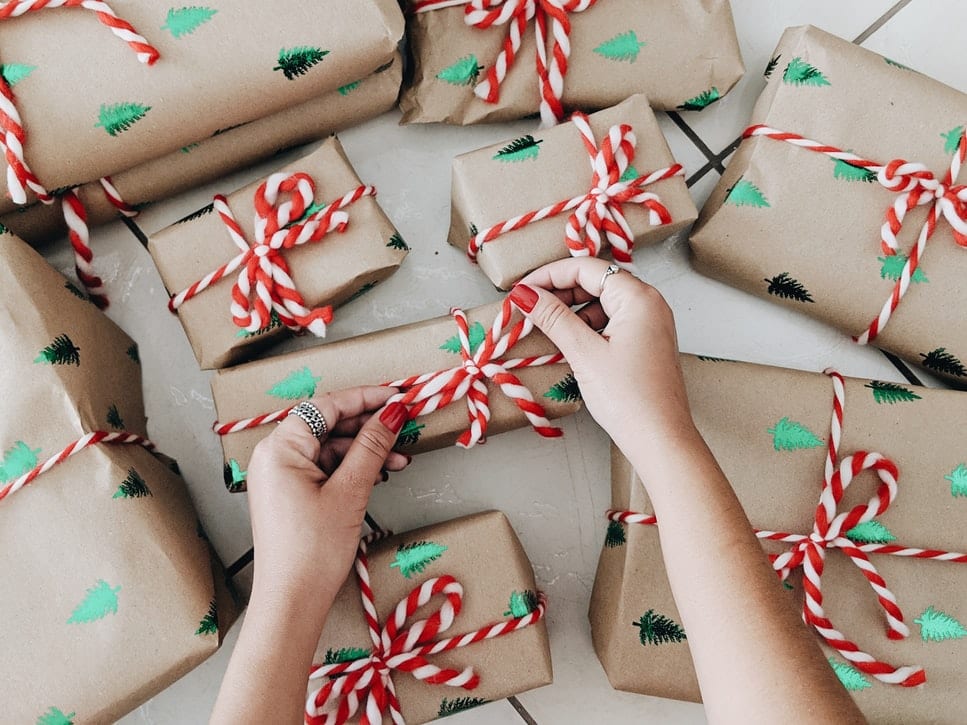 If like most of us you are running late for your Christmas shopping don't worry! Let's be honest, some of us enjoy the thrill of last-minute gift buying, but that's not to say we couldn't use a little help!
With that in mind, here are some of our top tips for last-minute Christmas shopping:
Know what you are looking for
Knowing which type of gift you are looking to offer will save you time once you get to the store. Usually quiet outside the festive season, our favourite shop can become a nightmare during the Christmas period. Prepare your shopping list the night before in the comfort of your own home. Once in stores, you will then be able to go straight to the item you need!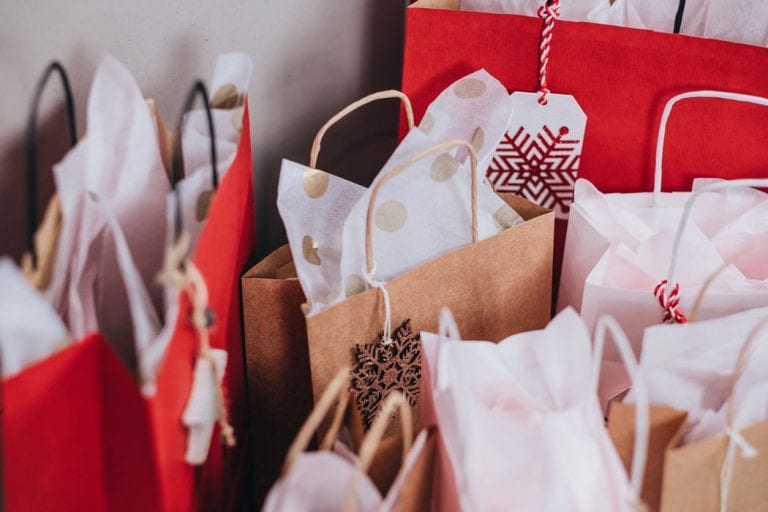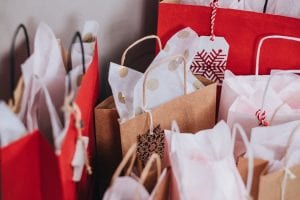 Book a shopping trip to Dublin
For many Irish people, Christmas shopping wouldn't be complete without a trip to one of the most popular shopping streets in Dublin. Shopping on Grafton Street is a long-held annual tradition, with families travelling from the length and breadth of the country to see the pretty Christmas lights and enjoy a fun shopping experience.
Why not take the hassle out of driving home and treat yourself and your loved ones to an overnight stay at The Green? The hotel is ideally located, just a stone's throw away from Dublin's premier shopping street and Stephen's Green shopping centre, meaning you can relax after a long day of buying Christmas gifts!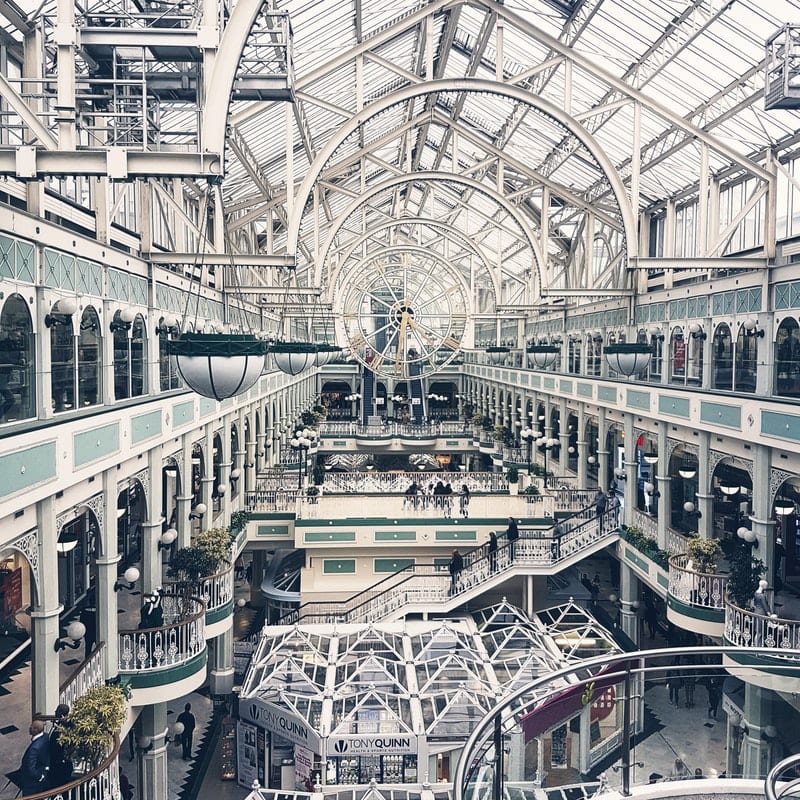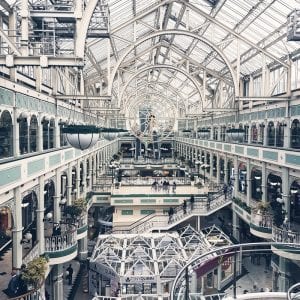 Shop early
We know, waking up early is not a fun thing to do during the holidays… However, if you want to beat the rush with car parking and get those gifts on time, early Christmas shopping is recommended, for a less stressful and more enjoyable festive experience. Start the day off with a nice breakfast that will keep your energy going and we promise you will have a successful Christmas shopping trip, with your full list ticked off by the afternoon! On your way home, why not grab a hot chocolate to keep the Christmas spirit going?
Time it right 
Last-minute shopping may hold some good surprises. Make sure to check on your favourite store's social media, as right before Christmas Eve, interesting sales and discounts often come up.
Homemade and personalised gifts
Homemade and personalised gifts are a great option if you are running late on your Christmas schedule. From baked Christmas cookies to personalised cards, gifts that you make yourself can be the ones that bring the most joy during the festive season. As long as there is love, there is happiness right?!
Gift Voucher
Easy to purchase and ideal if you do not know what to get for your loved ones, gift vouchers are the perfect last-minute gift. From afternoon tea vouchers to hotel stays, vouchers are always guaranteed to make your friends and family (or yourself) happy for Christmas!
Shop online
Let's face it, shopping online is THE best concept ever invented. Sit with a hot cup of tea or coffee, in the comfort of your living room while choosing a gift for everyone is ideal. However, make sure to check the delivery dates, you might find yourself with nothing otherwise! As it gets closer to Christmas, we recommend shopping on local websites as they may offer quicker delivery times.
Keep calm and keep track of your spending
Christmas holidays should not be about panicking but rather having fun shopping for the people you love and appreciate the most. This is why you shouldn't panic when making your holiday purchases as it can often lead to overspending! As the clock ticks, you might fear that you will not be able to find anything, so you just buy the first things that you see, which of course is not the cheapest option (it would have been too easy otherwise…).
If just like us you tend to procrastinate, we hope this list will help you as much as it helped us. After all, Christmas is all about sharing the love around you, so do not put too much pressure on yourself and just go with the flow! If you are looking for some great Christmas gift inspiration, make sure to check our last post on Ireland's best Christmas Market!