Five things I love about Dublin
03 July 2017 ·
3
min read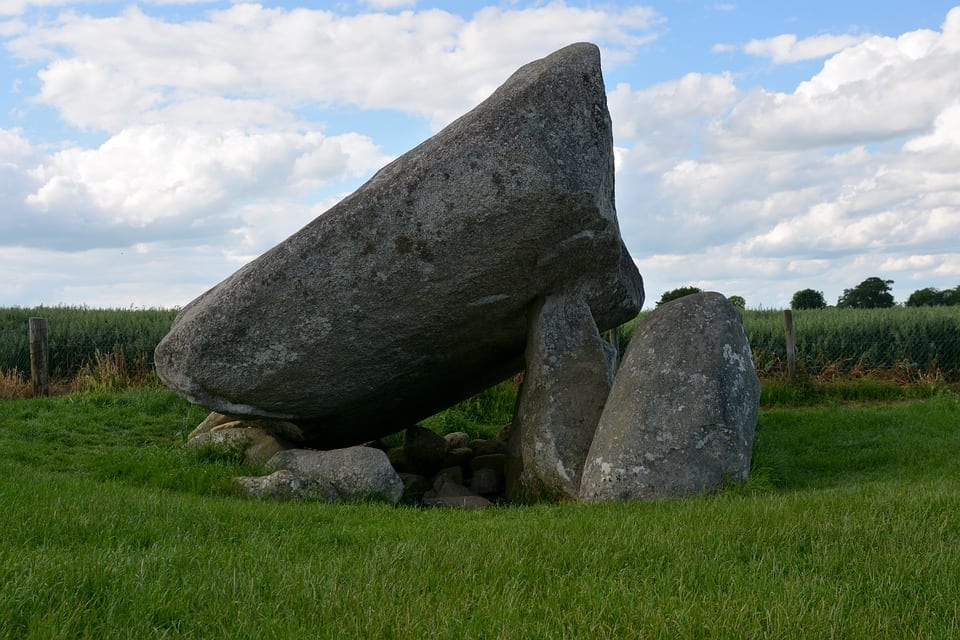 Environment
Ireland is a beautiful country. Due to the weather conditions, it's the most alive & lush island I've ever seen. The whole island is like a fairytale, beautifully green and the air is as fresh as it can get. Dublin offers a great balance between urban life and a breeze of country and seaside. Everything is reachable within no time which makes it very easy to balance your work-life and social life. Whenever you feel like getting into the green spaces, the Dart takes you there in no time and the same counts for people that have chosen to settle on the seaside and travel each day to the city of Dublin. There is nothing like long distances in Dublin and its surroundings and that's what makes it the perfect place to live.
Food
Many people visiting Dublin believe that the only thing we eat is fish & chips, lamb stew and our traditional pies. Eventually that has been the case back in the days but I am happy to say the Irish cuisine has developed immensely over the last few years and has shown a tremendous amount of innovation and diversity. Restaurants serving food from all over the world have opened their doors in and around Dublin, serving food from traditional Irish to trendy Italian & more. Some of my favourite spots are the Winding Stair, a wonderful old Irish library featuring a little second-floor restaurant with a delicious food selection. Farrier & Draper is a perfect contemporary and trendy bar, serving Italian-style dishes and amazing cocktails. However, pub food still remains one of my favourite, as simple as it is. Sometimes less is more and that's definitely the case for Irish food.
History
As a complete history buff, Dublin caught me from the very beginning as its history dates back to the early Vikings that have left their legacy in stone walls such as the Celts did previously and the English too. Plenty of buildings are centuries old and the city features the most amazing architecture. There are hundreds of museums telling the story of this gorgeous town and so do many tourist attractions and tours. The Georgian Squares are very impressive and worth being explored and so are the many Gothic churches such as Christchurch and St Patrick's Cathedral. Talk to locals and they'll tell you all about it.
Cultural and Social life
Readers like Samuel Beckett, James Joyce, Oscar Wilde and many others have brought great cultural awareness to Ireland and they make up for a big part of the cultural heritage in town. Theatres tend to be very popular among locals and tourists and Dublin offers a range of theatres showing re-invented old plays: the Gate theatre & Bord Gais Energy are my favourite in terms of innovative shows. Temple bar is the cultural quarter of the city and next to street musicians & dancers, galleries and the Irish film institute, it also has plenty of galleries that offer workshops and exhibitions. Don't forget about the Farmer's market on Saturdays, that's my favourite and they have tasty bites.

Attitude
One of the best things about the Irish is their attitude: laid-back, easy going and relaxed. Locals are incredibly friendly, always happy to give you a hand and most importantly, you can literally feel the positive energy. The city is alive at any time of the day, you will never feel alone as someone will always come up to you.