THE GAME OF THRONES TOUR FROM DUBLIN
04 August 2017 ·
2
min read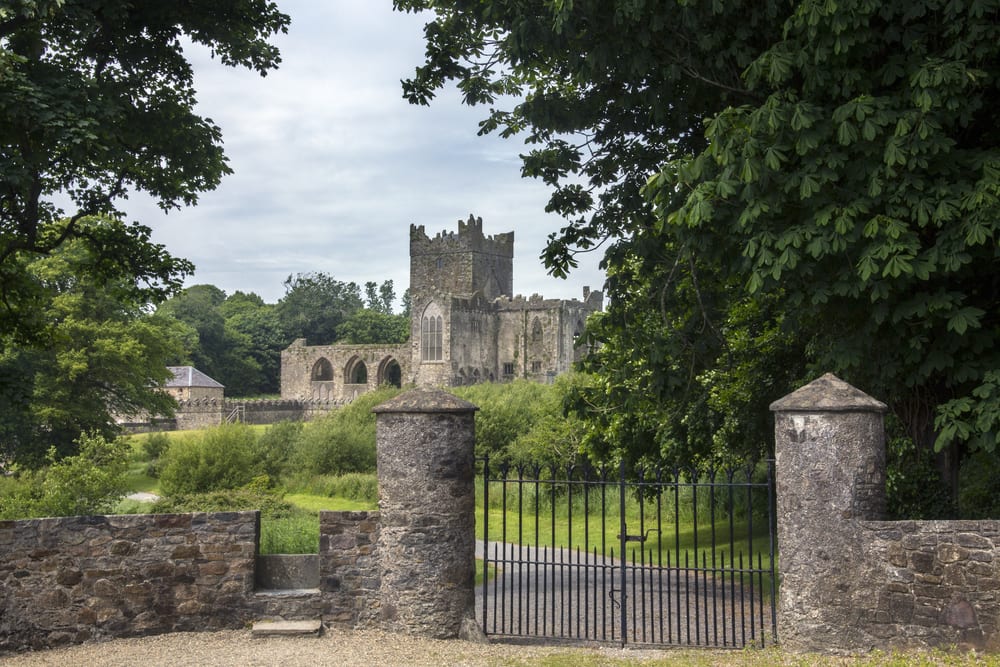 If you're a serious Game of Thrones fan, Dublin is a city with a lot to offer and to appeal to you. Ireland is well known for its dramatic scenery and vast open spaces, so it is really no surprise that it is the location where the hugely successful show's makers decided to film a lot of scenes. We've all seen the breathtaking shots used in the Game of Thrones of different worlds and impressive pieces of land, but thanks to the Game of Thrones tour from Dublin you'll be able to experience it for yourself.
The Game of Thrones tours from Dublin leave daily from the Hilton Garden Inn – one of the hotels near the Gaiety Theatre – at approximately 8am. The tours last a full day and guests will return to the pickup location at around 7pm. The day tour is one of the most popular to leave the city every day. Some of the show locations on the tour include:
Tollymore Forest
Tollymore Forest Park features heavily in the series' of Game of Thrones and it is the back drop for many key and memorable scenes. It is used as the pit where Wills finds bodies in the snow, the location for Tyrion and Jon's campfire on their journey north of the wall and the bridge where the Stark family discover the dead direwolf. The Tollymore Forest stop on the tour is a 3km trek, allowing visitors to fully immerse themselves in the surroundings and to get a feel of the local area.
Castle Ward Estate
The Castle Ward Estate is also a similar 3km trek to check out the equally impressive surroundings. Castle Ward Estate has no less than nine different Game of Thrones filming locations including a castle and stable yard that are used to film Winterfell and a smaller castle which is the location of Robb's Camp in the Riverlands. The Battlefield of Baelor and the area where Brienne of Tarth sent the Stark bannermen are also filmed at Castle Ward Estate making it an essential part of the tour for Game of Thrones fans.
Cistercian Abbey
A stop at Cistercian Abbey is the photo section of the tour. This 12th century abbey was the filming location for a few different Game of Thrones scenes, including where many of the characters hear news from King's Landing.
A real highlight of the Game of Thrones tour is being able to dress up using swords and props, all of which are helpfully provided by the tour company itself; it is a great way to really throw yourself into the experience and live out your part in the epic TV series. As the tour does require a fair amount of walking, it is unfortunately not recommended for young children or those who may struggle with mobility. However, anyone with a standard amount of fitness and a healthy interest in Game of Thrones will do just fine.