The Guide for a Perfect Date in Dublin
29 March 2018 ·
3
min read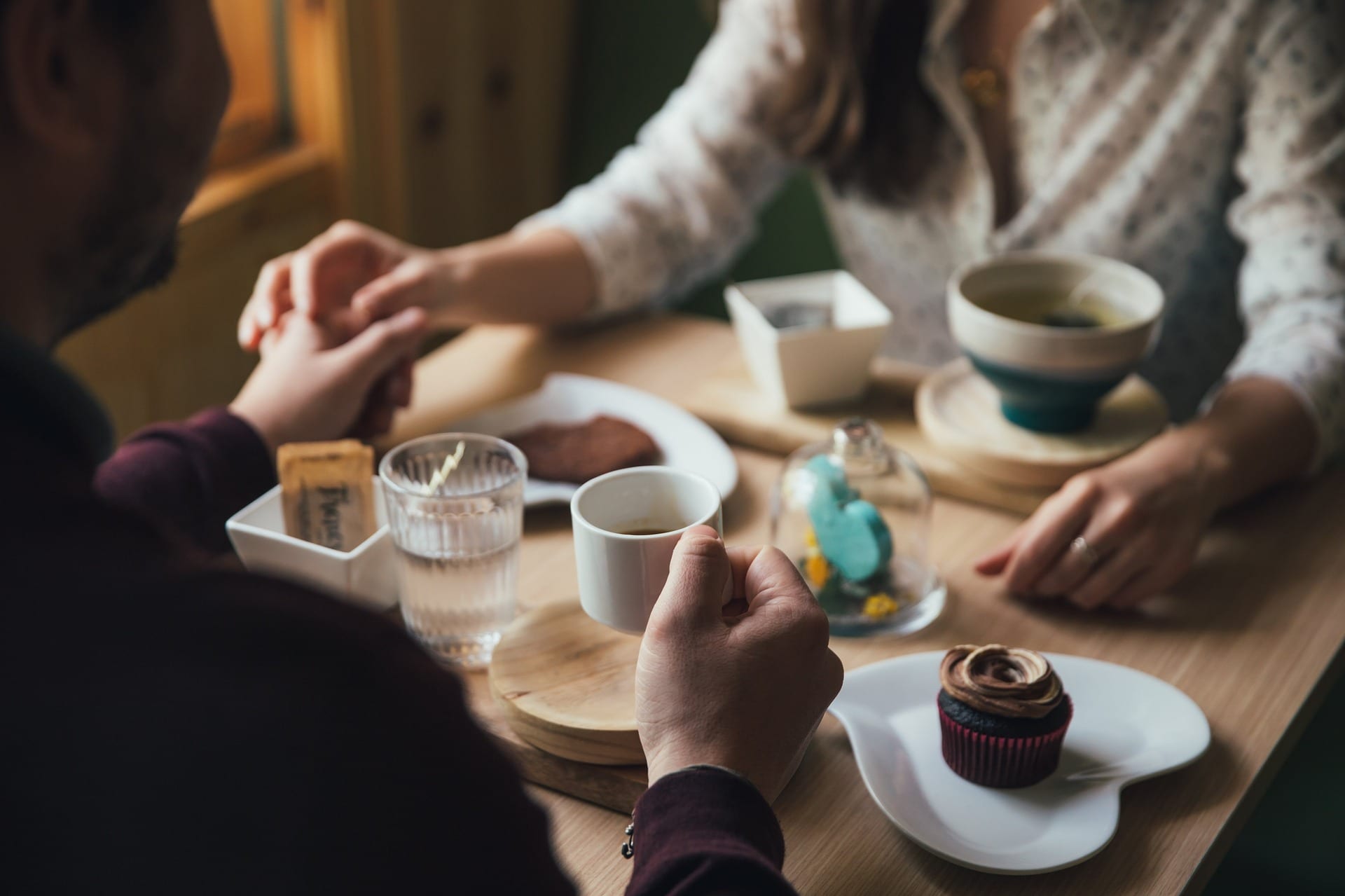 Tired of going to the pub on date night with your lover? No worries, he or she probably is too. We will make your life easier by listing some ideas for an original date idea in Dublin.
Dublin Zoo
We can't think of something more fun than spotting zebras, gorillas and giraffes in Dublin Zoo. The zoo is one of the oldest and most famous zoos of the world, and is the home of around 600 animals. Take a look at the African Savanna and the Asian forests, which is the newest development of the zoo. Dublin Zoo is centrally located in Phoenix Park, so you could even take your lover for a romantic walk after your visit.
Picnic in Stephen's Green
Feeling very romantic? Go for a romantic picnic at Stephen's Green.  It is just located in front of our Stephen's Green hotel. Cheesy or not, there is nothing better than drinking a good glass of wine while lying on the grass with your face in the sun. Get a blanket, some tasty treats and cold drinks, and your date is promised to be a lovely one… at least, if the sun decides to shine for once in Ireland.
Mini golf at Rainforest Adventure
Mini golf will always be fun, whether you're young or old (what's old?), this is promised to be a good date. Rainforest Adventure, located in Dundrum, is the perfect place to get relaxed with your lover or potential lover. Grab some pizza or ice cream between the courses, and win your lovers heart, again or for the first time.
National Museum of Ireland
This is not only a very educational date, it's also a free one. Check on the website if there are any interesting exhibitions going on, and make a good impression on your date. If you want to get to know the background stories of the art a little better, make use of the audio or public tour.
Lighthouse cinema
The Lighthouse cinema is very different from other cinemas in Dublin. It's a unique and cosy place to take your date to, for example, all the seats are different in colour. A plus, the cinema has a bar and café, so you can enjoy drinks and food afterwards or alternatively enjoy craft beers, wine and cocktails from our bar in screen.
A Delicious Dublin Tour
This is the perfect tour for food lovers. The tour takes 3,5 hours and takes place every Thursday, Saturday and Sunday, and is the perfect way to get to know Dublin's best food. Visit Dublin's local food shop, see where the locals go and enjoy eight tastings. The tour is lead by the Ballymaloe-trained, award winning food blogger Ketty Elisabeth aka "French Foodie in Dublin".
Guinness Storehouse
The Guinness Storehouse might not be the most original place to take your date to, but it will be a nice date for sure. In the storehouse there are seven floors filled with interactive experiences, and at the end of the tour, of course, you get to taste the Guinness beer in the Gravity Bar.
We hope you enjoyed our tips for a perfect date in Dublin. Is the date a success?