How to stay fit during your holidays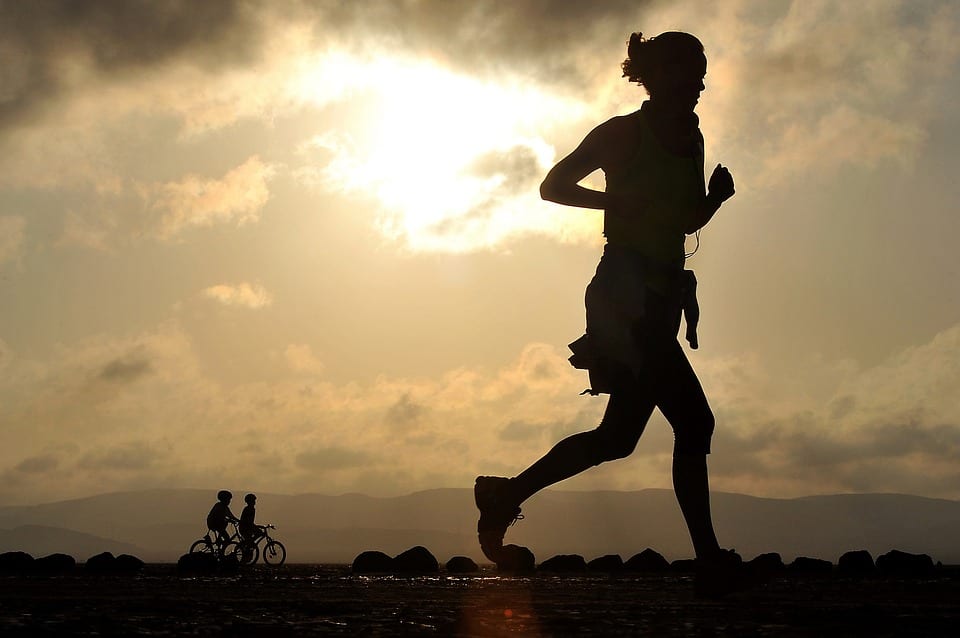 It can sometimes be difficult to keep the beat going in terms of a healthy way of life, while you are on away on holidays. If you are travelling to Dublin this year, you might be interested to know some useful tips for mixing exercise, entertainment and balanced meals, to help make your stay healthier and more enjoyable. After all, they say your health is your wealth! Here are 5 ideas to inspire you:
Go for a run in one of Dublin's amazing parks
If you are part of the "outdoor workout" team, Dublin will definitely meet expectations in terms of top locations to train in. The city has a great variety of parks which represents 1,500 hectares of green spaces. As a starting point, we would recommend you check out the Phoenix Park, located in the north-west of Dublin. It is one of the largest parks in Europe and an ideal area to go for a run. A few meters away from The Green Hotel, Stephen's Green Park is also very nice to enjoy your training.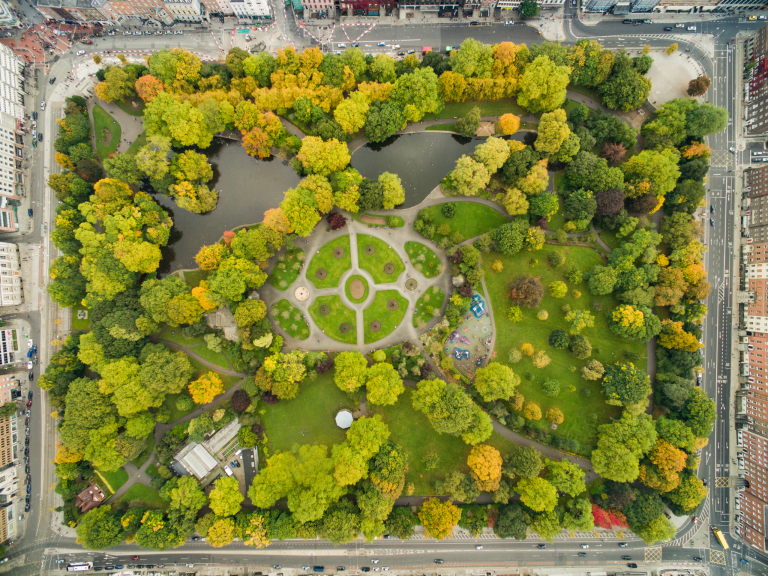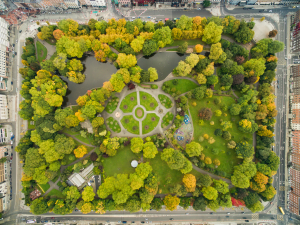 Discover the city using the Just Eat Dublin Bikes
Since 2009, a new means of transport has sprung up in Dublin. More and more people are now using Just Eat Dublin Bikes to get around the city centre.  Cycling is ideal to avoid traffic jams, to reduce your CO2 emissions and make our planet a little bit greener. It's also an excellent way to tour the city and get in a work-out at the same time! Bikes are parked at different stations throughout the city centre and every station features a terminal where you can buy a 3 Day Ticket for only €5.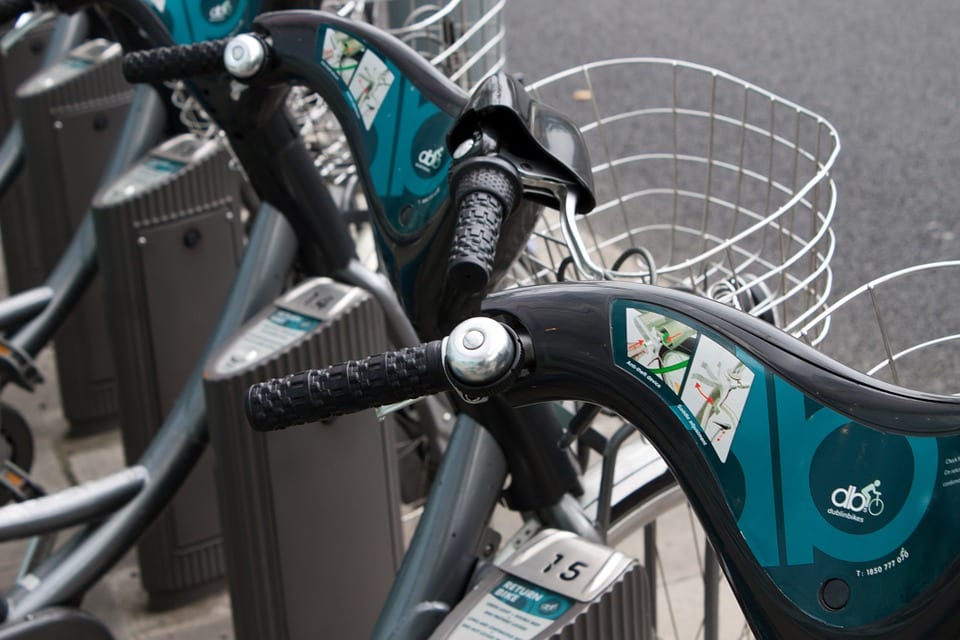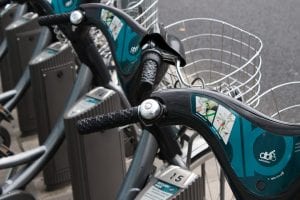 Explore Dublin's main touristic attractions by foot
In Dublin, all the big touristic attractions such as the Guinness Storehouse, Dublin Castle or EPIC Museum, are near the city centre. That means that you can easily walk from one point to another in just a few minutes, getting some light exercise while discovering our beautiful city.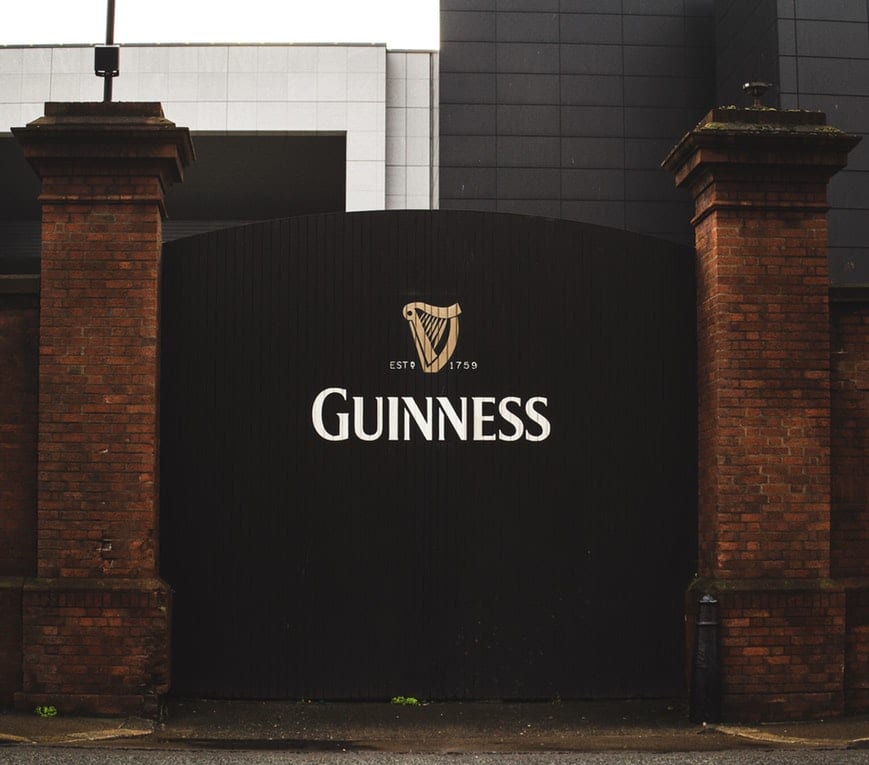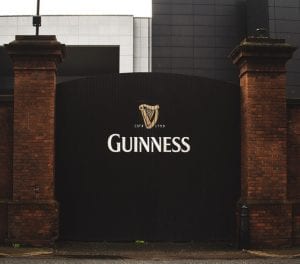 Eat well and smart
We all agree that Irish stew or Fish & Chips are delicious and you have to taste both of them at least once during your stay. However, it's not ideal to have them all through your holidays. Don't worry, Dublin is full of many other restaurants, with some surprisingly tasty and healthy options! Here is a shortlist of some of them:
Chopped: A place where you can make your own salad
Cornucopia: A casual restaurant serving delicious, fresh and vegetarian meals
Póg: a restaurant offering a low-calorie menu, with vegan/vegetarian options, delicious!
Le Pain Quotidien: This food chain is famous all over the world for its healthy and organic brunch. You will love it!
Sprout & Co. Kitchen – Another great place for tasty and wholesome salads
The Green Restaurant: The Green Restaurant just launched its new menu full of different healthy meals such as avocado salads, soups and other dishes that will help you to stay in shape.
Use the gym at one of our hotels
Last but not least, and the most convenient option to stay fit during your stay, would be to have a quick gym session in one of our hotels. For example at The Green Hotel, we offer our guests 24-hour access to our fully equipped in-house gym. Staying fit during your holidays has never been so easy!