Ireland's Christmas markets 2019
13 December 2019 ·
2
min read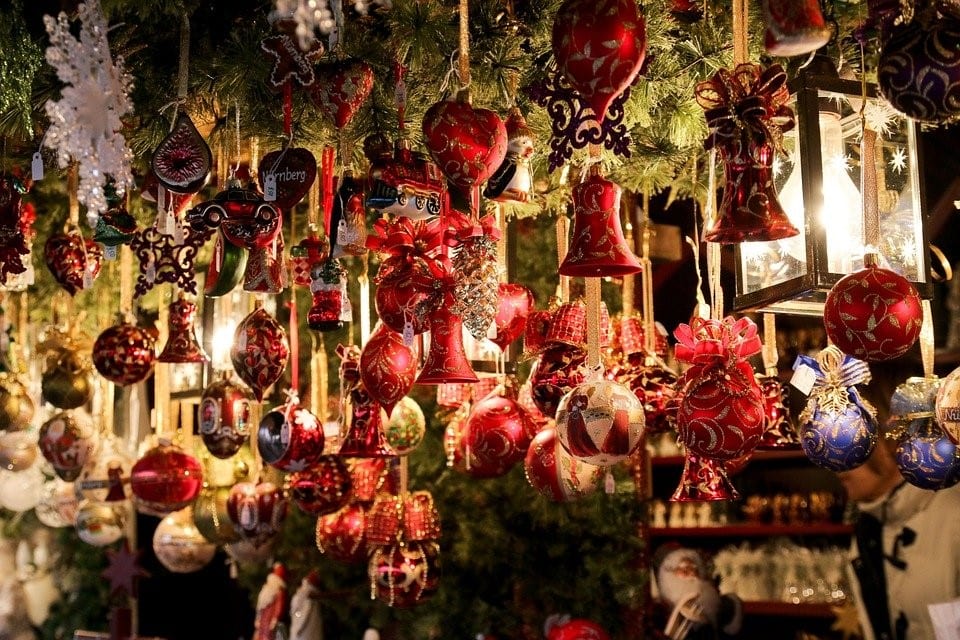 Best Christmas Markets
Christmas is coming in Ireland and decorations; lights and several Christmas markets have slowly made their appearance across the country. An unmissable tradition for the Irish population, Christmas markets have gained much relevance over the past few years. Below are our selection of the top markets in Ireland worth a visit this festive season.
Dún Laoghaire Christmas Market
Located by the coast, Dún Laoghaire is located 25-minutes from Dublin with the DART. Considered one of the best markets in Dublin's area Dún Laoghaire Christmas market features multiple options when it comes to tasty treats. From gourmet sausages, Hungarian Lángos, Fresh Falafel, to Gingerbread men, German Gluhwein and steaming hot chocolate, your only worry will be where to start! Food is not the only item the market is well known for. Visitors will be able to find authentic hand-made gifts and fun attractions.
Where: Dun Laoghaire
When: 30th November – 23rd December, from 11-7 pm
Dublin Castle Christmas Market
Christmas at the Castle is the ideal Christmas gathering. With a boutique open-air Christmas market, evening carol singings and complimentary evening access to the traditionally decorated State apartments, you are ensured to spend a magical evening. In the heart of the Irish capital, Dublin Castle Christmas market welcomes Irish artisans and handcrafted products that will give you stunning Christmas gifts ideas.
Where: Dublin Castle, Dame St, Dublin 2
When: 12th to the 22nd of December, from 12-8 pm
Glow Cork
If you do not want to have fun, then do not go to Cork Christmas market. With a Ferris Wheel (a big and a mini!), handmade decoration gifts, local choirs and bands, a North Pole express toy train and counting, the Glow Cork Christmas market will set you in the Christmas mood.
Where: Grand Parade, Centre, Cork
When: 13th to 15th December
20th to 22nd December
Belfast Continental Christmas Market 
Belfast's Christmas market is perfect to enlighten your Christmas spirit this year. With plenty of food stands and craft gifts to choose from, the market will give you the chance to discover Belfast under a new perspective.
Where: Belfast City Hall, Belfast
When: 16th November to 22nd December.
Galway Continental Christmas Market 
The city of Galway will host the tenth edition of their famous Christmas market this year. The Galway Christmas market is perfect for people of all ages including kids who will love the Santa's Express Train, puppet shows, and storytelling.
Where: Eyre Square, Galway
When: 15th November to 22nd December.
Winterval Waterford
Wander around the charming Christmas market of Waterford while eating some tasty treats and drinking warm beverages with your friends and family. This year's edition features Christmas choirs and fairy lights, so make sure to pop by the Cathedral Square if you are around Waterford area!
Where: Cathedral Square Market, Waterford
When: 13th– 14th– 15th– 18th– 23rd December
We hope you will love visiting those Christmas markets as much as we did. Perfect to set you in the Christmas spirit, the lovely markets mentioned above will guarantee a fun time for everyone! If like us you are a big fan of Christmas, feel free to read our blog post about Irish Christmas traditions.