5 Ways to Beat the January Blues
21 January 2020 ·
3
min read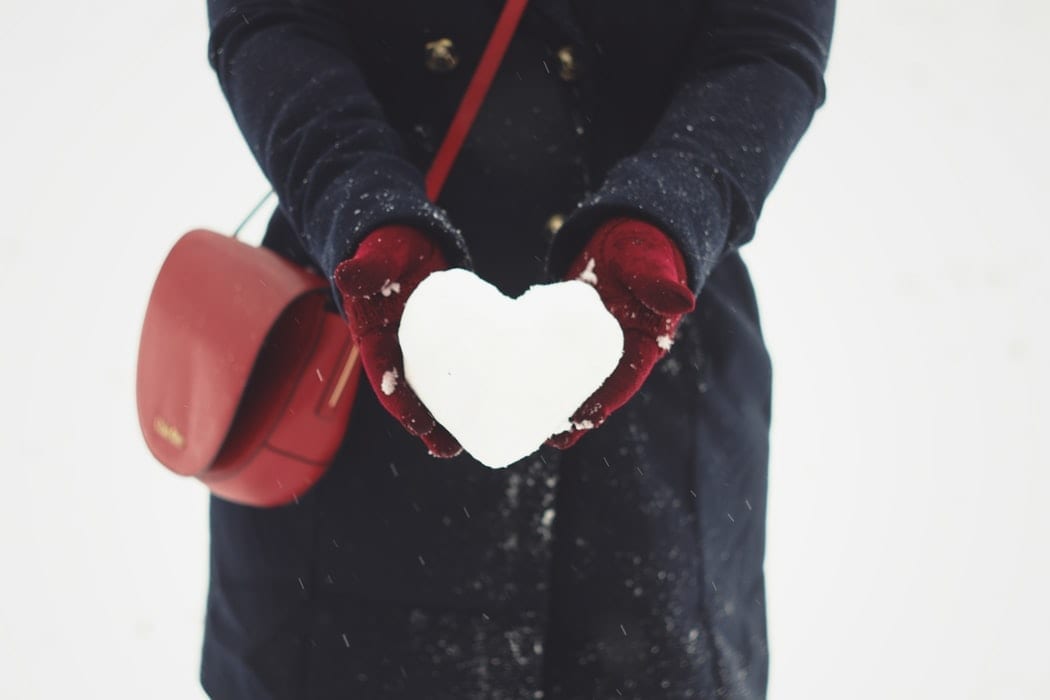 New Year is always a time for new beginnings and fresh resolutions. It a positive period for most people, however, you might find yourself in a different mindset mostly known as The January Blues. Whether you are preoccupied with the grey weather or low motivational levels, do not worry.  We listed for you five ways to beat the January blues and start the decade in a terrific mood.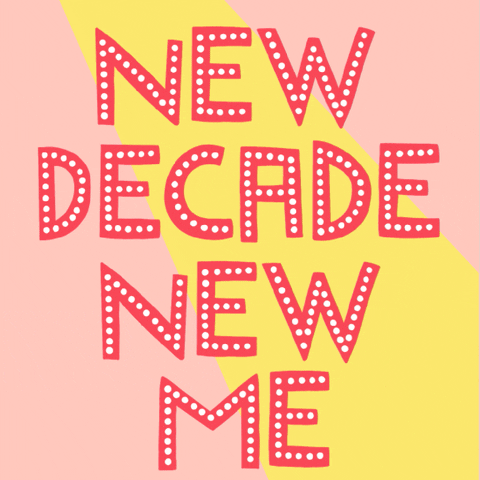 Try something new
Try something completely new and different and step out of your comfort zone. It can be dining in a restaurant or bar you have always wanted to try but never been to, or simply try a new activity you have been putting off. Dublin never runs out of fun things to do so make sure you check the upcoming event in and around the capital.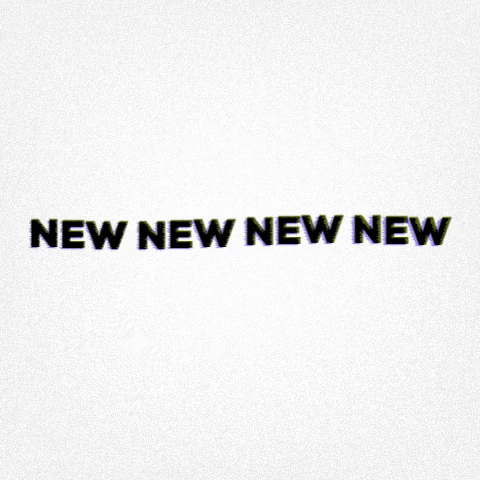 Plan a holiday
Life is short and the world is so big so plan a small holiday or weekend gate away to beat the January blues. Treat yourself to a shopping weekend in one of our hotels and enjoy the charm and welcoming atmosphere of Dublin. With plenty of cool shops to choose from, you are guaranteed to find something you like in the Irish capital. After a long day of wandering, enjoy a moment of relaxation and recharge in one of our comfortable and stylish rooms in the heart of Dublin.
Connect with others
Reach out to your close friends and family, try to meet new people and challenge your inner social butterfly. In cold periods like January, staying in contact with your loved ones may help to go through the grey winter, for you as much as for them.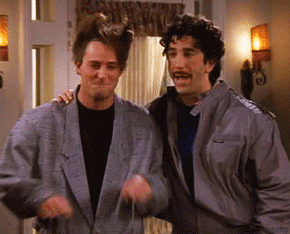 Go with the flow
This winter, relax and enjoy the view of every element surrounding you. Sometimes not making resolutions is a great resolution! Taking new initiatives at the beginning of the year is great but can be pressuring. Focus on your strengths and great things will come to you sooner than you expect.
Exercise
Exercise and nutrition are common New Year's resolutions. This is a popular conversation among people every January. Exercising releases endorphins which is good for us.  Exercising does not automatically mean going to the gym; it can be walking to work instead of taking your car, go for a jog in your neighborhood, or joining a new training class.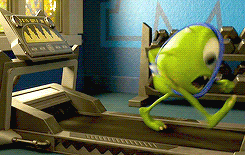 We hope that our list was helpful and will cheer you up after the usual rush of Christmas and New Year. There are always solutions when feeling low and it sometimes (if not always) includes a holiday. Be sure to check our exceptional offers to start this year in the comfiest atmosphere of Dublin.