IRISH AMERICAN FEST 2017
21 June 2017 ·
2
min read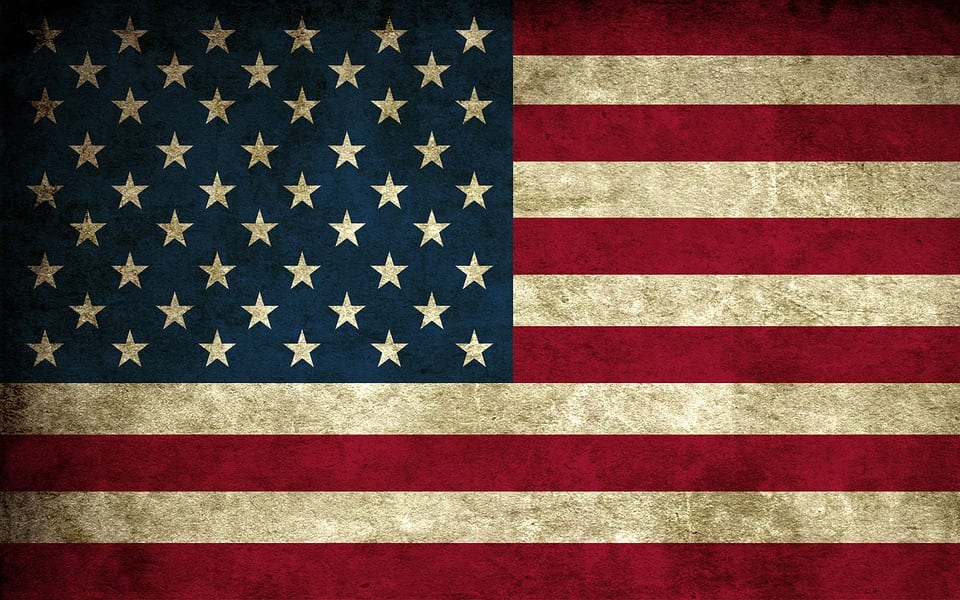 On June 30th until July 2d, the annual Irish American fest takes place in New Ross, Wexford, celebrating the 4th of July for the fifth time in a row. The purpose of the three-day festival is to celebrate the birth of the United States with days filled of fun activities for family and friends.
The 4th of July was the day, the United States adopted the declaration of independence, 241 years ago. The day is usually celebrated with fireworks, parades, speeches, festivals, events and much more and is so important that it has become the National Day of the U.S. 13 colonies declared independence from the rule of Great Britain and it's a day that will never be forgotten.
Wexford is a city located in the South-East of Dublin city. The county has a population of about 150,000 and is steeped in Norman history.
On this special weekend of the year, lasting from Friday to Sunday, free concerts are hosted on Saturday and Sunday from 7:30pm in Pearse Park, including the Ocelots, Bagatelle or Jackl. On Saturday, a puppet theatre is organised for the little ones at 12pm and 3pm and a fitness event is held from 1pm until 5pm for all activity seekers. Don't forget to drop by if you're not interested in the show of Ireland's strongest woman from 1pm until 4pm. On Sunday, a fun picnic in the park organised from 2pm until 6pm with acts performing for your entertainment. Bring your family, friends and a hamper filled with delicious snacks and tasty drinks to spend your afternoon. All three days a food & craft fair is organised through the city that won't leave you hungry at any time. A Funfair Carnival fest will be hosted at the Town park as well.
The Quay and Barrack Lane are parking garages but we suggest you arrive early in order to make sure to get a parking spot. Otherwise, street parking is also a possibility
Get to Wexford by car, train or bus. The Wexford bus leaves each day, once an hour, at Merrion Street, in front of the Davenport Hotel, and takes about two hours to arrive. Bus Eireann's line 2, brings you to Wexford too and so does Irish rail from Connolly station in Dublin city. By car, Wexford is a 90-minutes' drive away.
Celebrate the U.S. holiday in style and meet locals having a day out with their families. And Stay @ Stephens Green Hotel .