Luxury in Dublin: A guide for the business traveller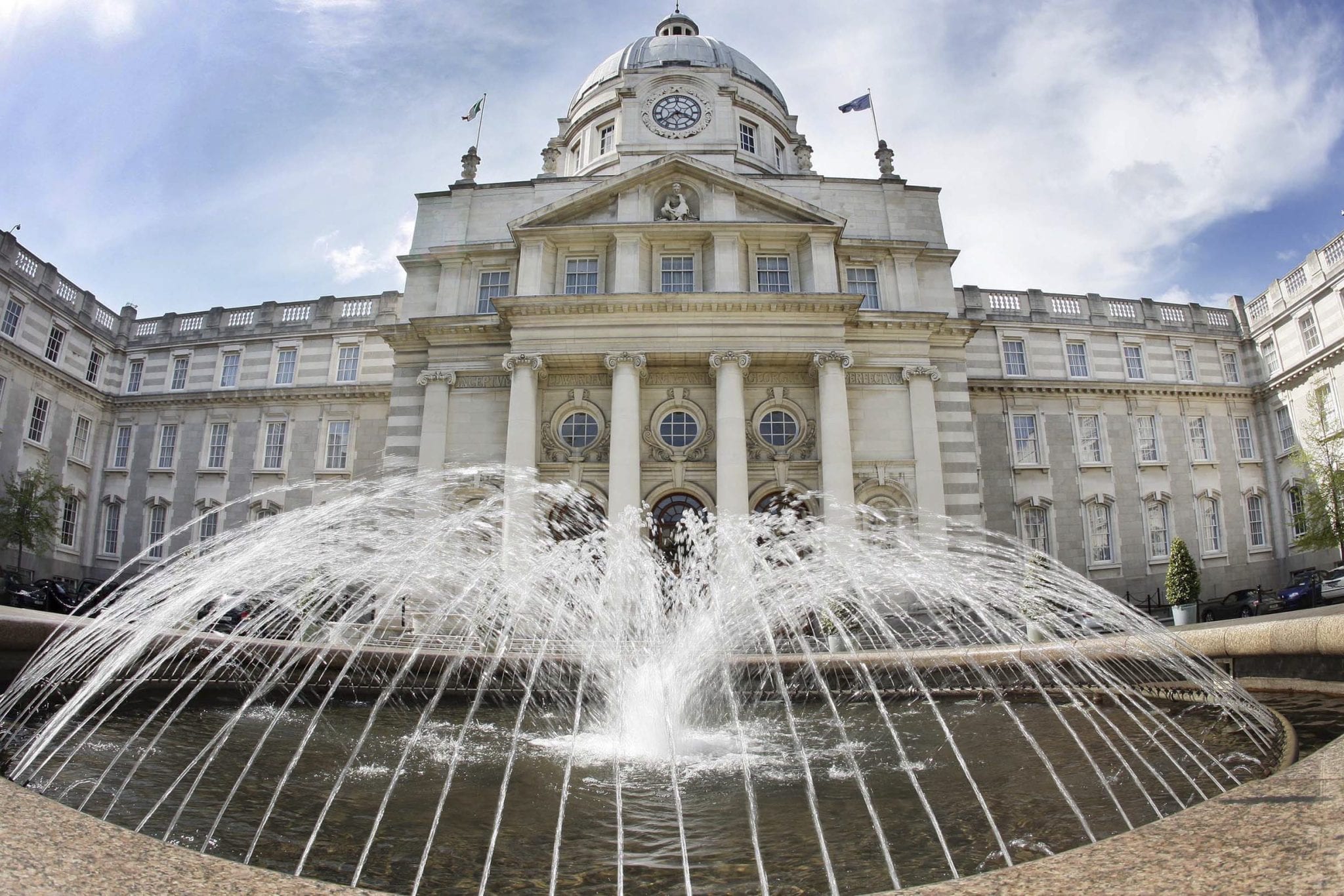 Both women and men are striving for big careers these days. This involves traveling to other countries and here are some Dublin gems we think you should visit:
Chapter One
Being a very well-known restaurant in the North-side of Dublin, Chapter one has earned its first Michelin star. The restaurant has gained a very loyal customer base over time by providing excellent service and a great menu, composed by carefully chosen ingredients.
Choose between am 8-course tasting menu or a 4-course dinner. If you are interested in theatre performances, Chapter one also offers the possibility of a three-course dinner combined with tickets at Gate theatre.
Lille's Bordello
Dublin's most prestigious nightclub right off Grafton street. Get your finest business clothes ready to get access or make a reservation in advance. The very special location and culture make it a place that's not for everyone or every day. Besides clubbing, cocktail workshops can be booked or private areas reserved for your night out. Celebrities usually find their way to this unique place.
The Dingle Whiskey bar
If you're having a business meeting and are looking for a relaxed atmosphere, a warm welcome combined with a good drink, then the Dingle Whiskey bar in Nassau street must be it. Down in Dingle, thousands of barrels of Whiskey are aging in cherry, port and bourbon casks and those are decorating the entrance of this bar. The menu is made up by many different whiskey brands and tasting platters. We hope you'll find your favourite.
Hugo's
Situated right next to the parliament buildings and the  departments of the Taoiseach, Hugo's has an ideal location. Due to its turquoise colored façade, it's a real eye-catcher. Selling expensive wines and champagnes, it is a place for special occasions. Whether you prefer a la carte or set menu, Hugo's chooses its ingredients carefully and therefore prefers to keep the menu small but innovative. Besides, they provide a book-your-table online service.
GAA match
GAA is the biggest sporting association in Ireland. This is a shout-out to all business travelers out there, whether male or female: A Gaelic football match in Dublin should not be missed. How about a visit to Croke Park? Book your premium level tickets and do your business right above the field. Every Summer, from May to September, the games catch the Irish population's attention and the atmosphere, sitting in the middle of thousands of people, is incredible each year.
Hugh Lane Gallery
People often forget about this place although it has some great pieces of modern art to offer such as the Francis Bacon Studio. Featuring art from the 19th and 20th century, it is definitely worth a visit. Situated right above O'Connell street, it is easily accessible and the admission is free. While on business trips, this is certainly something different from the busy working life. Besides, it makes you walk along O'Connell street and its many monuments. Isn't it nice to combine sightseeing and work?