What Makes a Great Night's Sleep in a Hotel Room?
30 January 2018 ·
2
min read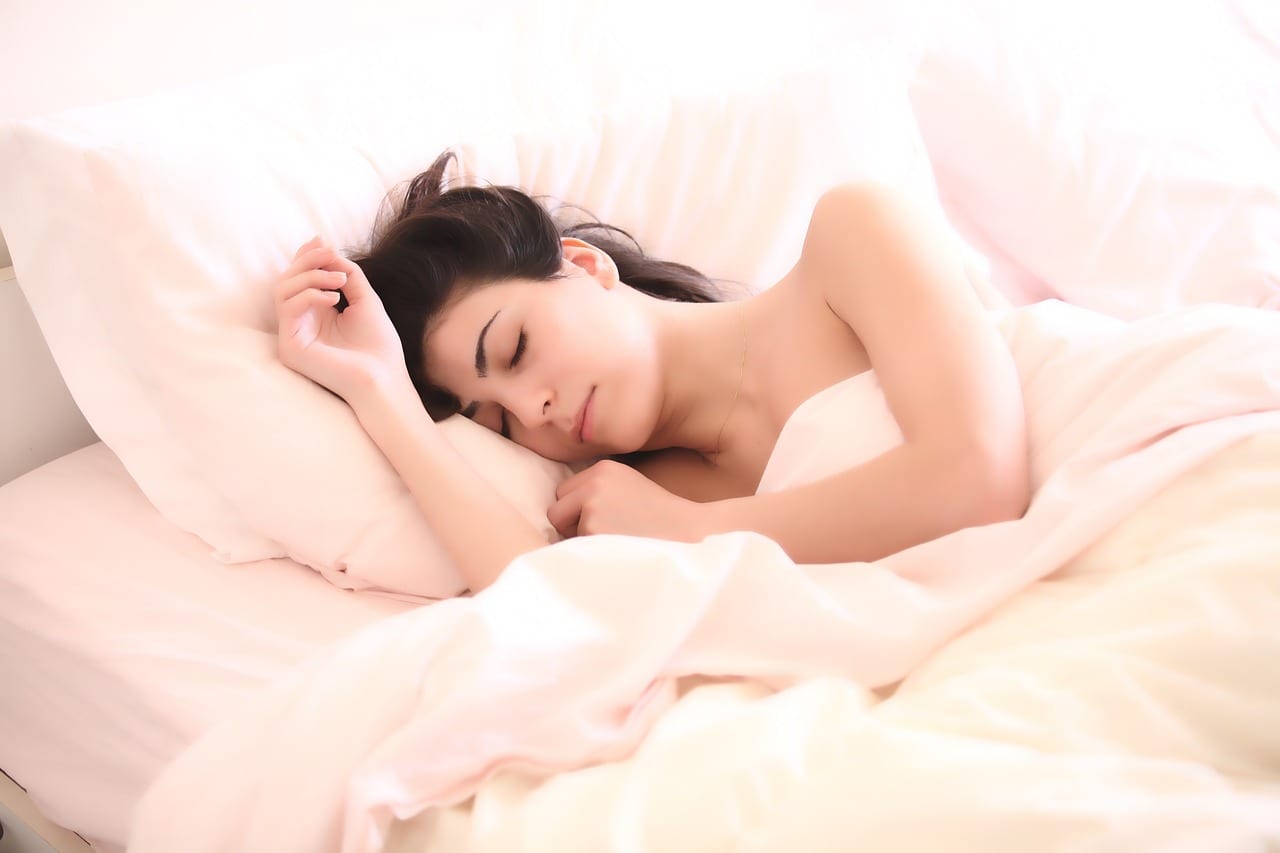 Staying in a hotel doesn't always mean that you are going to have the best sleep of your life. Unfortunately, sometimes it's the even the opposite because of different elements, but mainly because it's more difficult to sleep in a new environment.
First of all, before talking about what should be inside your bedroom, you need to find the perfect location. Sometimes it's difficult to find a quiet bedroom in a city centre hotel particularly in Dublin. We recommend you to stay in the Stephen's Green hotel, located just next to the St Stephen's Green park this is a really quiet hotel, although you are in the heart of Dublin. This is the perfect place to stay if you want to be close to the city centre without any drawbacks.
If you are sensible to noise we recommend you to ask for a bedroom on a higher floor where you are less likely to be disturbed by street level noise or noises coming from the lobby and bar. You can ask to change your room if it's too noisy for you and our team at the Stephen's Green hotel will try to help as much as they can.
It's the moment to talk about the bedrooms, the place where you are supposed to rest and the main element that you are paying for. First, it's not easy to sleep in a small bedroom because you are more likely to feel oppressed, don't worry about that our bedrooms are all en-suites and spacious.
We also love to feel fine and like home in a bedroom, usually we don't like when there is too much light which isn't the case in our hotel. There is something essential in a bedroom that we have not talked about yet, who likes to sleep in a freezing cold or too warm bedroom. That's why we have put a device in every room that allows you to control the heating/air conditioning, this makes a real difference.
We almost forgot to talk about the most important part of a bedroom when it comes to a good night sleep: the bed! When we come to a hotel we are always expecting king size beds with nice linen and everything but sometimes we are disappointed. Here, in the Stephen's Green hotel, all our beds are king size and our mattresses are really comfortable, ideal for a good rest.
Our staff team is always kind and helpful and will always try to make your stay with us an amazing experience, we know it's not going to make you sleep well but we think it has an influence on you. You will always feel relaxed and that's our objective.
We hope this blog will help you to sleep well next time you are staying in a hotel. Here is a secret tip to find the best sleep in Dublin: book a night in one of the O'Callaghan hotels.