The National Maritime Museum of Ireland
15 July 2017 ·
2
min read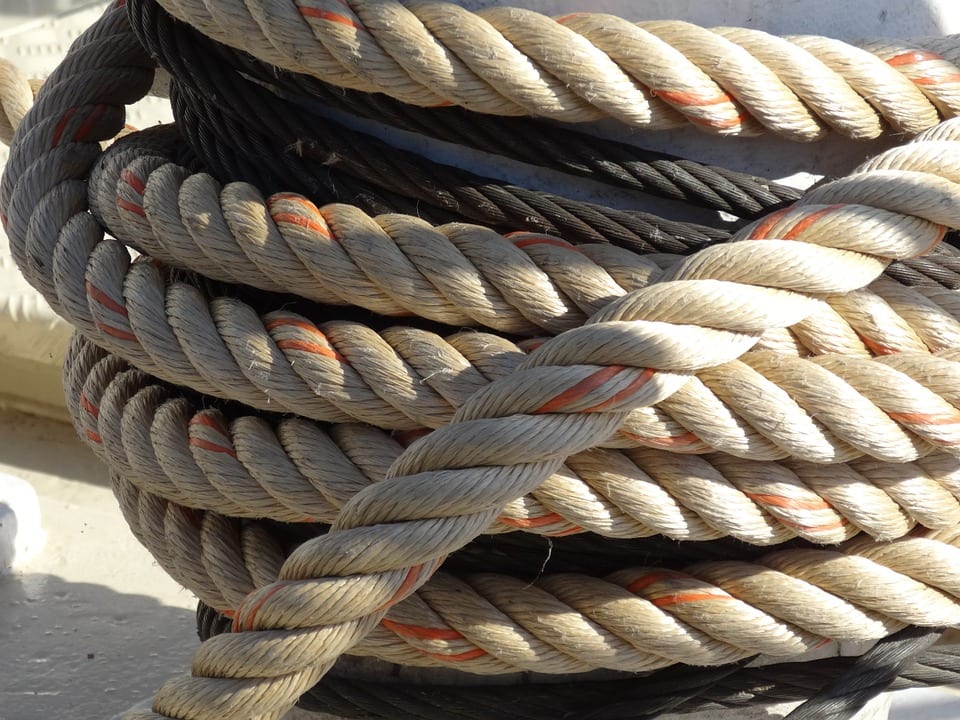 The National Maritime Museum is situated in Dun Laoghaire, a beautiful seaside village only a 25-minute Dart ride from the city of Dublin (stop in Dun Laoghaire) and the bus lines 7, 7a, 8, 45a, 46a, 59, 75, and 111 will take you to this beautiful town several times a day. Not only is Dun Laoghaire one of our favourite places to spend a sunny weekend day in but it also offers lots of fun things to do and beautiful sights to see, including this gorgeous maritime museum.
The museum is situated in an 18th century Mariners church, directly opposite the new Lexicon, which is the largest public library of the country. As the church is more than 180 years old, it seems to be a hidden gem itself and a very popular place to celebrate weddings in. Until 1971, the church remained open to seafarers until it was bought by the Irish Maritime in 1976. The place is run by a group of ancient mariners that act as volunteers and are giving their best each day to attract customers and finance the electricity, heating and the protection of the church. Since the very beginning, the museum has survived by donations, receipts and fund-raising.
A wonderful collection of artifacts is hidden within the century-old walls and is definitely worth having a look at. Our favourite is without a doubt the Baily lighthouse lens that has been erected right in the middle of this stunning church and is turning around its own axis constantly. Remains of sunken ships are beautifully exposed all around and the navigation of ships is explained. Try the electrified steam engine, explore the story of ships during World War 2 and teach yours kids how to tie a sailor's knot. Experienced guides lead you through a journey of sea disasters, discovery and heroism.
Each September, a wonderful wedding fair is held and is an absolute must if you are planning on celebrating your special day soon. Renting the place for events is possible and so are school tours and informal gatherings. Send your inquiry via adminisration@mariner.ie and encourage people to support this great place of history and culture.
From 11am until 5pm, the museum opens its doors each day to the people visiting Dun Laoghaire and every morning at 11am, the Summer heritage tour is organised to lead people around and tell them fascinating stories. Book your place online for stay @ Stephensgreen Hotel  and explore the history of Irish maritime now.