Non-Tourist Things To Do in Dublin
11 July 2017 ·
3
min read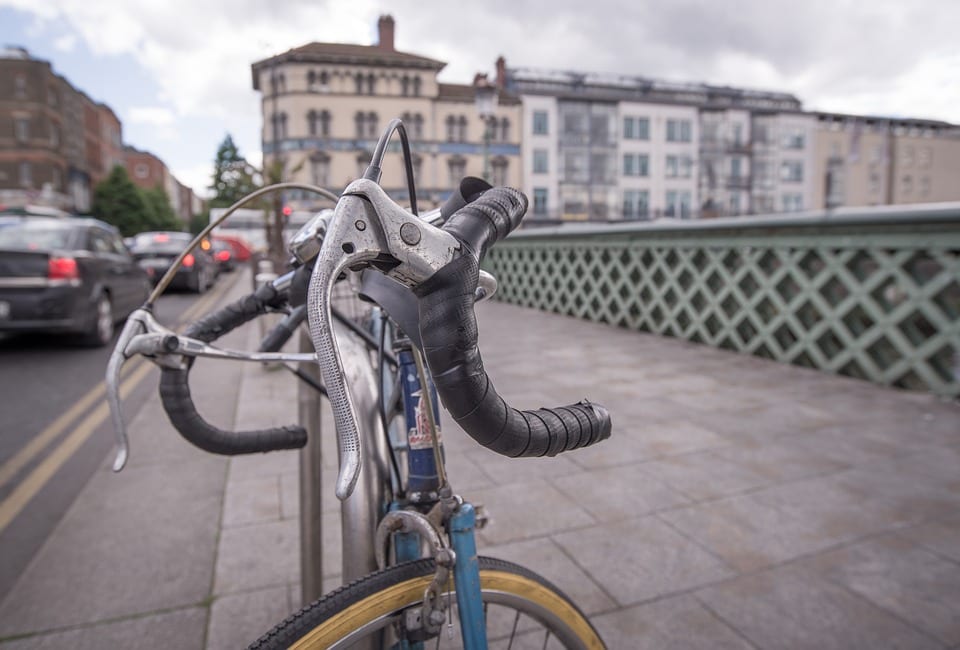 If you're having a few days in Dublin and are trying to find out what to do: Temple bar & Guinness storehouse have probably popped up in your mind but if you're trying to explore the city like a real Dubliner, you absolutely should keep on reading because we are about to tell you about the local activities:
Moore Street
Moore Street is one of the hidden gems of the city if you like markets and unusual shops. Located on the North-side of the city, just off Henry Street, it's the perfect place to spend a relaxing afternoon strolling through the streets and buying some fresh fruit. Most vendors go back generations and you can easily identify them by the way they call out to sell their fruits & vegetables.
Cycle Around Georgian Dublin
Dublin is well known for its stunning Georgian buildings and architecture, built to house aristocrats back in the 18th century. Meant for the middle-class back in the days, they cost fortunes today and are mostly housed in by large companies. The best way of exploring the city and avoiding the overloaded public transport, is getting onto the bike and discovering Dublin at your own pace. Rent your bike in Phoenix Park and cycle away with family & friends.
Visit St Stephen's Green
Dublin's most beautiful park in my opinion is St Stephen's Green. Home to a beautiful duck-feeding pond, impressive statues and plenty of colourful flowers, it's the perfect spot to spend a relaxing afternoon. Watch people as they stroll along the paths, dogs as they jump into the water and kids as they play their ballgames on the grass. St Stephen's Green is also a place for workout, why don't you join one of the fun yoga classes on Saturday or spend a relaxing evening hiding away with a good book and a fizzy drink?
Take the Dart
As Dublin is a busy and lively city in general, locals love to leave the city on weekends and so should you: both, the North-side and South-side offer great beaches, cliff walks, hiking trails and adventure parks. However, the absolute favourites of mine are Howth and Dun Laoghaire as both locations make you feel like you're on a different planet. Walk along beaches, watch people kayaking to Dalkey Island, enjoy a fish platter & drink on a sunny terrace and don't forget to grab a delicious ice-cream from Teddy's or Scrumdiddly's. All of the destinations can easily be reached by Dart, the local train that drives up to the cities located next to the beach side. Buy your tickets at the station and be dropped off at the beach in less than 30 minutes.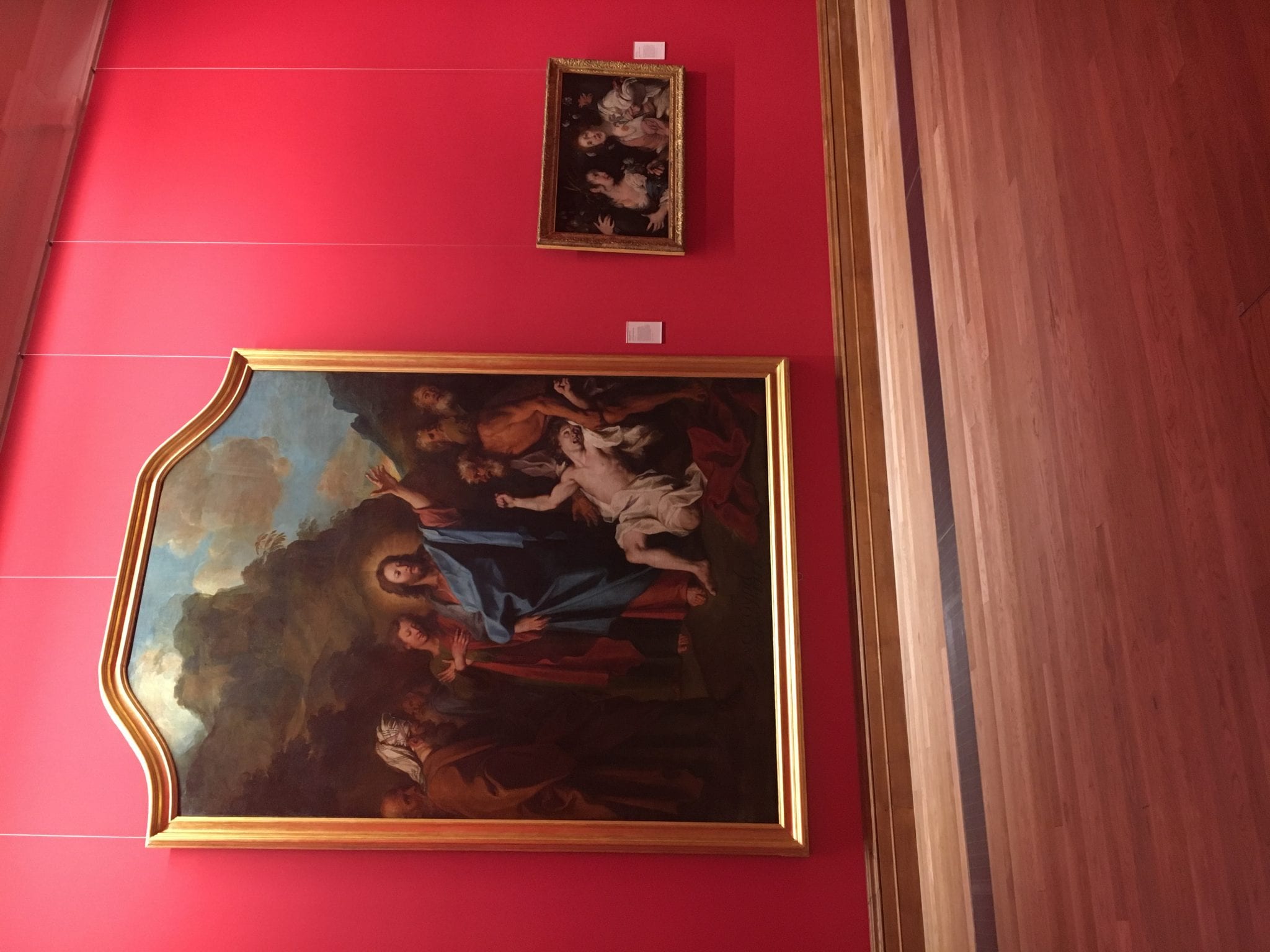 Visit Our Museums
Dublin is a UNESCO city of culture & literature. Historical buildings belong to the city like milk does to coffee. Most impressive buildings house striking exhibitions within their walls that are worth looking at if you're interested in Irish culture, art and tradition. Even if you're not, simply look at the beautiful chandeliers and ornaments that are decorating the high ceilings and feel the throwback to the medieval times. The National Gallery of Ireland & the Irish Museum of Modern Art are two of my favourites. Don't miss out on experiencing the antiquity of the city of Dublin, that blends modern & traditional like no other city does.