Top 10 Irish Places to Take an Epic Selfie
19 June 2017 ·
4
min read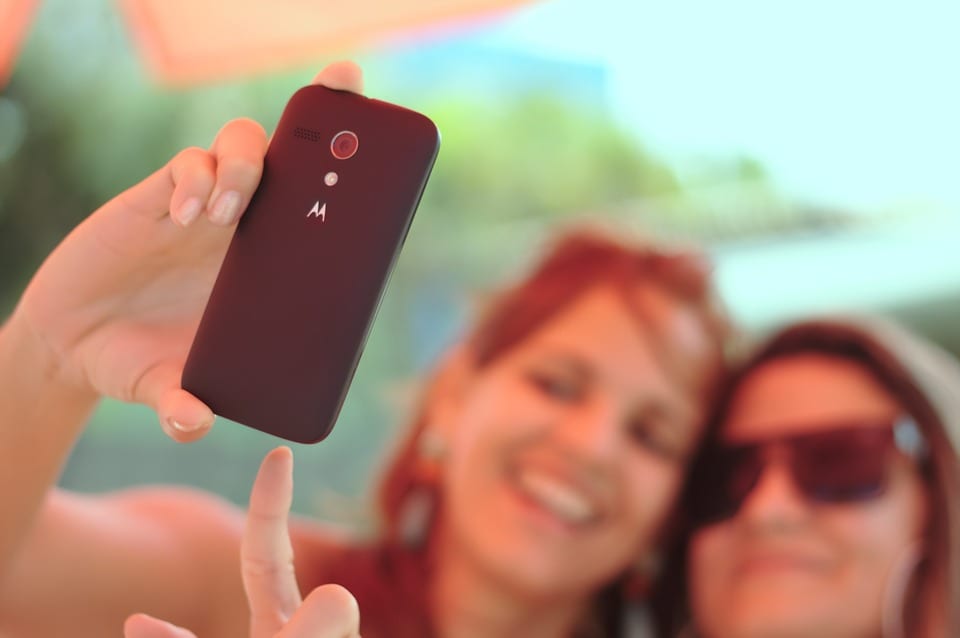 The Guinness Storehouse
Situated in the medieval quarter of Dublin city, the Guinness Storehouse is an absolute must-see and well worth the money. Explore the story of one of the most popular beers in the world, of centuries of expertise and try to find out about their secret while walking through a seven-storey building that used to be the former hop house. Reach the Gravity Bar that gives you an awesome view over the city and try to spot St Patrick's Cathedral, Trinity College and much more. Don't forget to take the most epic selfie up there with your best friend and enjoy the view over the skyline of the city.
St. Patrick's Cathedral
St Patrick's Cathedral is amongst the two most famous churches of Dublin and features a stunning gothic architecture. Built in the 12th century, the church has a fabulous 43-metre high spire that's perfect for a great selfie in the medieval quarter of the city. It is actually the tallest church of Ireland, built on a well that was once used by St Patrick himself and in the 19th century, the church has been refurbished by the son of Arthur Guinness himself, which allows for a great story behind your picture.
Doors of Dublin
When you visit Dublin, it might seem a bit dull and grey but as soon as you start exploring the town, you'll find out it isn't. All Georgian houses tend to have different coloured doors and that's something Dublin is so famous for… pink, red, yellow, blue, whatever colour you can imagine. There are several explanations for this evaluation and we'll just tell you our favourite for now: George Moore and Oliver St. John Gogarty used to live next to each other, two famous writers who came home drunk every other night and Gogarty eventually chose the wrong door once in a while and that's when Moore decided to paint his door red and Gogarty his own yellow as a way of protesting and that's how a domino process started. Make sure to take a selfie in one of our beautiful Georgian streets and show around what no other city has.
Portobello Grand Canal
Portobello borders the South of the Great Canal and features Victorian red-brick homes. The spot is popular for its bridges, its history as "Little Jerusalem", the Richmond basin which was a water reservoir and its harbour back in the days. The place is well worth a selfie as its beautiful in its history and its looks.
Street Art & Graffiti
The Bloom Hotel in Temple Bar is a great spot for street art selfies as the painting was actually drawn by a famous artist, James Earley, just on the façade of the hotel. Maser is another artist with well represented work through the city. Make sure you'll pass the "U Are Alive" in Camden Street. The most impressive, only popped up recently, piece of street art is the black and white drawing of Joe Caslin at Trinity College. It's impressive, massive and worth a little part of your phone storage.
Iveagh Gardens
Located in the heart of the city, the Iveagh Gardens are sort of hidden between all the bank buildings but as soon as you find them you'll be stunned – we promise. Waterfalls, a fabulous maze, exotic plants and lots of fairytale-like fountains are situated within the hedges of the park. Take a shocked selfie in the middle of the maze and share it with your friends. Will somebody help you find your way out?
Trinity College Library
Are you a Harry Potter fan? Then you should absolutely visit the Book of Kells, located at Trinity College in the city centre. Even though it's not the actual library used for the movies, it certainly looks like it. Storeys of ancient books, metre-high wooden shelves and exceptionally high ceilings are perfect for selfies or why don't you just ask somebody to take a picture of yourself?
Poolbeg Chimneys
Poolbeg chimneys can be spotted wherever you stand in the city. Located at the harbour, they've become a popular symbol of the city. They always seem so close but as soon as you start walking towards them, you'll see how far away they actually are. Enjoy the Great Southwall Walk towards poolbeg lighthouse and stand in front of the popular harbour towers to take the best selfie ever.
George's Street Arcade
About 200 years old, this Victorian brick building is home to a fabulous food and crafts market. It's fun to stroll past the stands, selling the weirdest little things and buy some delicious nuts assortments or a frozen yoghurt. As you enter the arcade, it looks like you're in one of those little Moroccan souks and they're usually great places to take a selfie. So why don't you fool your family at home a little and tell them you made a little stop in Morocco. Enjoy one of Europe's oldest independent cultural quarters.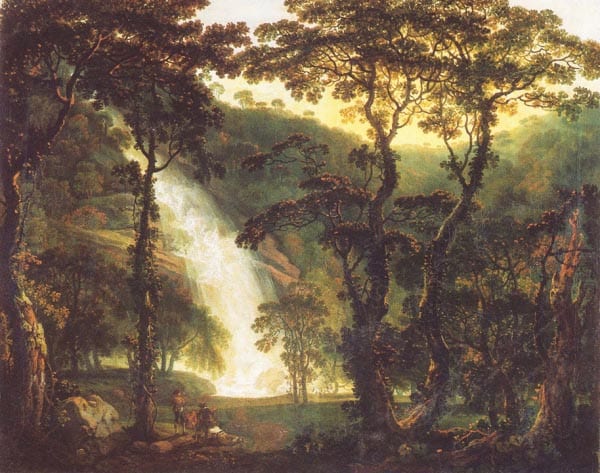 Powerscourt Waterfall
Located in Enniskerry, this 121-metre-high waterfall is a terrific place to take a selfie as it's the second-highest waterfall in the country and only a short drive from the city. The place has always been a popular one as it has even been represented in an oil painting by George Barrett in 1755, which is exhibited at the National Gallery of Ireland on Merrion Square. Combine your trip with a visit at the stunning Powerscourt Estate, located right next to it and voted as third most beautiful mansion in the world by National Geographic.
For best Accomodation in Dublin visit @ Stephens Green Hotel .