Top 10 Things to Do and Experience in Dublin
30 August 2017 ·
3
min read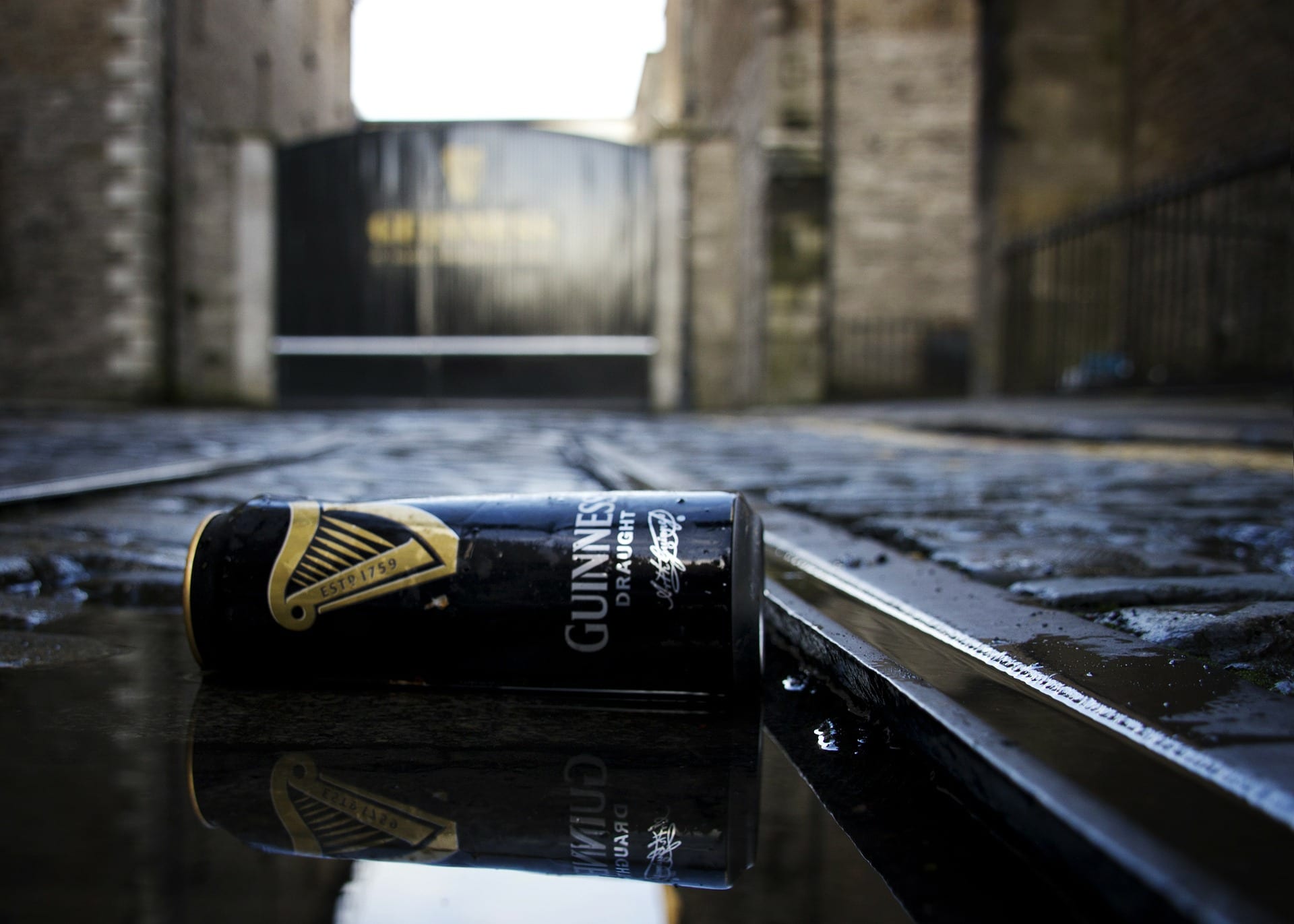 You are coming to Dublin and you want to be sure that you will not miss a thing to do? There are too many places to see and to get lost in? Relax, we are here to help you, we have selected the top 10 things to do and experience in Dublin. So pack up your things and come to Dublin!
Pour a pint of Guinness
Guinness is the most famous Irish beer and if you come to Dublin you will find it everywhere. If you want to know more about its history and its production go the Guinness storehouse, you will not be disappointed. You will be taught how to properly pour a pint of Guinness, it is kind of an art and you will do that in a bar with a 360-degree view over Dublin.
Visit the Leprechaun Museum
This museum is dedicated to Irish myths, you will discover there a world of folklore and stories. This museum will delight adults and children and make you travel through the most famous Irish stories thanks to its original sets.
Walk over the River Liffey
The River Liffey flows through Dublin city centre and it is the perfect place to have a walk during the day or even at night. You will discover the different bridges of Dublin, among them the Ha'penny Bridge or the Samuel Beckett Bridge. A lot of good restaurants and pubs are also located along the river.
Tour of Old Jameson Whiskey distillery
If you are interested in whiskey then you should try the tour of Old Jameson Whiskey distillery. You will discover the secrets of its production and you will be taught how to taste whiskey and how to distinguish between different whiskeys.
Experience the history at Dublinia
Dublinia is an immersive museum, where you feel as if you have travelled back in time. There are four exhibitions: the Viking Dublin, the Medieval Dublin, the History Hunters and the St Michael's Tower. You will see Dublin from a new perspective and you will learn things without having the feeling that you are learning something.
Brazen Head
Created in 1198, the Brazen Head is the oldest pub in Ireland, lots of famous Dubliners went there to enjoy beers and traditional music. It's really a typical Irish pub and you will find there an atmosphere that can't be found in all the pubs of Dublin.
Dublin Zoo
Located in Phoenix Park in the heart of Dublin city, the Dublin zoo is an incredible place where rare and exotic animals are living in a large variety of natural habitats. The animals come from all around the world, from giraffes and zebras to elephants and tigers. This is a must see in Dublin!
Get surprised at the Kilmainham Gaol
Some of the most famous political and military leaders in Irish history were put in jail there, this is also the biggest unoccupied prison in Ireland. By going there you will experience something totally new for you which will surprise you more than you think. This is a very touristic place so book your tickets before coming there.
Enjoy the Irish nightlife in Temple Bar
Temple Bar is one of the most recognized places in Dublin when you talk about nightlife. The atmosphere is crazy there from 6pm to 1am, there are a lot of different pubs but you will always find good beer and nice people. It is really well located with the best accommodations in Dublin minutes away, after a crazy night, you will appreciate a good sleep at O'Callaghan Stephen's Green Hotel. You can't leave Dublin without going to Temple Bar.
Discover the Irish Champs-Élysées
O'Connell Street is known to be the Irish Champs-Élysées, this is the biggest street in Dublin with a lot of beautiful shops there. In the middle of the street, you will see the Spire, a 120m high pin-looking monument, it is really huge! O'Connell Street is divine if you want to go shopping but you can find restaurants, theatres or pubs too.