Top 4 Things to See in Portobello
31 October 2017 ·
2
min read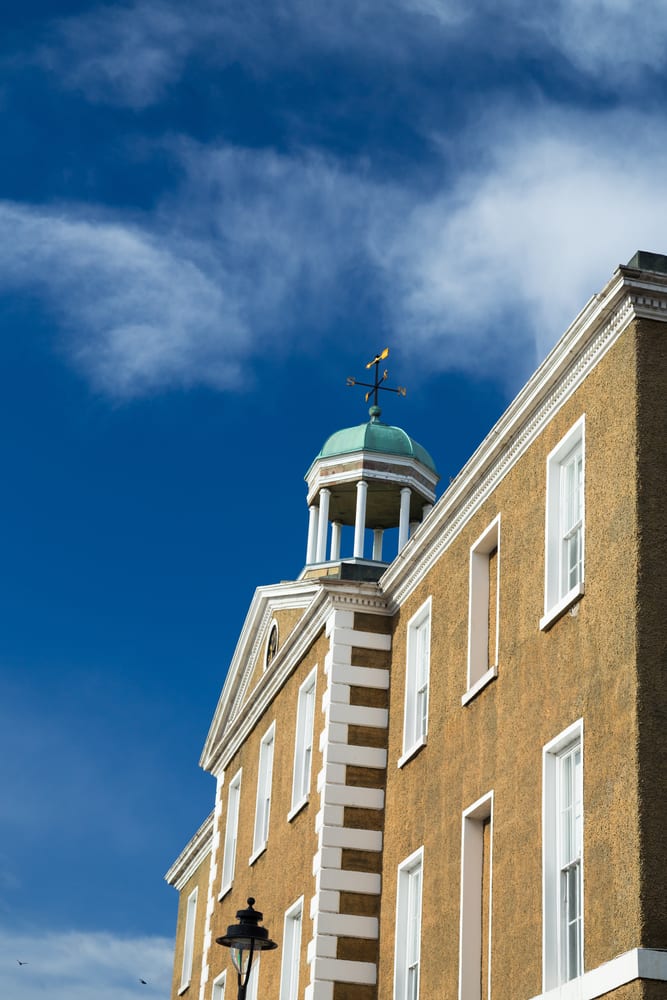 Portobello is an area of Dublin which has seen great change since it first emerged on the city landscape centuries ago. Beginning life as a small suburb in the 18th century, the area underwent a complete transformation during the Victorian period, transforming and expanding with upwardly-mobile dwellers.
Today, Portobello occupies an area that stretches from South Richmond Street through to Upper Clanbrassil Street. It bumps up against the Grand Canal on one side and boarders South Circular Road at its northern edge. Modern Portobello is home to a picturesque canal-side pavements, markets, bars and shops. As the former residence of a number of notable figures from Dublin's history, including writer and painter, George William Russell, and Irish sculptor, John Hughes the area is full of interesting anecdotes and cultural achievement. If you have a few hours to spare and want to explore Portbello, read on for our guide to the top four things to see and do.
Enjoy the Great Outdoors
As with much of Dublin, there are plenty of areas for walking in Portobello. The region is connected by both the Liffey and the Grand Canal, the latter of which has a number of bicycle paths and footpaths running alongside it. Whether you want to walk, jog or cycle, this is a great space for just enjoying being outside. In good weather, there are spaces to stop and sunbathe, and in the autumn and winter you can enjoy the bracing fresh air or stop off and have a weather-permitting break on one of the many benches. There are also many bars and pubs in the area perfect for grabbing a quick drink while staying at O'Callaghan's Stephens Green, one of the top boutique hotels in Dublin city centre.
Take in the Local Culture
Portobello once earned the nickname 'Little Jerusalem' due to the influx of Jewish immigration. Portobello still celebrates its cultural history with the Irish Jewish Museum, which is situated within an abandoned synagogue on Walworth Road. Filled with artefacts and memorabilia which piece together the story of Ireland's Jewish communities, the museum is entirely funded and maintained by donations, but entry is free, making it a great place to pop in and learn more about the area while strolling through. Special events are also held throughout the year.
Relax in a Nearby Café
Portobello is filled with delightful cafes for picking up a tea, coffee or perhaps a quick brunch while seeing the sights. Sister Sadie has some very popular brunch options year-round, while Nelly's patrons benefit from a cosy atmosphere. Finally, there's the Cake Café with plenty of cakes and pastries to choose from, or Grove Road Café for unbeatable views.
Indulge in the Nightlife
The Bernard Shaw is a major pub attraction with an exterior covered in some amazing Dublin street art. The space may look deceptively small from the exterior, but it's surprisingly roomy. The pub has a large peer garden, and there's plenty of live music to keep you entertained.