Top Places to Find Real Irish Food in Dublin
12 July 2017 ·
2
min read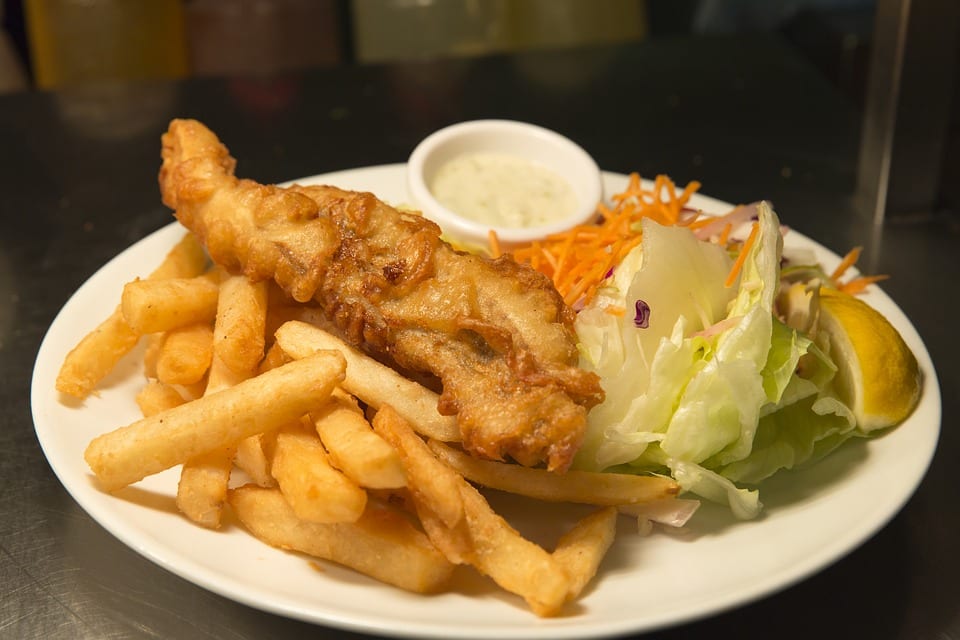 Temple Bar Market
For all those who love discovering and exploring a little, the Temple Bar Market is the perfect lunch opportunity to try out some real Irish food which is tasty and delicious! Every Saturday, the Farmer's market in Temple bar pops up with homemade treats to take home or eat on the spot. Potatoes and soda bread are definitely there but you'll most likely find some other traditional Irish dishes you haven't seen before.
Kilkenny Shop
A little unusual but fabulous: the Kilkenny shop. Combine your shopping trip and your lunch in one trip and visit the traditionally Irish Kilkenny shop. Explore Irish porcelain, woollen blankets from the mountains and delicious chocolates or light homemade soaps. Buy some souvenirs for your family or treat yourself a little. On the second floor, the shop's restaurant is serving great meal deals, that includes a glass of wine, a glorious dish and a cup of coffee or tea. The food is known to be fabulous and super tasty.
Brazen Head
This pub is definitely a must see when in Dublin and is hiding some of the spookiest stories of Dublin city. Being the oldest pub in town with being almost 1000 years old, it's a real hidden gem that not only serves a variety of delicious Irish beers but also has a great food menu. Reservations are not taken but if you are a little patient you will be able to get a table on any day of the week. The Guinness Stew, bangers & mash or fish & chips – what would you go for?
The Pepper Pot
This is a real hidden place in the city of Dublin, situated in the Powerscourt Centre right next to Grafton Street near hotel. The pepper pot is the perfect spot for a post-shopping lunch or snack as they serve delicious carrot cakes, coffee, sandwiches and more. The food is organic and mostly locally sourced: that means you should dig in without having a bad conscience. Everything is made and baked daily by themselves.
The Winding Stair
The Winding Stair is an unusual place for lunch, brunch and dinner but it's a wonderful place if you're looking for something out of the usual. Being situated on the second floor of one of the oldest surviving libraries of Dublin city, it sounds like a cultural place to dine in. Not only do they offer a stunning view over River Liffey, but the ambiance is relaxed and calm and the food is amazing: dry-aged beef striploin steak or roaring bay mussels with crab and shrimp mayo, served with homemade chips. Don't be afraid to dine alone, just grab a book and hide with a delicious meal in the corner to relax and read away.