Top summer hangout places in Dublin with friends.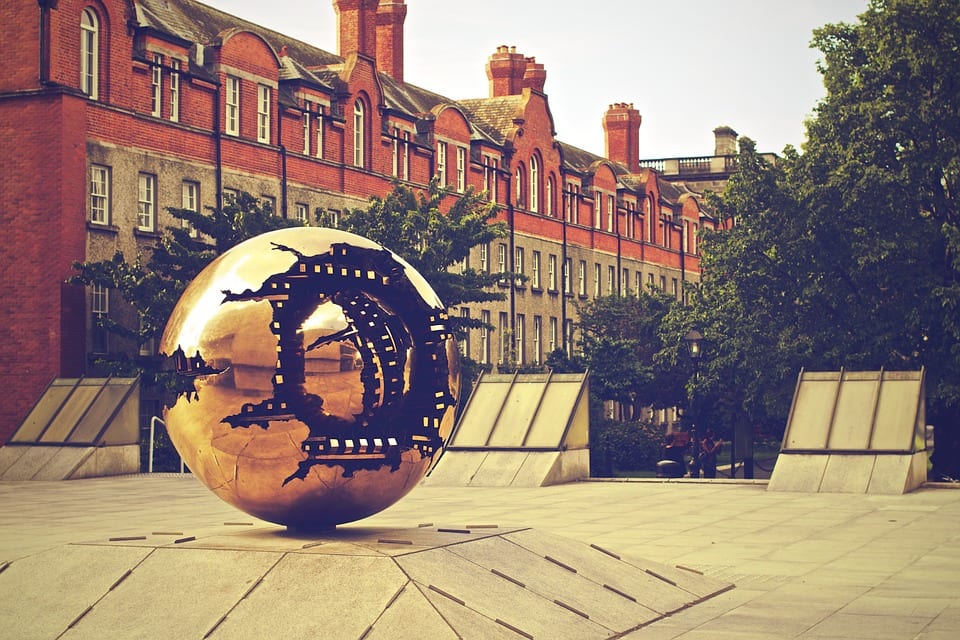 Why always meet inside when there are so many nice places outside your four walls. Summer is coming up and it's time to get some fresh air, relax and enjoy flower blossoms all around.
ST STEPHEN'S GREEN
Located right in the city centre, just off Grafton street, St Stephen's Green is the place to be when the sun is out. Whether you prefer having a walk, a picnic or just relax in the grass, this square has it all and is definitely stress-free. Numerous statues, monuments and eye catchers are featured. Flowers are all over the place during each season of the year and are well taken care of by a series of gardeners and as soon as the sun comes out, the fountains are sprinkling too. The perfect place to meet your friends for lunch or even have a business meeting sitting right in the sun on a bench.
PHOENIX PARK
Phoenix Park offers plenty of fun things to do and that's what makes it an ideal meeting spot. Rent a bike and cycle along the park trails, take a picnic hamper and relax on the lawn or just go play some sports on the cricket or football fields. If you're lucky, you'll eventually pass by an ice-cream stand. Many events are organized throughout the year; marathons, festivals, concerts and much more. Find out what's on here.
TRINITY COLLEGE
Trinity College is a great place for students to gather and enjoy their free time but also other people find a spot to relax around there. Meet with your friends, get a drink at the local bar or bring your own and sit on the field, enjoying the sun surrounded by students, on a Friday afternoon. If you're lucky, a DJ will be entertaining you with the newest music mixes. On some Fridays, the local Trinity Rugby team will be playing which is fun to watch as it's the oldest team of Ireland. During the day, the benches that are spread all through the inner park, are perfect for you to lunch away from the office. Or just have a walk with friends through the squares.
MERRION PARK
Probably one of the most culturally active spots in the city is Merrion square. Being the venue for open air movie screenings, festivals and fairs, many people visit the park each year. It's the perfect place to meet your friends to have a drink in the sun or play some frisbee. O'Callaghan Collection Dublin hotels, the Department of Taoiseach and the government buildings are located right on Merrion square which makes it the perfect business meeting spot too.