Viking Splash Tours
02 June 2017 ·
2
min read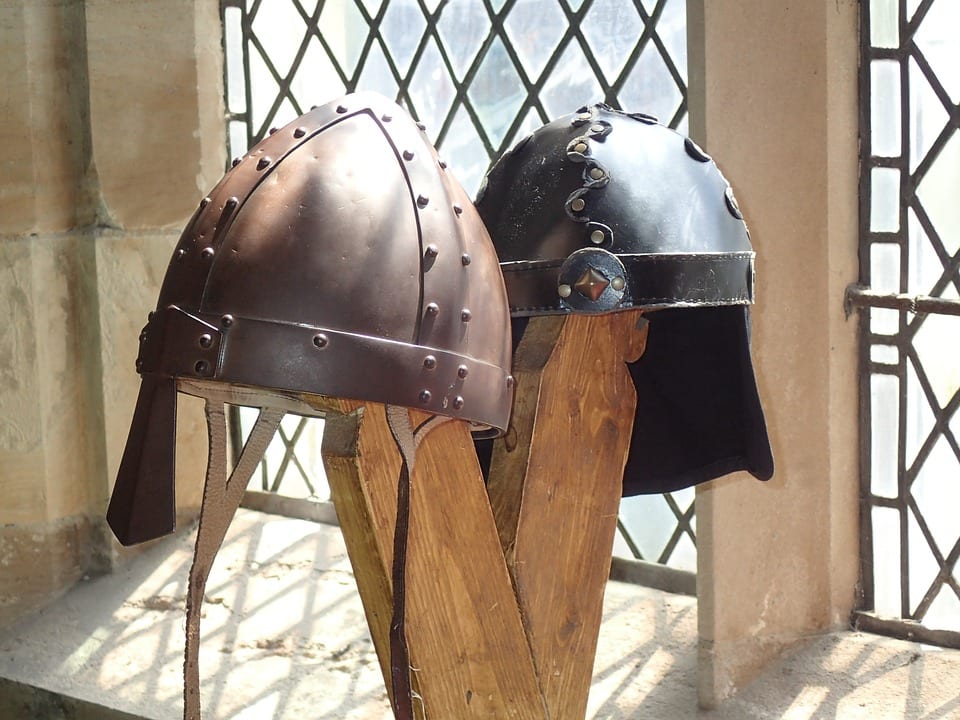 You've probably done many guided tours already but we're pretty sure you haven't done anything like this. Enjoy Dublin in a fun way, by land and by water:
The Dukw is the vehicle that will take you through the city during the tour. Weighing about 7 tons, having 6 wheels, they have been created by General Motors in the U.S. and date back to the second World War which means that their history is immense. They were created to be multi-functional, by land and by water, to carry troops of soldiers, to be used at firing platform during invasions and to carry firearms. Only about 22,000 have ever been built and only a few hundred are left nowadays. Is that not reason enough for a tour like this?
The tour is suitable for everyone. Whether you're traveling with your family, some friends or are looking for a group reservation, it's all possible as long as you book some time in advance to secure your tickets. The ticket is not very cheap for an adult person but it's well worth it as if you do this tour, you can renounce on all others. The Viking Splash Tour covers it all.
The tour always departs at St Stephen's Green North and there are three ways to get tickets: Book online, call at +353 1 707 6000 and use your credit card or purchase your tickets at the starting point and get the chance for a seat if there is availability. We would not recommend the latter, as due to the high popularity, the vehicles are most of the time completely packed.
During summer times, the tour leaves at least once an hour. However, during the winter season, only four vehicles a day are heading to the docklands and Dublin's sights.
Main sights include Dublin Castle, as the Vikings occupied the fortress back in the days, St Patrick's Cathedral and Christchurch Cathedral. For a short time, the Dukw will cross the river to bring you past the Four Courts. After having seen Trinity College and driven past the famous Merrion Square, you will be taken to the Docklands basin where you will be transformed into a boat passenger, wearing a swim vest and taken to the sights that can't be seen by a bus tour.
The greatest part of the tour is that guides know the destination well and make the tour interactive. You can expect yourself to be screaming at passengers wearing a Viking helmet.
The only loophole the tour has is that the North side is mostly avoided and you will not see Phoenix Park because it was traded against the docklands, the high-tech quarter of Dublin. We think the trade is no sacrifice.