A Walk Through Georgian Dublin
07 November 2017 ·
2
min read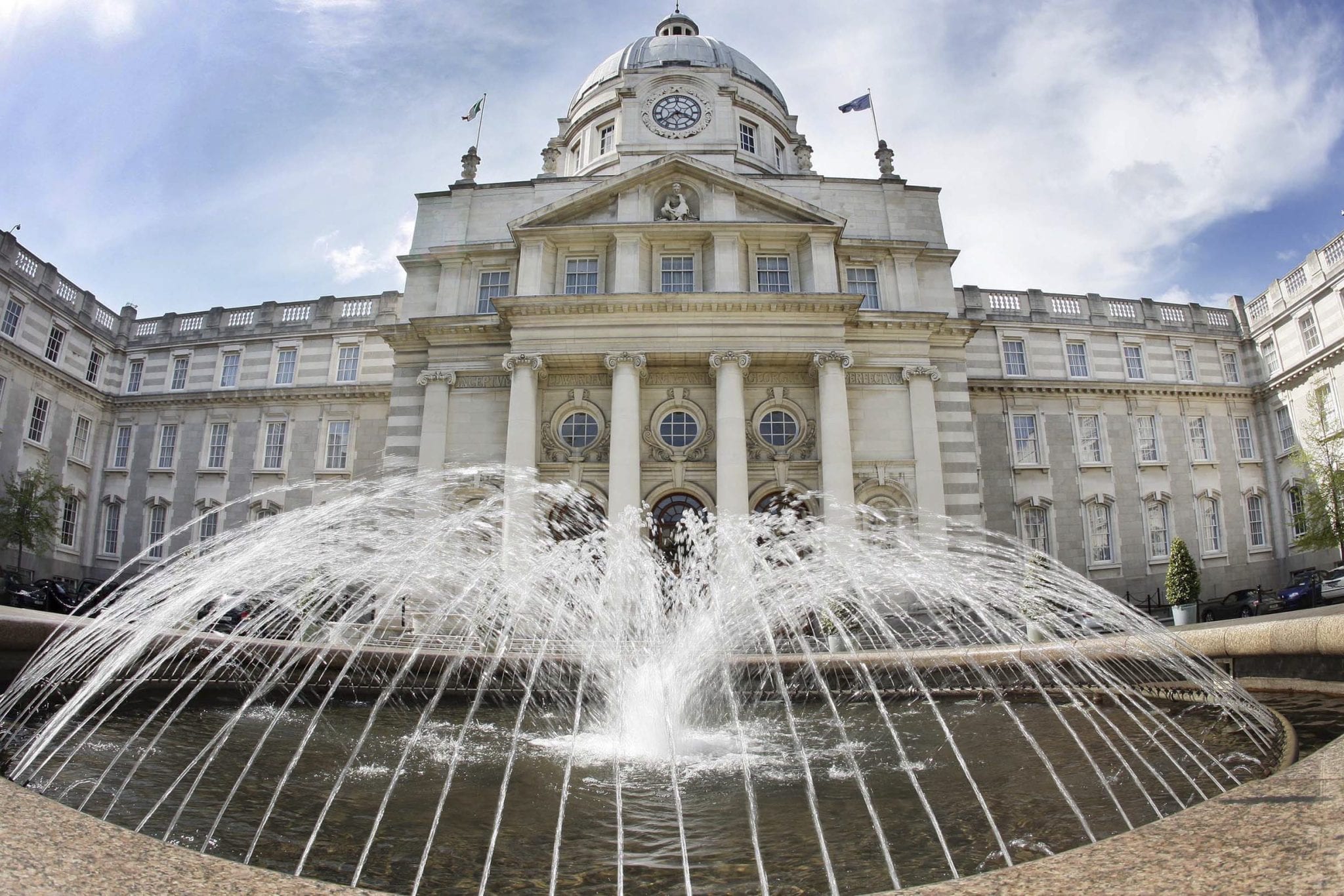 Dublin is famous because it's a really beautiful and well conserved Georgian city. We have selected some of the most beautiful Georgian spots so you can appreciate the beauty of our city.
You should enjoy the last sunny days and go for a stroll around the Dublin's Georgian Quarter. First a jaunt through Merrion Square, one of Dublin's most beautiful Georgian squares, home to the statue of Oscar Wilde, the National Gallery and the newly renovated Victorian Natural History Museum.
If you are a fan of architecture go to the East side of Merrion Square, it's the start of Dublin's famous Georgian mile and is home to No.29, a fully restored home, which shows the daily life of an eighteenth century Georgian family. Not far from there, just in the middle of the road is the Pepper Canister Church made famous by U2's video The Sweetest Thing.
Keep walking along the Merrion Square east towards Baggot Street and take a coffee in one of the busy cafés and bars. Then continue your stroll onto Fitzwilliam Square the smallest Georgian Square in Dublin. Now it's only accessible to the public once a year on Bloomsday (June 16th) and the houses surrounding it are wonderful.
The end of the Georgian Mile is at Lesson Street, you can turn left and walk towards the Grand Canal or you can turn right towards the city centre and St Stephen's Green. With sumptuous flower gardens, a Victorian bandstand and a busy duck pond, the St Stephen's Green is by far the most popular of Dublin's city parks and the perfect place to enjoy a sunny day. It's also surrounded by grandiose Georgian and Victorian buildings and great hotels such as the O'Callaghan Stephen's Green hotel one of the best accommodations in Dublin.
A saunter to bustling Grafton Street, just after the Stephen's Green Shopping Centre, will bring you to College Green and Dublin Visitor Centre so you can enjoy the Georgian Dublin by twilight.