Explore Dublin on a Bike
25 March 2017 ·
2
min read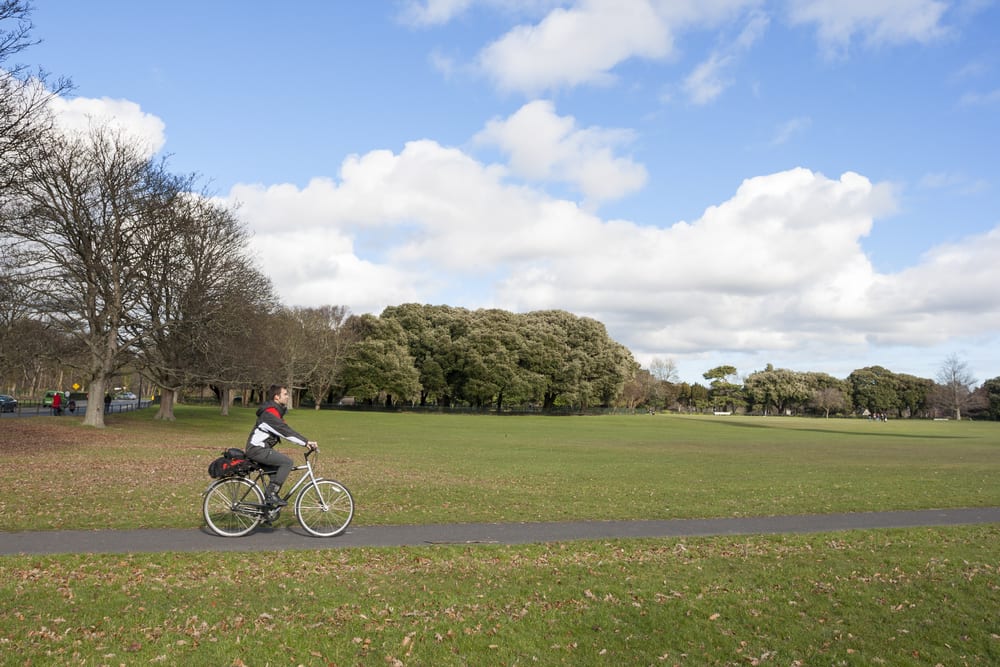 If you want to have a wonderful holiday that is budget friendly you should visit the city of Dublin. The capital of Ireland is a very popular tourist destination with visitors from all across the globe. It is a much more budget friendly city to visit, compared to other major European cities like Berlin, Paris and London.
When choosing accommodation in Dublin, preferably stay at a hotel in the city centre. There are numerous budget and boutique hotels. Dublin City Centre hotels offers the best of attractions, shopping and entertainment that makes it a preferred choice of location with visitors.
For a hotel that offers luxury and the best of facilities at an affordable price, the O'Callaghan Stephens Green Hotel would be a good choice. And its locations close to Stephen's Green Park makes it just perfect to set up base in Dublin.  One of the best ways to explore the city is by joining a bike tour of the city. Some of the bike tours available are:
Dublin City Bike Tours: A relaxed and comfortably paced tour, the Dublin City Bike Tours' professional guides will show you the major attractions of Dublin. These include St. Patrick's Cathedral, Temple Bar, Custom House, Christ Church and Merrion Square, among many more interesting landmarks.  It last between two to three hours and is reasonably priced. You can join up for the tour at Isaac Hostel, located on Frenchman's Lane. It covers approximately 4.5 miles of the city. The ticket price covers snacks, water insurance and the use of a helmet. There even are some attractive discounts included that can be redeemed at partner restaurants and pubs.
Neill's Wheels Guided Tours: Another great tour experience is Neill's Wheels Guided Tours to visit the top attractions around the city. Some of the places you get to see along the route are Phoenix Park, Dublin Castle, Trinity College and Christ Church among other major attractions. It is a comfortably paced tour suitable for people of all ages. The tour lasts for about three hours. The thing to remember is that there has to be a group of 4 or more individuals for the guided tour.
Dublin by Bike Tours: These are daily three-hour tours of the city. There is a professional guide who will accompany you and you get the attire, water and helmets as well. They generally start at 10:30 a.m. on Merrion Square and the tour is about six miles in total. The price is competitive with a 15-minute refreshment break. The rides are categorised as "easy grade" so you do not have to worry if you are up to it, as it is for people of all fitness levels. Every bike comes with a standard basket and a light. It is great way to get an overview of the city. Along the route you get to see some of the major attractions, which the guide will point out. However, if you want to explore any of these at length you will have to make a separate trip at a later time on your own.