Family Activities in Dublin
12 June 2017 ·
2
min read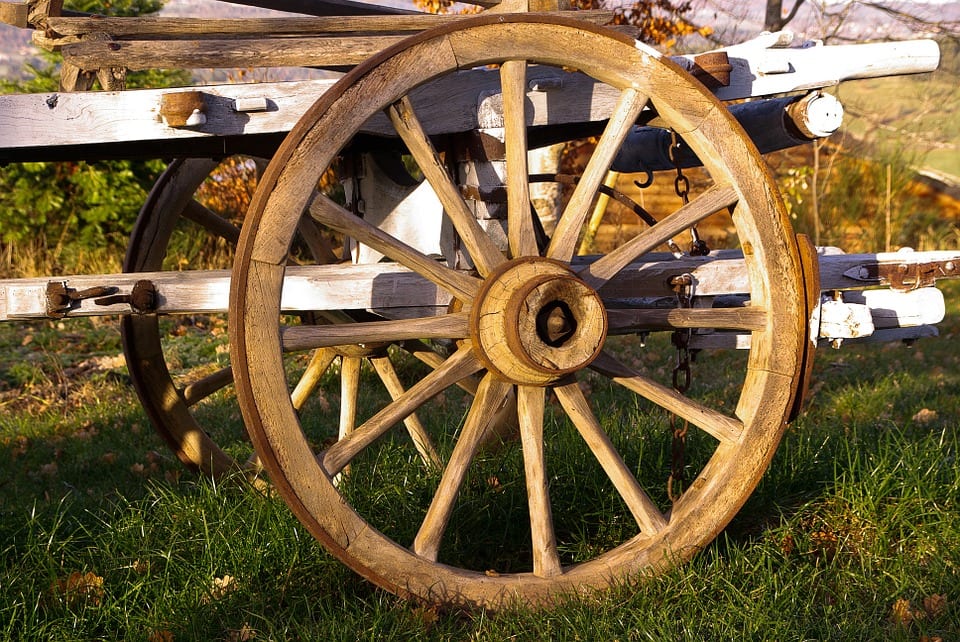 Viking Splash Tours
Known well by Dubliners is the Viking Splash Tour and that's due to the flashy yellow vehicles that take you through the streets of the city and to the water in the docklands, the Viking helmets, the screaming tourists and the few unlucky ones sitting in the back in the rain in their ponchos without a roof over their head. The tour tells you all about the Viking history centuries ago and takes you to all historical sights while a fun guide is entertaining you. Don't miss out on the chance of a fun day tour not to forget. Make sure to book your tickets to this popular attraction on time!
Dalkey Castle and Heritage Centre
Dalkey is a seaside town rich in history as it is home to a 10th century church and two Norman castles, one of them being known as Dalkey Castle, that has been transformed to a visitor centre. Easily reachable by the local Dart, it's a popular place to go to and home to stars such as Enya or Bono from U2. It's a nice place to visit with family as you learn a lot when exploring the castle that used to be a storage unit for goods when Dalkey was still the local harbour. Afterwards, used as a meeting hall for Town Commissioners and municipal purposes, the castle carries much history within its defensive walls. Enjoy an interactive timeline and guided tours through the heritage centre and learn all about Dalkey's first settlers. Let someone lead you to the Writer's Gallery internally or St Begnet's church and graveyard externally. What kids love most is minting their own coinage.
Airfield Farm
Enjoy a fun, educational and recreational day with your family at Overend's family working farm just in the suburb, Dundrum, of Dublin city. Next to vintage cars, there is lots to explore such as Kitchen Gardens, a little restaurant to enjoy the Airfield Estate on a plate, Ornamental Gardens, the animal's world and acres of landscape and woodland. Knowing where your food comes from is the main purpose of the charitable organisation. Explore the house, the gardens, the garage and the farm in one of the popular guided tours. Make sure to book your tickets online because spots sell out quickly.
Imaginosity
Encourage your kids' discovering abilities and visit Imaginosity in Sandyford for a family day out. The main idea of the concept is to let kids have fun while learning in an interactive way. "Hands-on, minds-on" is the slogan of this fun place. Find out all about green buildings on the last floor, join arts and craft workshops, explore the cyber room or the art studio and much more. For a small fee, the visit promises a lot of fun and is easily accessible by the Luas Green Line.
For best Accomodation in Dublin visit @ Stephens Green Hotel .